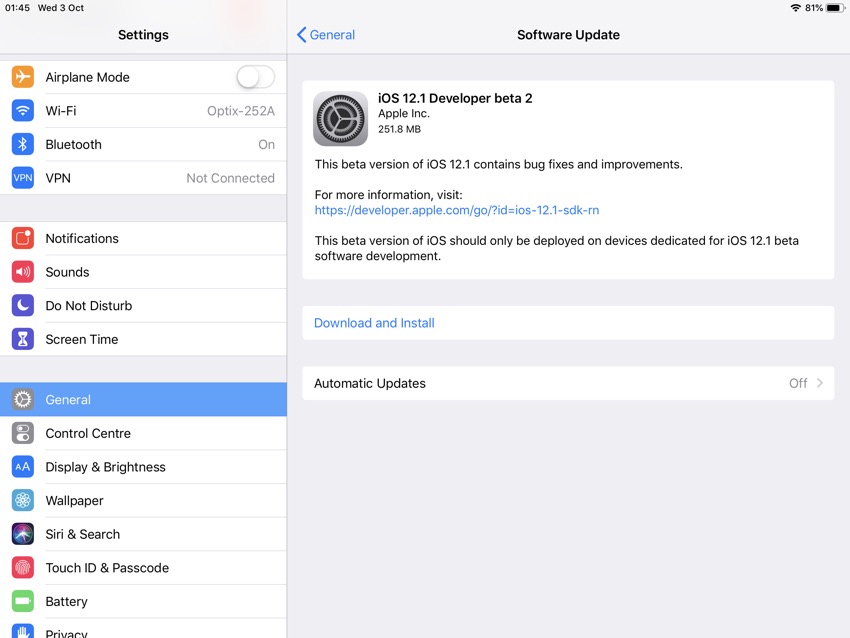 Apple has released the second developer beta for iOS 12.1 and it is now available for download. If you are already running iOS 12.1 beta, then simply head over to the Settings section to download the software update over the air. In addition to iOS 12.1 beta 2, the company has also released watchOS 5.1 beta 2 that can be downloaded from Watch app.
iOS 12.1 beta 2 is available for all models of iOS devices including the recently released iPhone XS and iPhone XS Max. It brings missing iOS 12 features like Depth Control in Portrait Mode and support for Dual SIM with compatible carriers. Group FaceTime, which was announced back in summer is also present in iOS 12.1 beta and is expected to become available once it is finally released to public.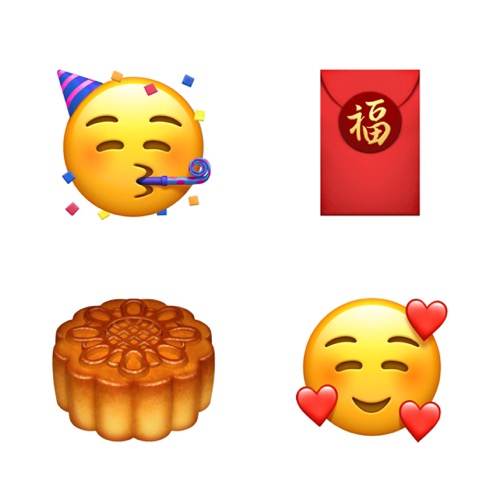 iOS 12.1 beta 2 also brings 70 new emoji that Apple had teased over the summer. Apple notes on its press website that new emoji will be available with iOS, macOS and watchOS. New emoji that has been introduced in iOS 12.1 including new smiley faces, new bald emoji, characters with red, grey and curly hairs, moon cake, red gift envelope, nazar amulet, new animals and more.
Apple has also redesigned the emoji that featured the iPhone. The revised emoji now features a home button less design inspired by the iPhone X instead of featuring iPhone 6 like look.