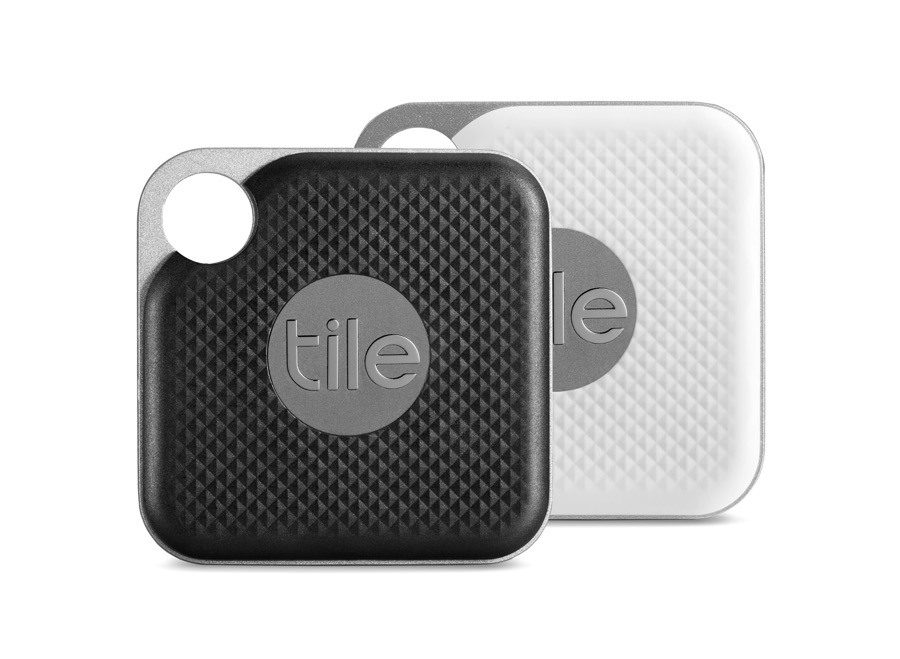 Popular smart trackers company Tile has announced two new products that bring the missing features to the product lineup. The company has announced new Tile Mate and Tile Pro, both of which feature replaceable batteries, meaning you can simply swap their batteries and continue using them. This is a big change in strategy for the company as previously it didn't allow users to replace battery and offered Tile replacement program known as ReTile to replace dead Tile units at discounted prices.
In addition to introducing the battery replacement feature, the new Tile products also offer other improvements such as a 50 percent increase in Bluetooth range for Tile Mate to 150 feet. Tile Pro has seen an even bigger increase and now has a range of 300 feet (up from 200 feet). Tile is not only offering products with replaceable batteries but it also guarantees one-year lifespan for the batteries.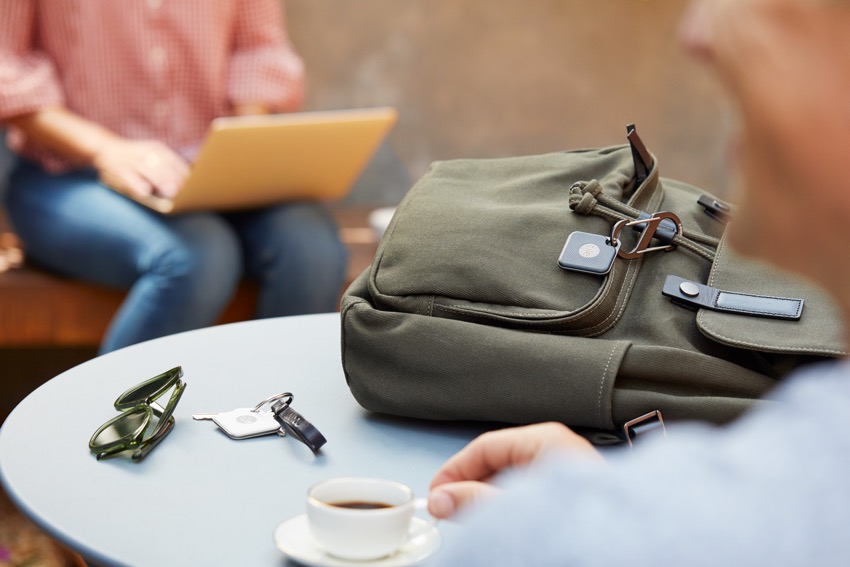 Tile has also revised its $30 per year Tile Premium subscription and now offers free battery replacements, extended warranty and premium customer care.
You can buy the Tile Mate for $25 while the Tile Pro is available for $35. Both are now available on Tile's official website. It should also be available on Amazon soon.