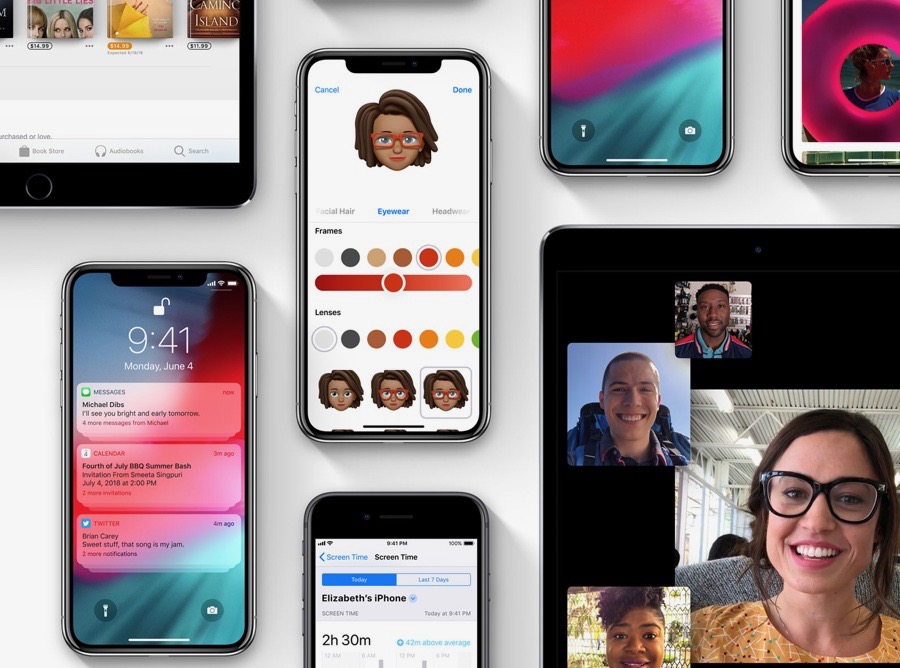 Apple has recently released iOS 12.5.6 software update and it is now being rolled out to various iPhone and iPad models worldwide. iOS 12.5.6 is being released to older devices that did not get the iOS 13 update.
With this update Apple has released two important security fixes for older iOS devices. These are probably the same security fixes that were part of the recently released iOS 15.6.1 update.
iOS 12.5.6 is available for iPhone 5S, iPhone 6 and iPhone 6 Plus. Various iPad models that includes the original iPad Air, iPad mini 2, iPad mini 3 as well as iPod touch 6th generation has also received this update. The build number for today's release is 16H71.
If you have one of these older iOS device, then head over to Settings -> General -> Software Update in order to download and install iOS 12.5.6 on your device over-the-air.
As we had detailed in our article reporting iOS 15.6.1's release Apple has fixed two vulnerabilities related to Kernel and WebKit. These vulnerabilities allowed hackers to execute arbitrary code and according to Apple they were being actively executed in the wild.
If you are using one of the older iOS device models, then it is recommended that you download iOS 12.5.6 on your device as soon as possible.
Supporting older devices with software updates 9 years after their release
It feels good to see Apple releasing important software updates with security patches for older iPhone and iPad models while being in an industry where certain manufacturers stop releasing software updates for their smartphones and tablets in just a few years after their release.
The fact that iPhone 5S and original iPad Air were released back in 2013 and Apple is still supporting them with software updates almost 9 years after their release is something everyone should appreciate.