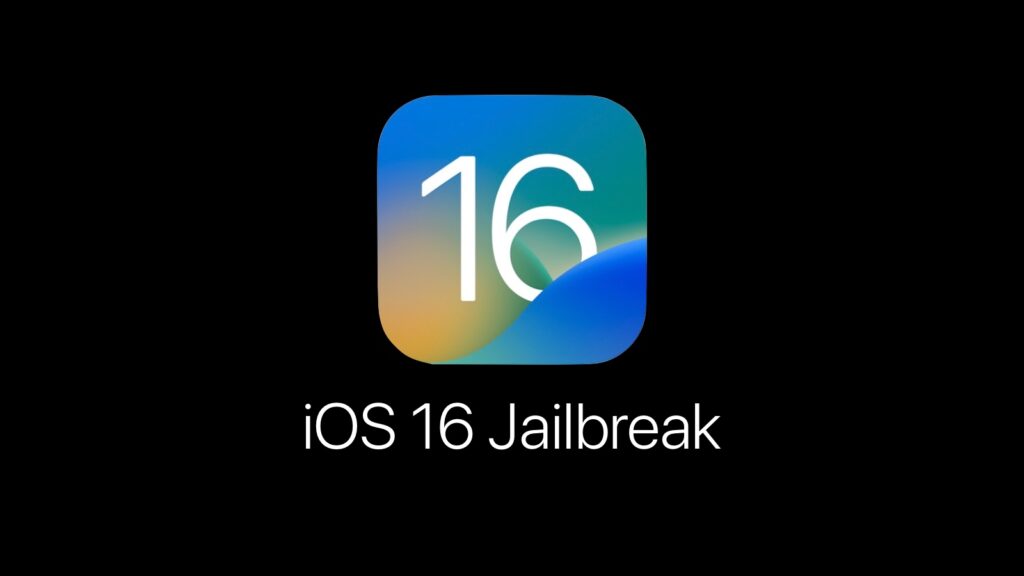 Over the past few years jailbreaks have become harder to come by. Even today we have yet to see the public release of an iPhone 13 and iOS 15 jailbreak let alone an iOS 16 jailbreak on iPhone 14. However that does not mean jailbreak development work has stopped and developers are no longer working on jailbreaks.
Recently hacker and security researcher @_simo36 has shared new vulnerability proof of concept (PoC) in a tweet that showed command line interface.
What makes this interesting is the fact that he showed this PoC on an iPhone 14 running iOS 16.1.2 (build 20B110). This is the latest publicly available version of iOS right now.
This is an important development as the vulnerability @_simo36 has shown could provide read and write access to iPhone 14's kernel memory, which is an essential requirement for the development of an iOS jailbreak.

While this is an encouraging development and certainly a good news for jailbreak enthusiasts, this PoC does not guarantee a iOS 16 public jailbreak release, especially when Apple has made it increasingly difficult for jailbreak developers to release a sustainable public jailbreak.
The vulnerability PoC that has been shown in @_simo36's tweet has been closed in upcoming iOS 16.2, which means using the same exploit to develop and iOS 16.2 with the same exploit will not be possible. That is probably the reason why the security researcher decided to publicly talk about this exploit in the first place.
While no iOS 16 jailbreak tool is available right now and there's no jailbreak for iPhone 14 and iPhone 13 yet, we will update you once any major development is made in this regard.
Disclosure: iOSHacker may receive a commission if you purchase products through our affiliate links. For more visit our privacy policy page.