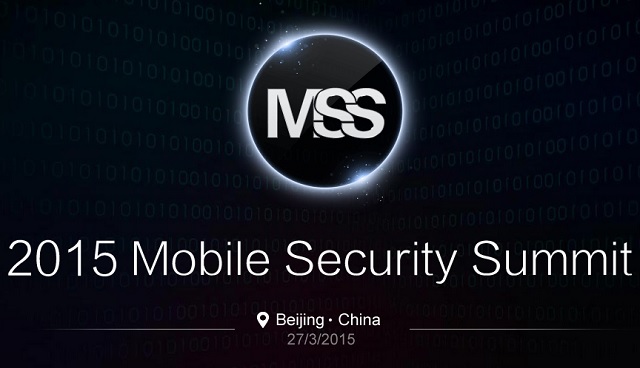 If you have been following the iOS 8.2 jailbreak news then you would know that an untethered jailbreak for the latest version of iOS has yet to be released. This has given birth to an unending series of rumors and speculations regarding the TaiG jailbreak tool. Now a new report has surfaced that claims TaiG jailbreak for iOS 8.2 might get released at the end of this month at the Mobile Security Summit 2015. Prominent iOS hackers including members of Chinese TaiG team, P0sixninja, Chronic, Pimskeks and Comex are scheduled to talk at the summit that will take place on March 27th.
Since TaiG team members will be making an appearance at the summit it seems logical to believe that they may have a big news to share with the world. We are not alone in speculating the release of jailbreak at the end of this month as infamous hacker @i0n1c has said the same thing in his tweet.
The possible release of iOS 8.2 TaiG jailbreak has become a mystery ever since it was discovered that Apple has closed exploits in iOS 8.2 and has credited TaiG team for their discovery. This suggested that exploits hackers used to untethered jailbreak first and second betas of iOS 8.2 were already closed and the team would have to look for new vulnerabilities in the operating system before they can release their tool.
While everyone in the jailbreak community is hopeful that a working jailbreak will be released on March 27th, it is sensible to stay at iOS 8.1.x version if you haven't updated already in order to keep enjoying all that Cydia has to offer. We will update you as soon as more information is revealed.