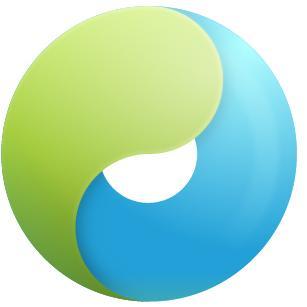 Earlier today, Apple has released iOS 8.4.1 for their supported devices with a lot of bug fixes and improvements to the Apple Music service. This might possibly be a good news for Apple Music lovers, but not for jailbreakers. As it turns out, iOS 8.4.1 blocks the exploits that was used by Team TaiG in their iOS 8.4 jailbreak. This means the tool in its current state cannot jailbreak iOS 8.4.1, and hackers will need to find new exploits in order to untethered jailbreak the new version of the operating system.
While TaiG or PP jailbreak teams might decide to release a new jailbreak tool capable of jailbreaking iOS 8.4.1, we are not counting on it and neither should you. It is highly recommended that you stay away from this new update.
Those of you who are running an older version of iOS and wanted to update to iOS 8.4 now is the best time, as Apple is still signing iOS 8.4. While the OS version is still being signed you should hurry up as the window might close anytime now.
Even though nothing is permanent in the world of iOS jailbreaking our realistic guess is we will see the next jailbreak release after the release of iOS 9, which is expected to make a debut in first half of September. So if you like your device jailbroken and want to keep it that way, stay away from any updates that are released in the meantime.
Tan Nguyen contributed to this post.