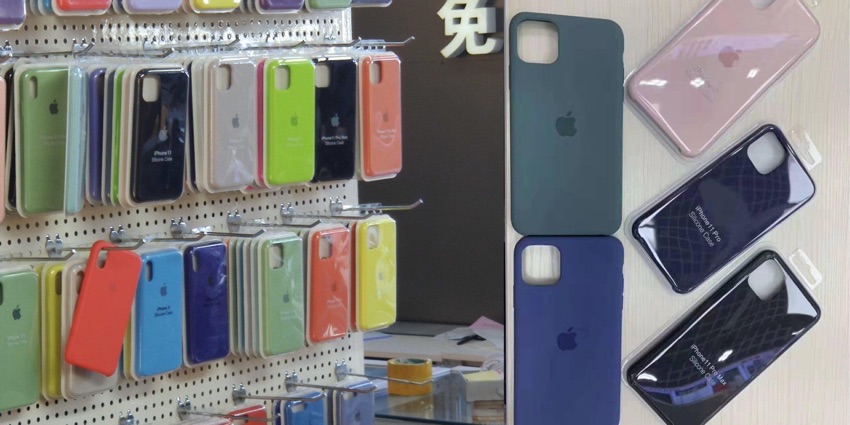 Just like all the iPhones released in recent history almost every detail of the upcoming Apple iPhone has been leaked online. So far we know that the device is going to feature a triple camera system, bi-directional charging ability to wirelessly recharge AirPods, upgraded specifications, a better OLED screen and more.
However we have also heard rumors about some minor design changes that point towards Apple removing the 'iPhone' branding from the back of the iPhone. If true the back of the iPhone will be plain and even more minimalistic, only featuring the Apple logo. But it looks like that too is going to see some changes in this release.
Recently some new iPhone 11 cases have appeared in the wild that show a small but very noticeable design change on the next generation iPhones. According to the third-party cases for the new iPhones the device will feature the Apple logo at a slightly different position than the current models. Instead of having the logo on the upper side of the back, the new devices will feature it right in the middle.
While the new position of the logo might take some getting used to, it does makes sense to have it there. The placement of the Apple logo is similar to how the logo is placed on iPads from the beginning, right in the middle. Similarly on MacBooks the logo is aligned to the center of the device.
Designer Ben Geskin was quick in creating mockups of the rumored design changes showcasing iPhones without the 'iPhone' branding and centered Apple logo.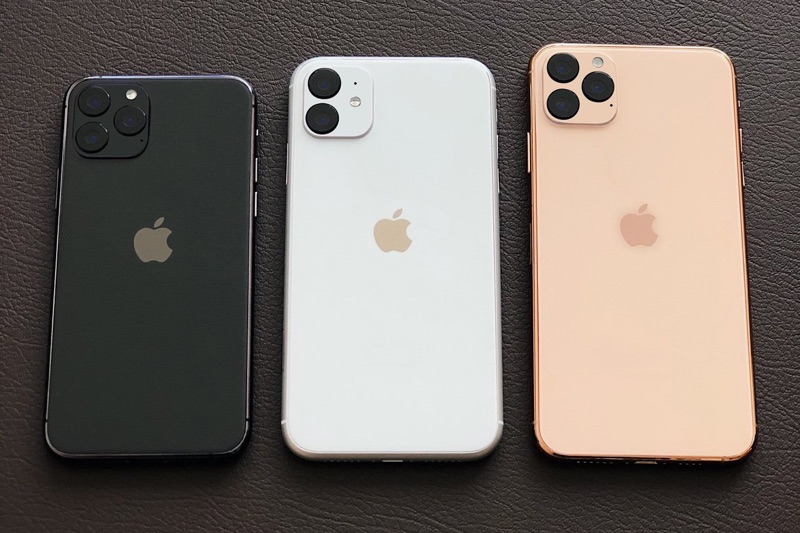 We will know about the design and other aspects of the next generation iPhones soon enough as Apple is holding its official iPhone media event on September 10 and has already sent out invitations for it.