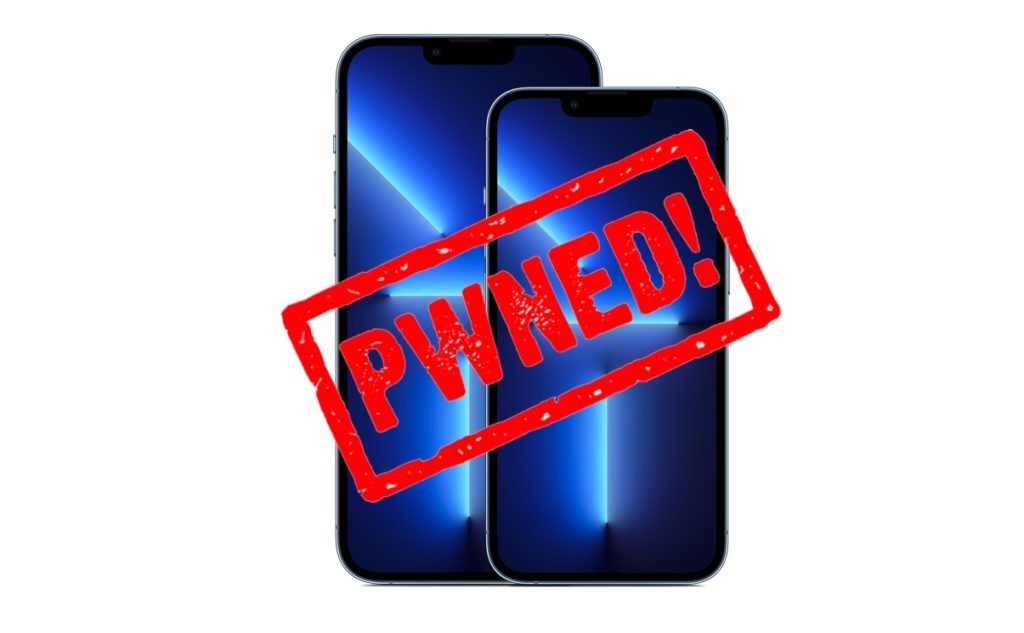 An iPhone 13 Pro has been pwned by Chinese Team Pangu. This is the first time the newly released iPhone 13 Pro has been pwned at a public forum. The pwning of the new iPhone took place at the TianfuCup 2021.
Many of you would remember Team Pangu from the days of iOS 9 jailbreak. This particular jailbreak team that hails from China has previously released several public jailbreaks, however it has been working behind the scenes from many years. Last year Team Pangu demoed iOS 14 jailbreak as well however it did not release it.
Team Pangu took the first place after jailbreaking iPhone 13 Pro running iOS 15. The hack was performed with a remote jailbreak. As a result of their amazing feat Team Pangu is currently at number 1 spot at the TianfuCup 2021 and has bagged $330,000 in cash prize.
No link to this news or details about the hack has been shared yet, while the news about the pwned iPhone 13 Pro was shared by Kunlun Lab CEO @mj0011sec.
Even though the news of this iPhone 13 Pro jailbreak is exciting do not expect Team Pangu to release this remote jailbreak to public, as this achievement will most likely remain a proof of concept (PoC). However it is reassuring to know iPhone 13 Pro can not only be jailbroken but it can be done so remotely.
On a relevant note, a hacker has already shown the viability of the CVE-2021-30883 vulnerability for the development of iOS 15.0.1 or lower jailbreak. Now all that is left is for a jailbreak team to take it upon themselves to develop an iOS 15.0.1 jailbreak with support for iPhone 13 and older.