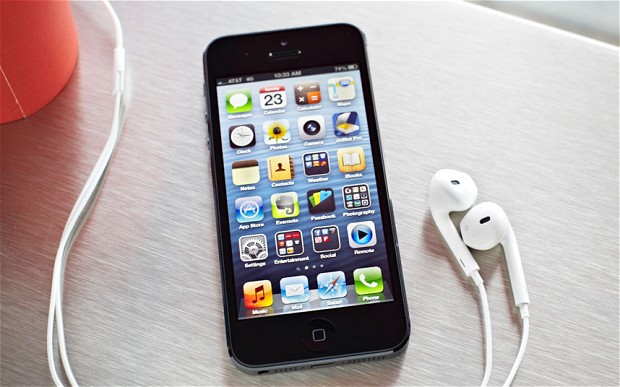 We are about to get into the time of the year in which we usually get a new model of iPhone. This year is going be no different as Apple is all set to release another model of iPhone largely dubbed as the iPhone 5S. While we were pretty sure that iPhone 5S was going to get announced in the months of September or October we didn't had a date backing that speculation.
That changed recently as AllThingsD, which is considered a reliable source when it comes to Apple related news has confirmed that Apple is going to host an event on September 10 in order to announce its next iPhone. This new iPhone is expected to feature a built-in fingerprint scanner for higher security and privacy. Other expected changes in the new model include updates to the technical specifications such as the Processors, RAM, Camera and others. Apart from these changes the next generation Apple smartphone is expected to retain the design of the previous model i.e the iPhone 5.
Needless to say that the new iPhone 5S will ship with iOS 7 software that is currently in its beta stage. Traditionally Apple announces the new software at its WWDC conference in the month of June and releases the software in the fall along with the new iPhone model. This year is going to be no exception.
The next iPhone will be announced at this even but it is still unknown whether Apple will introduce any other products at this event or not. There are rumors about a cheaper version of the iPhone circulating in the market as well.
[
Source
]