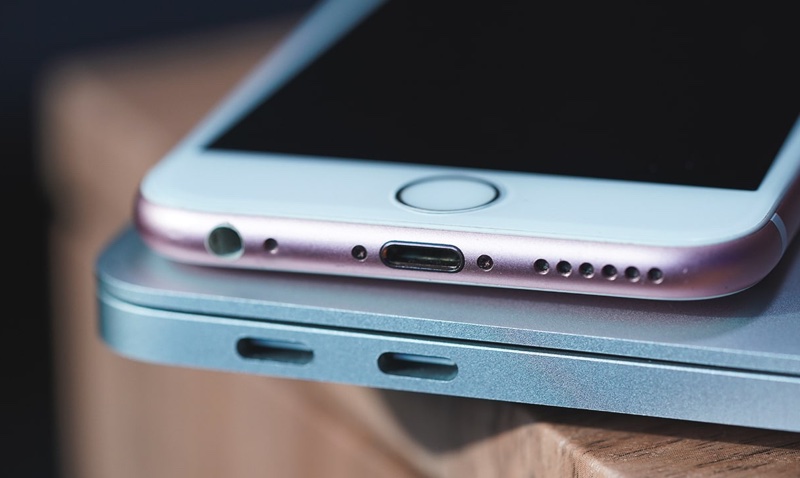 One of the biggest pet peeves Apple users have with their devices is that unlike most gadgets and accessories out there, iPhones do not feature USB-C. Instead Apple forces its users to carry a proprietary Lightning cable. To make matters worse the company still ships a USB-A type lightning cable with all its iOS devices, meaning those who have newer MacBooks either need to use an adapter to connect their iPhones to their computer or buy a USB-C based lightning cable separately.
However this year things seem to be moving in the right direction, as according to a new DigiTimes report Apple is going to ship a USB-C based lightning cable with this year's iPhones. It will also be shipping a new 18W charger for faster charging.
Apple's transition towards USB-C does not stop there, as according to the same report the company also plans to add USB-C ports to the 2019 iPhone models, ditching the Lightning port that the company adopted with iPhone 5 back in 2012 altogether.
This is not the first time Apple is changing the charging port on iOS devices. Before Lightning port was introduced back in 2012, the company used 30-pin connector on iPhones and iPads, the same one that was found on iPods. Moving on from Lightning port to USB-C isn't as big of a deal for the company as the move from 30-pin connector to USB-C port was back in the day. Back then there was a large ecosystem of accessories such as iPod/iPhone compatible speaker systems and more. Today most of these accessories already rely on Bluetooth connectivity.
At this point it makes sense for Apple to move away from Lightning port and adapt the USB-C as it is the standard across the industry. The company has already moved towards USB-C in its Mac lineup of products.