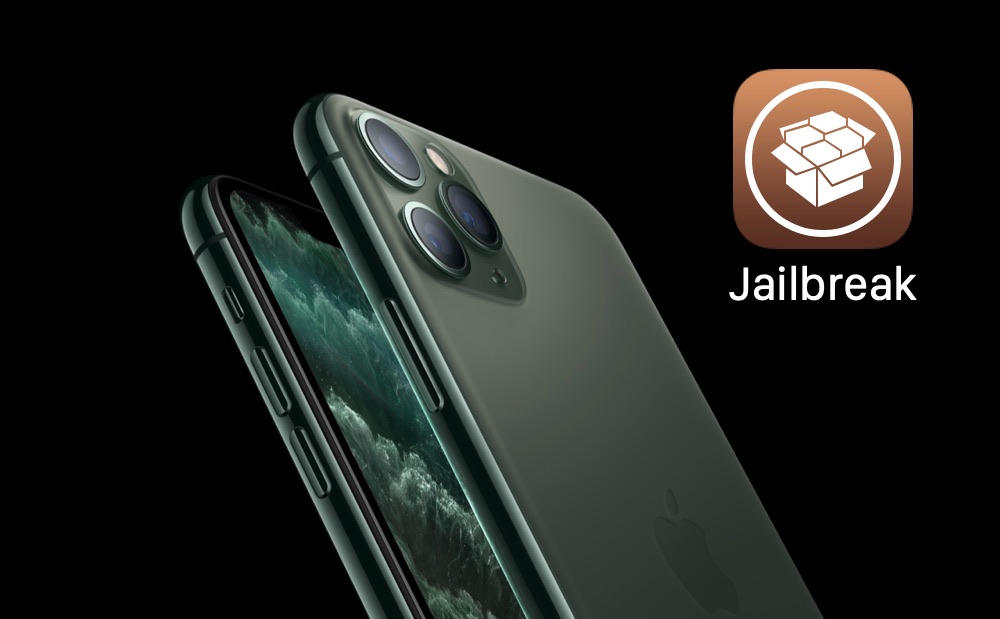 One of the most frequently asked questions that we see users asking, is there a jailbreak for iPhone 11 and iPhone 11 Pro? And understandably so because there is indeed an iOS 13 Jailbreak that is available to the public and it supports all versions of iOS 13 including the latest iOS 13.3.
Because of checkra1n's availability those with iPhone 11, iPhone 11 Pro, iPhone 11 Pro Max, iPhone XS, iPhone XS Max and iPhone XR wonder whether they can use this tool to jailbreak their device or not. Another reason why users seem confused about the question of is there a jailbreak for iPhone 11 is the excessive amount of fake websites and YouTube 'tutorials' that claim to offer iPhone 11 Jailbreaks on iOS 13.
So is there a jailbreak for iPhone 11 or iPhone 11 Pro on iOS 13?
The truth is currently there is no jailbreak available for any iPhone released after iPhone X. The reliable checkra1n utility, which is based off on checkm8 exploit only supports iPhone X, iPhone 8 and every other iPhone model released before them. So if you have an iPhone XS or later you cannot use checkra1n to jailbreak your iOS 13 device.
In the case of iPhone XS, iPhone XS Max and iPhone XR the only jailbreak that is available is through unc0ver jailbreak tool, however unc0ver does not support iOS 13 and can only jailbreak up to iOS 12.4.
When will iPhone 11 Jailbreak get released?
Even though there's no jailbreak available for iPhone 11 and iPhone 11 Pro yet, things appear to be moving in the right direction. Recently we reported about iOS hacker iBSparkes achieving tfp0 on an iPhone 11 running iOS 13.3. Having achieved tfp0 on an A13 iPhone is a major step in the direction of a full jailbreak since it grants the developer read and write access to the device.
While not a jailbreak in itself, achieving tfp0 on an A13 chip device such as iPhone 11, iPhone 11 Pro and iPhone 11 Pro Max means there's potential of a jailbreak on these devices.
While an important step, the achievement of tfp0 is still not enough to release a jailbreak as considerable amount of work is still required for preparing an iPhone 11 jailbreak. However with talented hackers such as iBSparkes showing interest and commitement in hacking iPhone 11, we can certainly hope for a public jailbreak.
As of this writing no developer including iBSparkes has announced plans of creating a jailbreak for iPhone 11, however we hope this will change in the near future.
Disclosure: iOSHacker may receive a commission if you purchase products through our affiliate links. For more visit our privacy policy page.