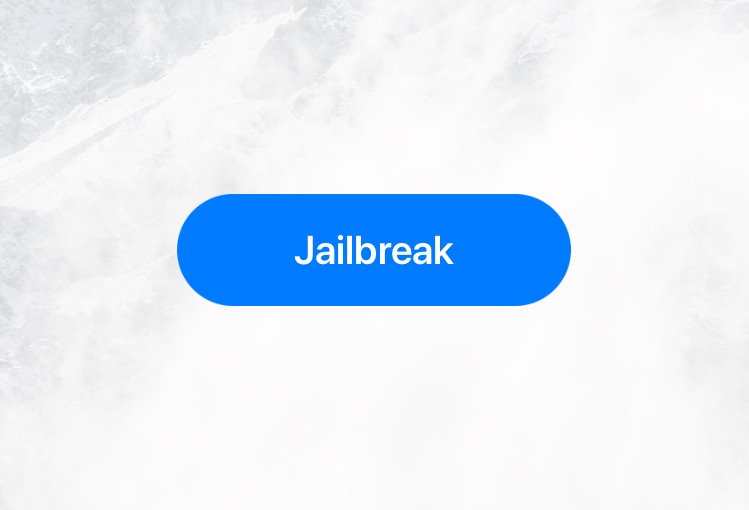 Every jailbreak user knows how important it is to stay on the lowest possible version of iOS. And in case you were not paying attention iOS hacker and developer of unc0ver jailbreak Pwn20wnd has come forward to remind us that we should stay away from iOS 12.4.
Apple has released iOS 12.4 recently and the update brings some new changes to the operating system including a new iPhone migration feature, changes to Apple News and more. While the software update is important, it is not exciting enough to give up your chance to jailbreak your iPhone or iPad. Along with the changes the update also brings security patches and bug fixes, which in other terms also means closing of vulnerabilities that are used by hackers to develop jailbreaks. iOS 12.4 closes the iOS exploits that were used in development of iOS 12.2 jailbreak.
Right now popular jailbreak tools that includes unc0ver and Chimera can jailbreak up to iOS 12.2 or earlier. The support for iOS 12 versions later than iOS 12.1.2 was only added a few weeks ago when both tools got updated to support iOS 12.1.3, iOS 12.1.4 and iOS 12.2.
iOS 12.4 is now out – STAY and do NOT update if you're interested in a jailbreak.

— @Pwn20wnd (@Pwn20wnd) July 22, 2019
The late addition of iOS 12.2 support, months after iOS 12.1.2 jailbreak's release is a testament to why it is always good idea to stay on the lowest version of iOS. If users who were on iOS 12.1.3, iOS 12.1.4 or iOS 12.2 had updated to iOS 12.3, then these users would not have been able to jailbreak their device once update unc0ver and Chimera tools were released with iOS 12.2 support.
To sum it all up, if you are running any iOS version that is lower than iOS 12.4, such as iOS 12.3, then you should stay on this iOS version even though a jailbreak is not available for your iOS version, because it is more likely that we will see an iOS 12.3 jailbreak sooner than iOS 12.4.
Disclosure: iOSHacker may receive a commission if you purchase products through our affiliate links. For more visit our privacy policy page.