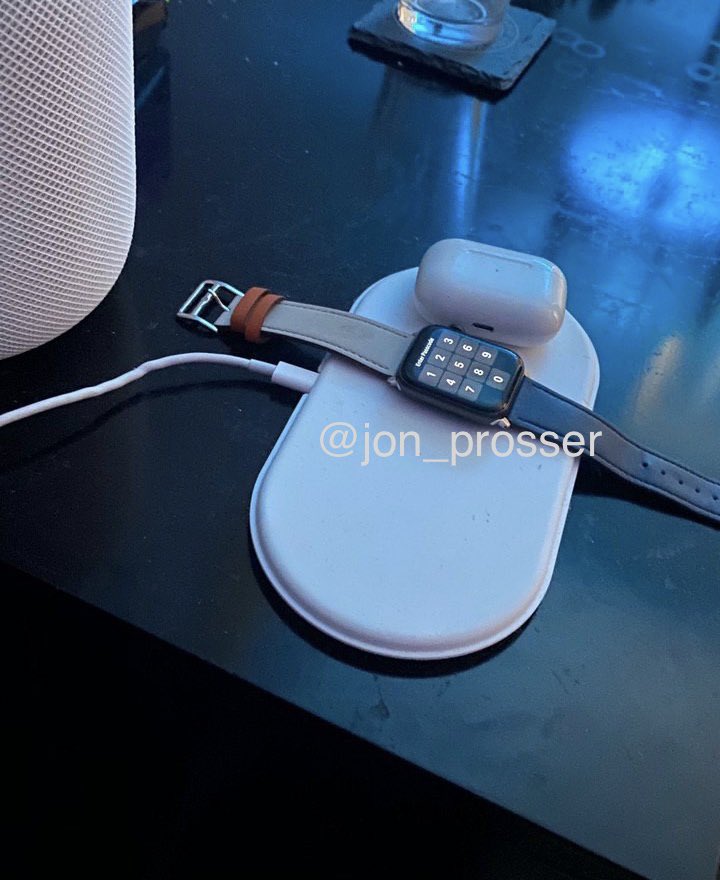 After announcing AirPower in early 2018, Apple eventually cancelled the project in 2019. Sources claim Apple had to kill the project because it could not solve the heating issues that were caused when more than one devices were being charged on the charging mat simultaneously.
While reports claimed Apple had killed AirPower, new leaks suggest AirPower is alive and well in 2020. The leak comes from Apple news leaker Jon Prosser, who has posted two images showing AirPower charging mat recharging an Apple Watch and AirPods Pro. These images have been posted as a follow up to an earlier blurry photo that Prosser had tweeted back in April. The tweet says internally the device is called C68.
Back in April Prosser said Apple was having issues with AirPower while getting Apple Watch to work with the device. He also claimed Apple was able to mitigate the heating issues in the original design by adding A11 Chip to the device. This chip manages the power in order to prevent heading problems.
However in his latest tweets he says Apple has finally been able to fix the Apple Watch charging problem, and as an evidence to that he has shared two photos showing Apple Watch and AirPods Pro charging at the same time.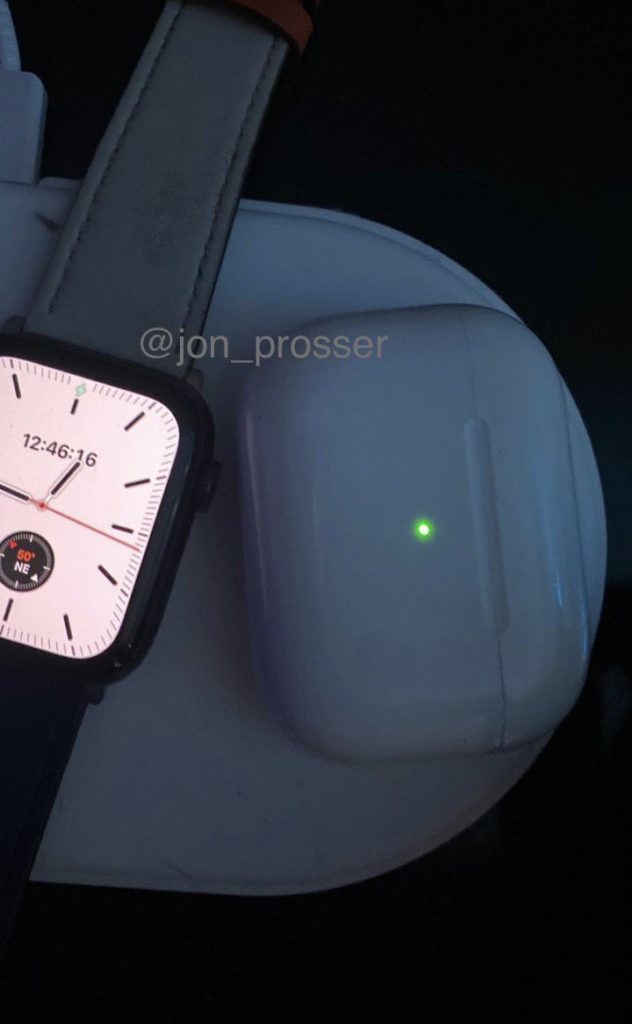 We haven't heard about when or if Apple still plans to release AirPower to public. However seeing Apple allegedly never stopped working on the project it seems like we might be heading to a late 2020 release for AirPower, possibly with 2020 iPhones.