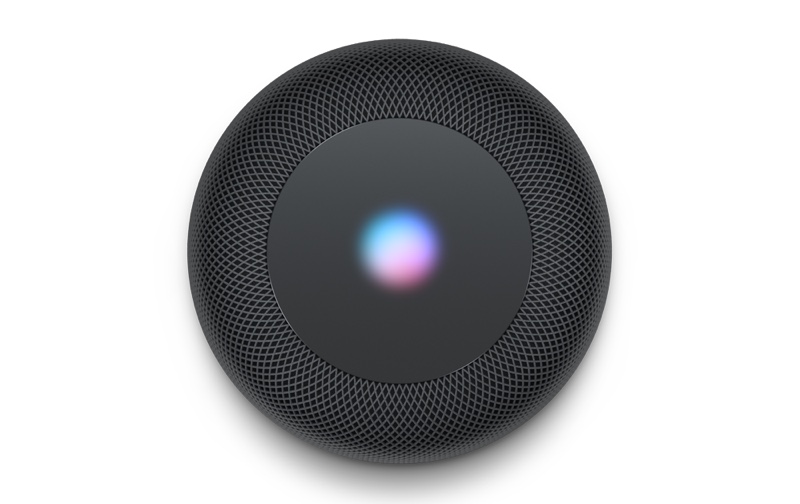 As we draw close to HomePod's delayed launch it seems like Apple has started testing the HomePod with its employees in France. New screenshots have appeared online that show the settings page of the upcoming Apple speaker. These screenshot give us a first look at how users will be able to change their speaker's settings using iPhone's Home App.
Some of the settings that will be available to users based on these leaked screenshots include ability for users to turn on or off the LED touch surface, ability to toggle Siri sound effects and press to speak to Siri.
Users will also be able to customize things like the pressure sensitivity of the touch surface, speed of voice and more. Users will also be able to see the volume controls on HomePod's display.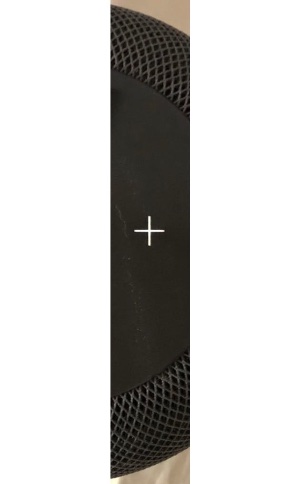 iGeneration also reports that Apple is testing multi-user support on HomePod, as the device is capable of identifying between whether the primary user is speaking or a member of the family. The device will have restrictions that will benefit the primary user, for example only he or she will be able to send text messages with Siri. Non-primary members can still use HomePod but for less sensitive tasks like changing music etc.
After announcing HomePod at WWDC 2017 Apple delayed the HomePod until early 2018. When the device launches it will cost $349.