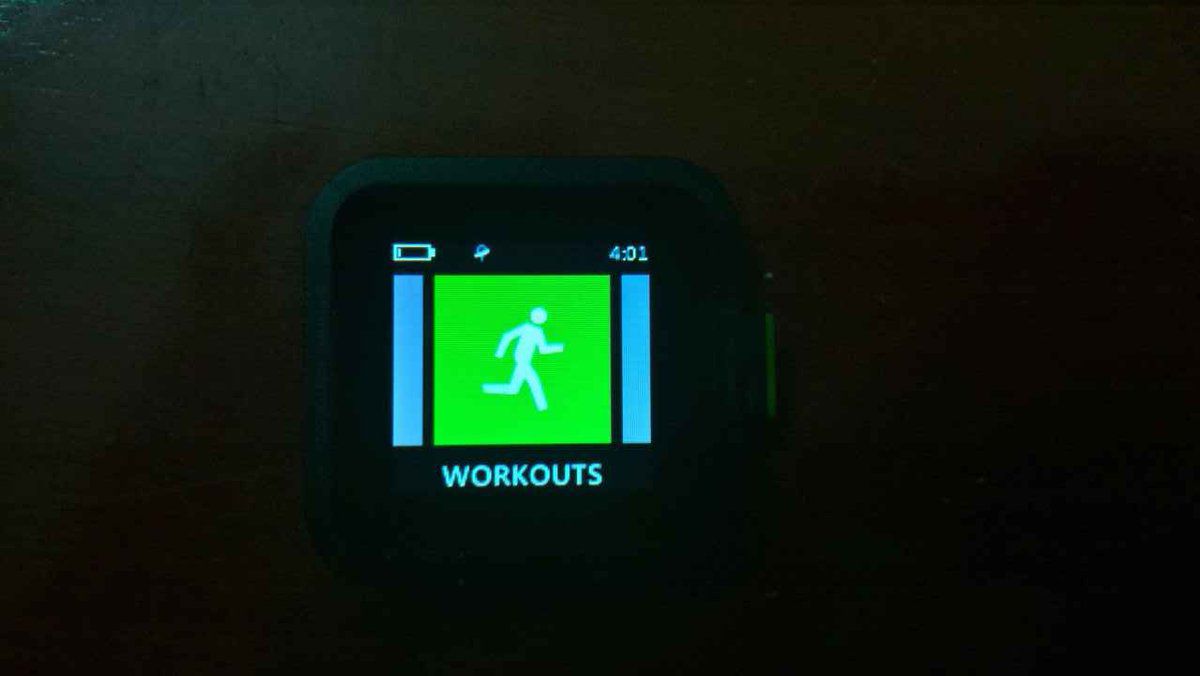 Almost all of Apple's competitors have tried (and failed) to make a splash in the smartwatch market however none of them has been able to come even close to Apple Watch's dominance. One major Apple competitor has been largely missing from the smartwatch scene. If you haven't guessed already we are talking about Microsoft, which was unable to release any major wearable that could compete with what Apple was offering.
Now it has emerged it wasn't due to lack of trying on Microsoft's part, as the company had tested what is dubbed as the 'Xbox Watch' internally and created prototypes of the product before scrapping its plans of releasing one. The prototypes of the Xbox Watch were created back in 2013, two years before Apple Watch's release. Instead of targeting those who had Windows Phones or Windows computers, based on the leaked prototype photos we can say that the company wanted to target gamers who had the Xbox.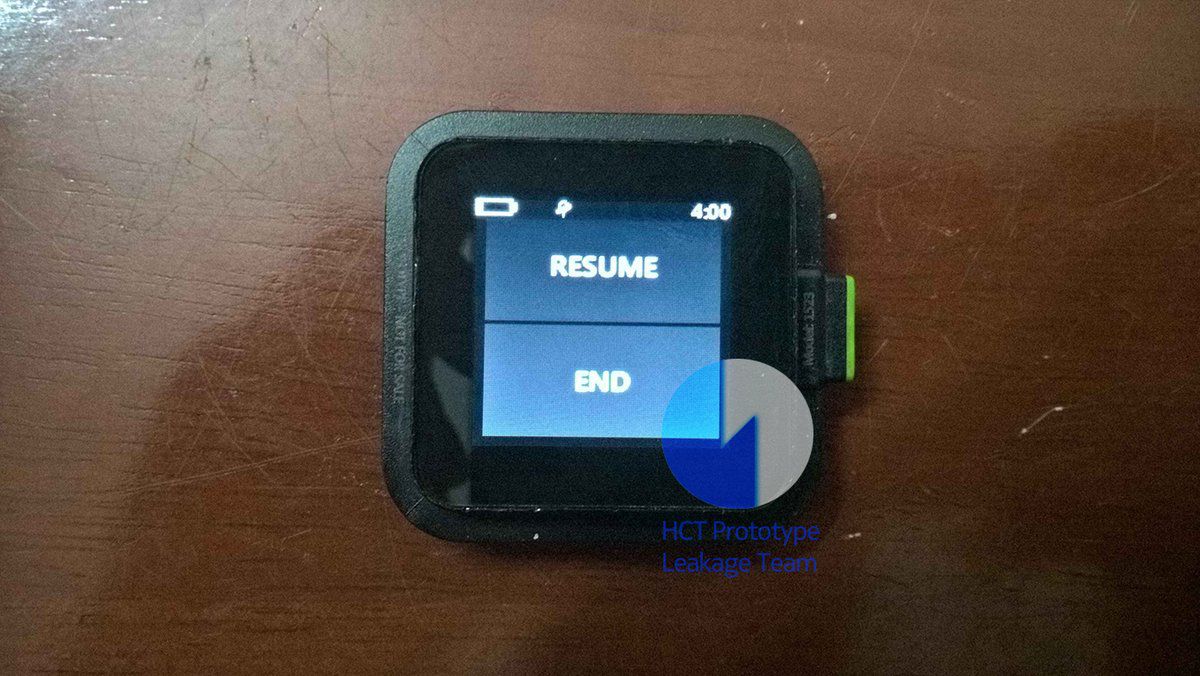 The prototype shown in the photo seems to be from early development cycle and is obviously not an indicative of what the final design might have looked liked. According to TheVerge Microsoft's Xbox accessories and Kinect sensor teams worked on it. It had a 1.5-inch display, removable bands and ability to track heart rate, GPS location and workout apps. The user-interface of the Xbox Watch can be traced back to the Xbox tile based user-interface found in the gaming consoles back in 2013.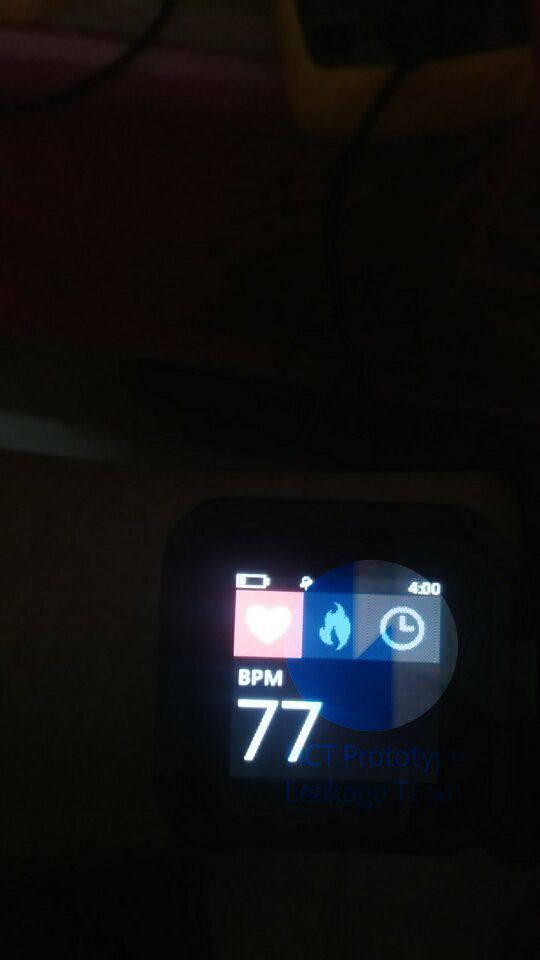 While it is unlikely that Xbox Watch could have beaten Apple Watch and taken the number one spot in the market, I can't help but wonder if being an accessory to the Xbox console would have helped it in gaining momentum. Being an Xbox user myself I can say that a finished Xbox Watch is something I would have considered buying. What about you? Let us know of your thoughts in the comments section below.
Disclosure: iOSHacker may receive a commission if you purchase products through our affiliate links. For more visit our privacy policy page.