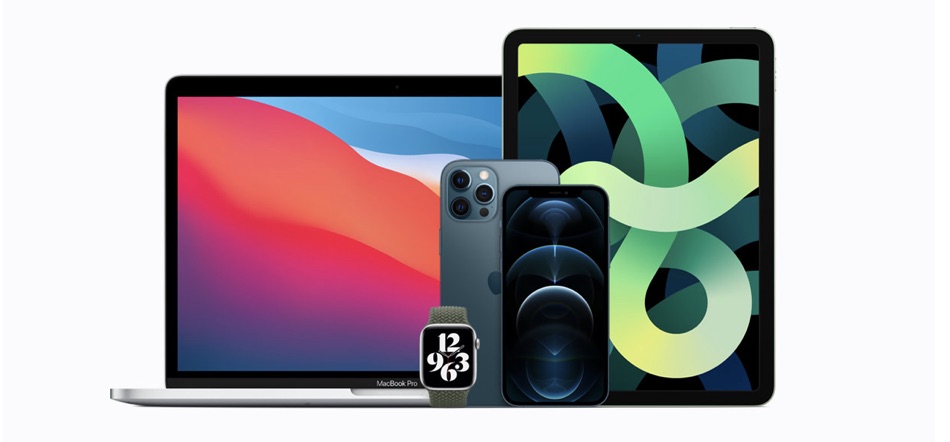 Along side iOS 14.6 and iPadOS 14.6 Apple has also released macOS 11.4, watchOS 7.5 and tvOS 14.6 software updates and they are now available on their compatible devices.
You can now head over to the software update section of your device and download these updates directly to your devices.
Here's a quick look at what these new releases bring to their respective devices.
macOS 11.4
macOS 11.4 brings Podcasts subscription feature to the macOS Podcasts app similar to the one found on Podcasts app found on iOS and watchOS. Now Podcasts users can subscribe to their favorite podcasts with monthly and annual subscriptions.
Apple has also fixed several bugs with this release such as:
Bookmarks in Safari may get reordered or moved into a folder that can appear hidden
Certain websites may not display correctly after your Mac wakes from sleep
Keywords may not be included when exporting a photo from the Photos app
Preview may become unresponsive when searching PDF documents
16-inch MacBook may become unresponsive when playing Civilization VI
watchOS 7.5
With watchOS 7.5 Apple has rolled out a new feature that allows Apple Card users to add family members to their credit card. Users can track expenses, set limits and controls and build credit together.
This update also brings subscription feature to the Podcasts app. Other features include activation of ECG app and support for irregular rhythm notifications in Malaysia and Peru.
tvOS 14.6
tvOS 14.6 is a minor release and mostly focuses on bug fixes and improvements. This update makes Apple TV HD and Apple TV 4K compatible with Apple Music's Lossless quality feature, which is scheduled to be launched in June.