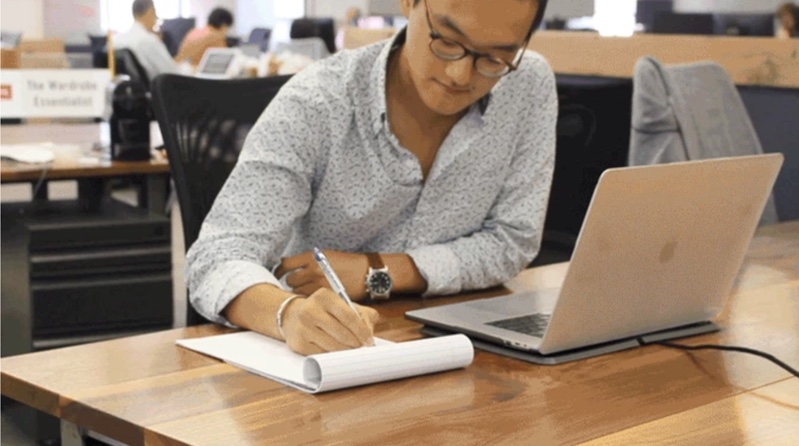 With Apple's latest iPhones getting wireless charing functionality, the wireless charging technology is expected to finally go mainstream. Soon you will see wireless chargers everywhere such as in homes, coffee shops, airports and more. While smartphones are going cord-less with the Wireless Charging feature, it is about time we get the same feature on our MacBooks.
Turns out there's already a product that will make the dream of wirelessly charging your MacBook possible. The product is called MagC and it is made by the makers of TarDisk, an external memory card that doubles the storage capacity of your MacBook.
With MagC you will be able to recharge your MacBook by simply placing it on it. The best thing about this product is that you can live without cables. You have to stick the Qi charging adapter underneath your MacBook and then put it on the charging mat, after which it will start recharging, while you are using it. Since it uses the Qi technology, MagC is also compatible with iPhone 8 and iPhone X, so you will also be able to use the same mat to recharge your smartphone.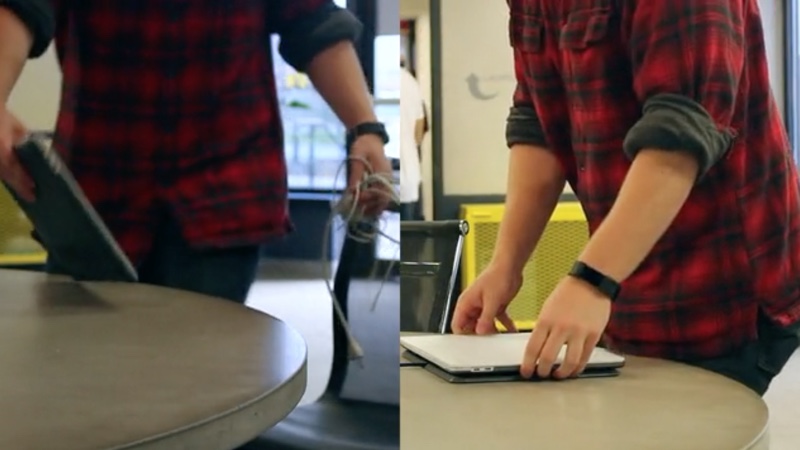 MagC comes in two variants, MagC Converse and MagC Surge.  The Converse variant will maintain the battery of your MacBook when it is running and in use, while the Surge variant which is more useful will recharge your device's battery.
The wireless charger is equipped with Smart Sensing Charger technology, which enables it to detect when a computer is present. So the charging pad will only turn on when your MacBook is placed on it and not waste energy when its not. It is also equipped with magnets that will help you in aligning your MacBook onto the charging pad just the right way.
The MagC Converse is available on Kickstarter for $169 while the MagC Surge variant can be yours for $244. If you hurry up you can also get advantage of the Early Bird discount, however those won't last for long. MagC Wireless MacBook Chargers will be shipped to project backers in April 2018.