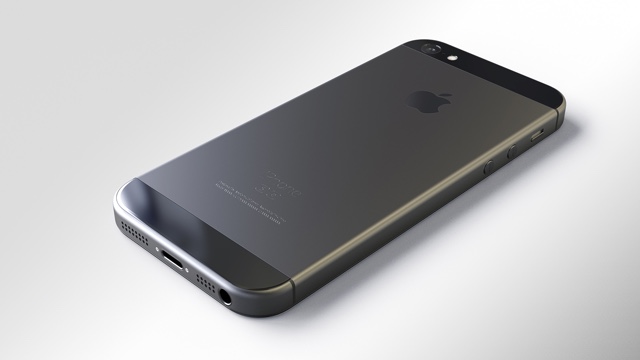 As we draw closer to the expected announce date of the new 4-inch iPhone new details continue to emerge. Now several new details about the upcoming iPhone have been revealed, most important of which claims that the new model will be called iPhone SE, instead of iPhone 5se as was previously claimed. The new name 'iPhone SE' surfaced before as well, however this time it seems like it will stick around. The SE in the name stands for 'Special Edition', which kind of makes sense as it is being released to accommodate a market segment that prefers smaller smartphones. On the other hand, if Apple wants to continue releasing 4-inch iPhones alongside flagship models, then it will have to drop the 'Special Edition' name and status in the future.
Another report that surfaced through reliable website Recode claims that the Apple media event in which the company is expected to announce new iPhone, 9.7-inch iPad Pro and other products will take place on 21st March, instead of 15th March, as was previously thought.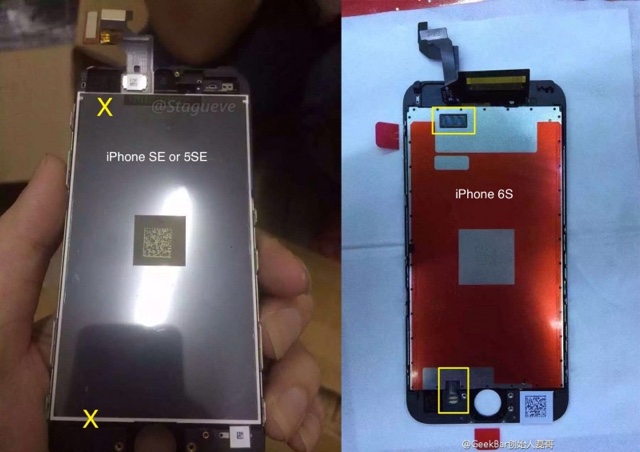 A photo of alleged display panel of the upcoming iPhone SE was leaked online. While the panel does not show the design of the new iPhone model it does reveal interesting information about it. In the photo it can be seen that the panel does not feature vital components that are needed for the display to have 3D Touch functionality. Notice the 'x' and square marks in the images below. This leak is consistent with the leaked reports that claimed the new iPhone SE will not feature 3D Touch functionality.
Since we are on the subject of the 4-inch iPhone SE, today KGI Securities claimed that the new iPhone that is going to get released in the month of March will cost between $400-$500. They also say that it will feature a 12-megapixel camera, also found on the latest iPhone 6s. Whats even more interesting is that KGI claims Apple will reduce the price of iPhone 5s up to 50 percent, pricing it at super competitive retail price of $250. Popular opinion is that Apple will simply kill iPhone 5s in favor of iPhone SE, however this report says Apple will continue selling the device.
The super low price point of iPhone 5s, which is still a decent phone can really help Apple in claiming a huge marketshare from Android phone makers who rule the low price segment of the market.
What do you think about the alleged revelations? Share you thoughts in the comments section below.