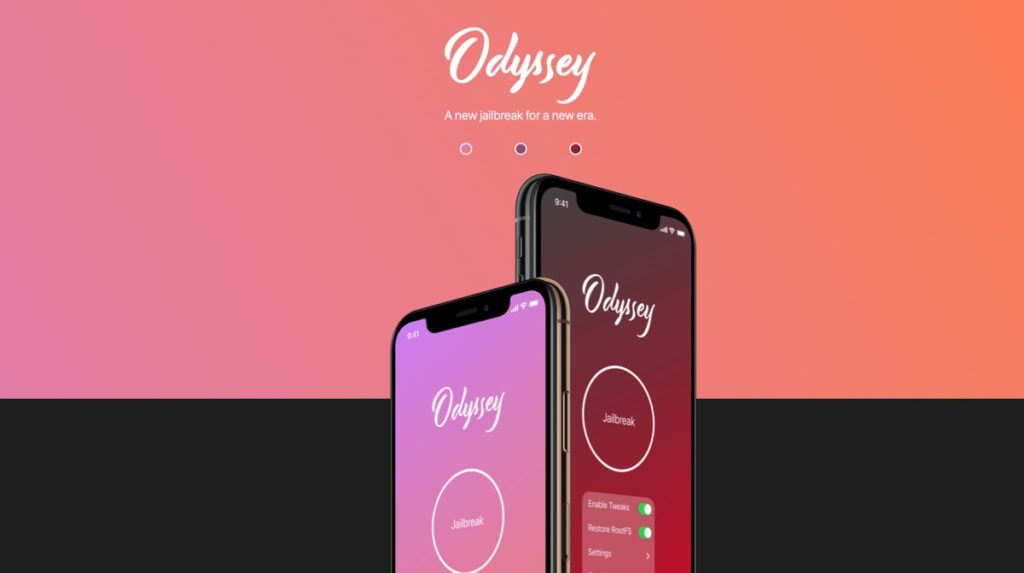 As we wait for the release of Odyssey14 jailbreak tool, which would allow us to jailbreak iOS 14.3 on all devices including the latest iPhone, there are new developments in the jailbreak world that fans need to pay attention to.
Those who closely follow jailbreak development might know about security researcher @pattern_F_ and his demo video in which he successfully demonstrated an iOS 14.0 jailbreak on iPhone 11 and iOS 14.3 on iPhone 12 Pro.
While the security researcher didn't have any plans of releasing his jailbreak for public, recently he has revealed his plans for releasing a 'PRE-jailbreak' for iOS 14.0 up to iOS 14.3.
In his description of the jailbreak @pattern_F_ says this Pre-jailbreak is meant for security researchers only and is not intended for the normal user. He further states that the pre-jailbreak would allow security researchers to run arbitrary executable code and explore iOS 14.x internals.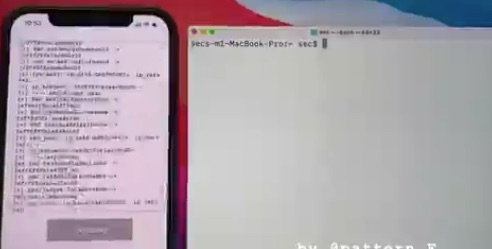 Even though @pattern_F_ has said his pre-jailbreak is meant for security researchers only, it may still mean something for normal users who are looking to jailbreak their devices.
We have already reported about CoolStar's plans for releasing Odyssey14 jailbreak for iOS 14.3 and lower. After @pattern_F_ tweeted that he will be releasing the pre-jailbreak for developers, CoolStar chimed in saying he should be able to turn this pre-jailbreak into a full jailbreak 'very quickly'.
Here's CoolStar's full tweet:
This is an exciting development for the jailbreak community as it would help CoolStar in the development of his Odyssey14 jailbreak and bring the jailbreak to the masses more quickly.
Stay on iOS 14.3 or lower
As we advised in our earlier post those who are intersted in jailbreaking their iPhone, iPad or iPod touch need to keep their devices on iOS 14.3 or lower. The cicuta_virosa exploit that will be used for the development of the upcoming jailbreak only supports iOS versions up to iOS 14.3 and iPadOS 14.3.
iOS 14.3 Installs and Downgrades no longer possible
If you have already updated to iOS 14.4 or later, then sadly you are out of luck as Apple is no longer allowing users to install or downgrade to iOS 14.3.