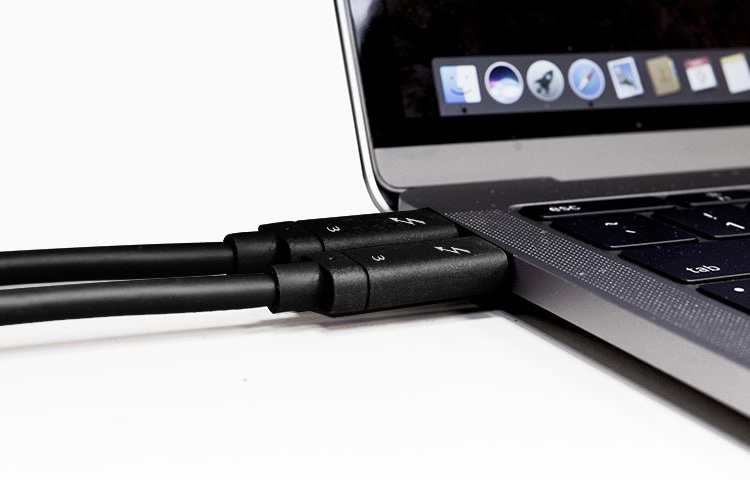 A new authentication standard for USB-C called USB Type-C Authentication has been introduced, which will help in making devices more secure. The authentication standard for USB-C takes advantage of cryptography in order to authenticate connected devices. The additional verification will make sure the devices that are being connected through the port are certified.
Host devices such as a laptop, phone or tablet can confirm the authenticity of a USB device, USB cable or charger including its capabilities and certification status. This new authentication standard will not only make sure that the device being connected is not introducing malware but it can also verify if the connected accessory such as a charger is genuine or not. Checking the certification of accessories like non-compliant chargers can be beneficial as USB Type-C can verify if the connected charger is able to deliver the right amount of power before it allows the connection.
According to USB Forum (USB-IF) the authentication happens right when the connection is made, and access to the device in terms of power or data is only granted after it. The USB Type-C Authentication standard allow authentications through both power delivery and data channels. So a data channel between a USB-C host device and external device is not necessary to verify if the charger being connected is verified.
The adoption of the USB Type-C Authentication Standard is optional, so it is up to the OEMs if they want to add it to their devices or not.
While the Authentication Standard is optional, we expect Apple and most other manufacturers to adopt it on their devices as it will benefit both the companies and consumers, and make our devices safer. (via)
Disclosure: iOSHacker may receive a commission if you purchase products through our affiliate links. For more visit our privacy policy page.