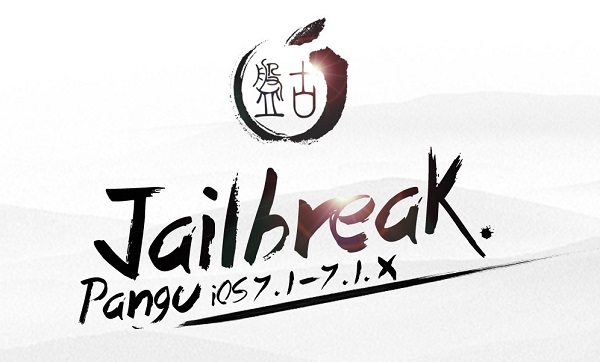 The Pangu jailbreak tool has been updated to bring the long awaited fixes and several improvements. Most importantly Pangu 1.2 brings fix for the boot loop issue that caused iPhone 4 and iPhone 4S to go into a boot loop whenever they were restarted. The update also fixes the sandbox log issue. In this release the Pangu jailbreak team has included the afc2, which will allow users to have full filesystem access for their device among other additions.
Previously there were workarounds that allowed jailbreak users to fix the boot loop issue, however it is certainly a good news for users who were experiencing this problem that an official fix has finally been released.
You can download Pangu 1.2 for Windows and Mac from here.
Here's the change log for Pangu 1.2:
1. Fix boot loop bug for some iPhone4/4s.

2. Fix sandbox log issue.

3. afc2 is included now.

4. Add patch for task_for_pid.

5. Add notification if jailbreak fail.
[
Pangu
]