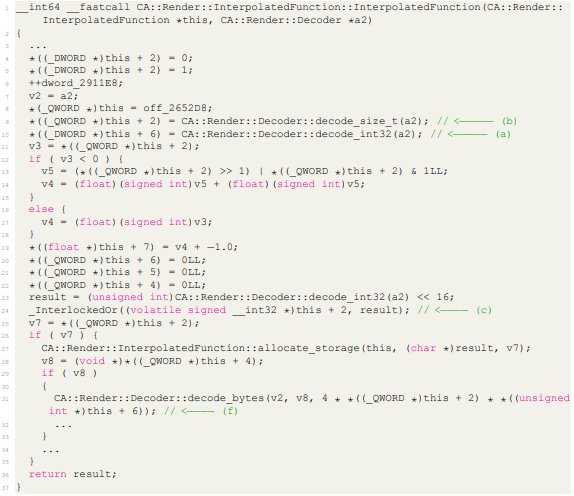 It has been more than 2 months since the release of iOS 12, however we have yet to see any confirmation on whether someone is working on a public jailbreak, let alone seeing a release. Despite this things appear to be moving in the right direction as a powerful sandbox escape tool for iOS 12.0 – iOS 12.1 has been released, which could lead up to a public jailbreak tool's release.
With the release of this sandbox tool escape we can expect an iOS 12 jailbreak to follow soon as it provides an essential first step and is certainly helpful in the process of creating a jailbreak. The sandbox escape tool also appears to be compatible with PanGu's IOHID vulnerability for iOS 12.0.x.
The release of sandbox escape vulnerability for iOS 12.0 – iOS 12.1 is a significant first step in the jailbreak becoming a reality. A sandbox escape vulnerability helps in getting a process to have tfp0 access and then using all access process to make jailbreak patches. It allows jailbreak processes to escape the sandboxed state (the state in which any app downloaded from the App Store runs) and read and write in parts of memory it is normally restricted from.
All this is good news for those who are hopeful for an early iOS 12 jailbreak release, however don't get carried away just yet, especially if you are happily jailbroken on iOS 11. It still could take months for a stable iOS 12 jailbreak to get released, that is if someone is willing to work on it in the first place. So if your iPhone or iPad is already jailbroken iOS 11, then it is a good idea to keep it that way. If you have already upgraded to iOS 12 however, it is advisable to stay on the lowest iOS version possible to improve your chance of getting a jailbreak.
(via Reddit)