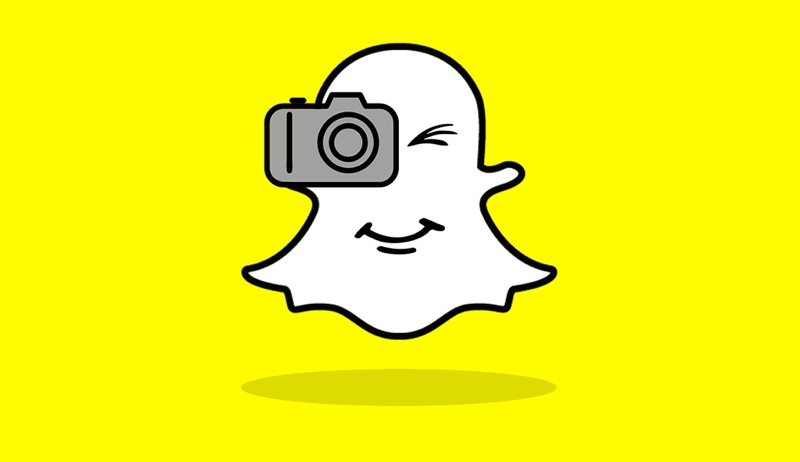 When Apple added the screen recording feature to iOS 11's Control Center, one of the first things that came to everyone's minds was how this feature can be abused to record Snaps on the Snapchat and other applications. Now that iOS 11 has finally been released and millions of users have access to the screen recording feature, Snapchat has updated its app to notify user when his or her snap is being recorded using iPhone's screen recording feature.
When you send someone a self-deleting photo or video using Snapchat's chat feature and the person on the receiving end records it through built-in screen recording feature of iOS 11 or later, the user will receive an alert saying 'Friend Screen Recorded!', essentially alerting the sender that other person may have breached their privacy. This is similar to how Snapchat app has been notifying users when someone takes a screenshot of their self-destructing image for many years.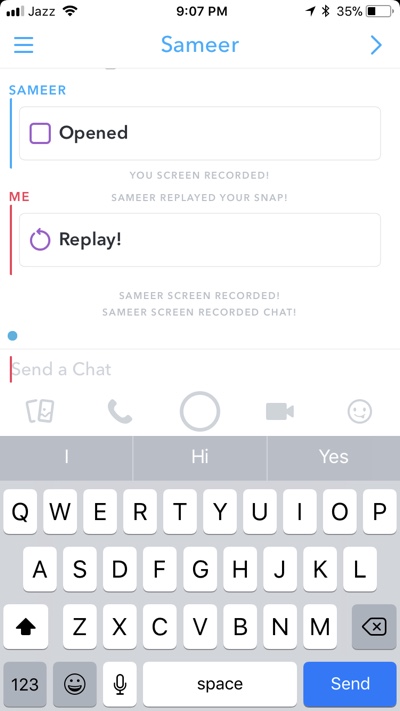 Just like with screenshots, there's no way for Snapchat to block access to system screen recording feature in its app, however through notifying the user it is at least warning them when they send explicit content to other users, that it has been recorded.
Previously many users and developers had shown concern over this feature as it would even allow users to record copyrighted content. However through this Snapchat feature we at least know that developers will be able to tell when user is recording his or her screen, however they won't be able to do anything about it, yet.