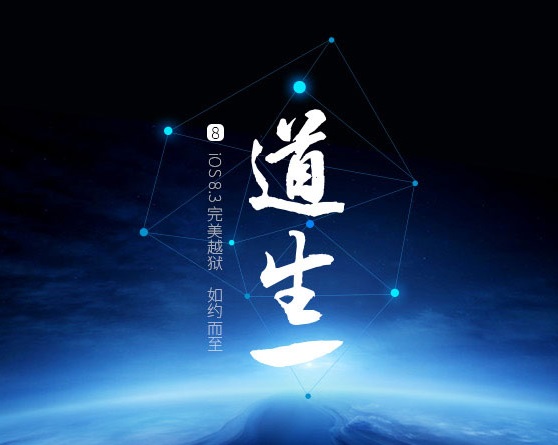 TaiG team has just released the updated version of their iOS 8.3 jailbreak tool. The version 2.1.3 brings a number of bug fixes for issues that occurred during jailbreak process in previous versions of the tool. This includes solution for issue that caused the jailbreak process to get stuck at 20 percent. The update also brings fix for issue that removed icons from the homescreen. Cydia 1.1.18 and UIKitTool 1.1.1.0 have also been bundled within the tool and will automatically be installed on the device during the jailbreak process.
There were a couple of other bugs in previous versions of TaiG that have been resolved in this release. You can check out the release notes below that shows the change log. (via)
Fix the issue of getting stuck at 20% while jailbreaking.
Update the latest Cydia 1.1.18 and UIKitTools 1.1.1.0; fix the issue of icon missing after jailbreak.
Fix long startup time of iPhone 4s after jailbreak.
Fix the issue that TaiG Jailbreak Tool doesn't work on the virtual machine.
If you have not jailbroken your iPhone, iPad or iPod touch yet then now is the best time to do so. You can find our detailed step by step guide on how to jailbreak iOS 8.3 using TaiG here.