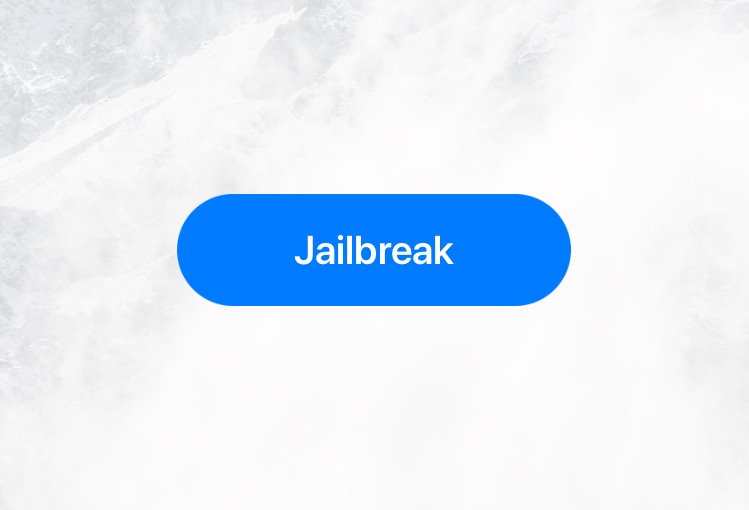 Apple has released iOS 12.1.1 and the software update is now available for download. However if you are someone who is interested in an iOS 12 jailbreak or has devices already jailbroken on iOS 11, then you should stay away from this particular release.
First of all it is always a good idea to stay put on the lowest possible iOS version. So if you are running iOS 12.0, iOS 12.0.1 or even iOS 12.1 then you should definitely stay on this version rather than upgrading to iOS 12.1.1.
Then there are recent developments that can prove to be instrumental in the creation of an iOS 12 jailbreak. Just recently we reported about the release of Sandbox Escape tool that works with iOS 12.0 – iOS 12.1. By taking advantage of this Sandbox Escape tool hackers can get a process to have tfp0 access. The sandbox escape also allows developers to use all access process to make jailbreak patches. It allows jailbreak processes to escape the sandboxed state (the state in which any app downloaded from the App Store runs) and read and write in parts of memory it is normally restricted from.
This tool does not work with the newly released iOS 12.1.1, so if a jailbreak is created based on this sandbox escape, iOS 12.1.1 will very likely not be on the compatibility list. That's not it as Apple could have also closed other vulnerabilities in iOS 12.1.1 that my be required in a future iOS 12 jailbreak.
To sum up, it is not a great idea to upgrade to iOS 12.1.1 for anyone interested in an iOS 12 jailbreak.