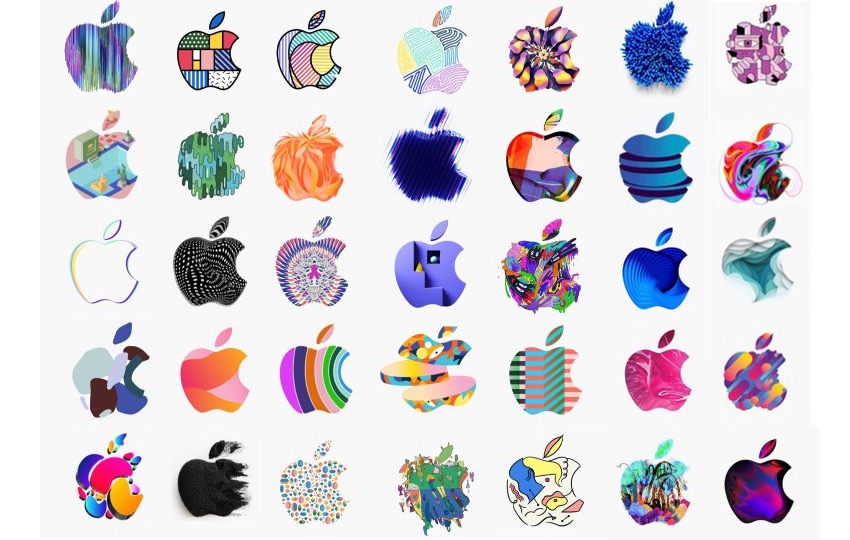 After much waiting and speculation Apple has announced its media event for October 30. The event that is going to take place in New York City is accompanied with hundreds of Apple logos, which indicate Apple will be focusing on creativity and art at this event. This is obviously linked to the new iPad Pros which are expected to launch with a second generation Apple Pencil. This is going to be an exciting event where the company is expected to announce a bunch of new products including multiple Mac models.
Here are the events that are expected to get an announced at Apple's October 30 media event.
All new iPad Pro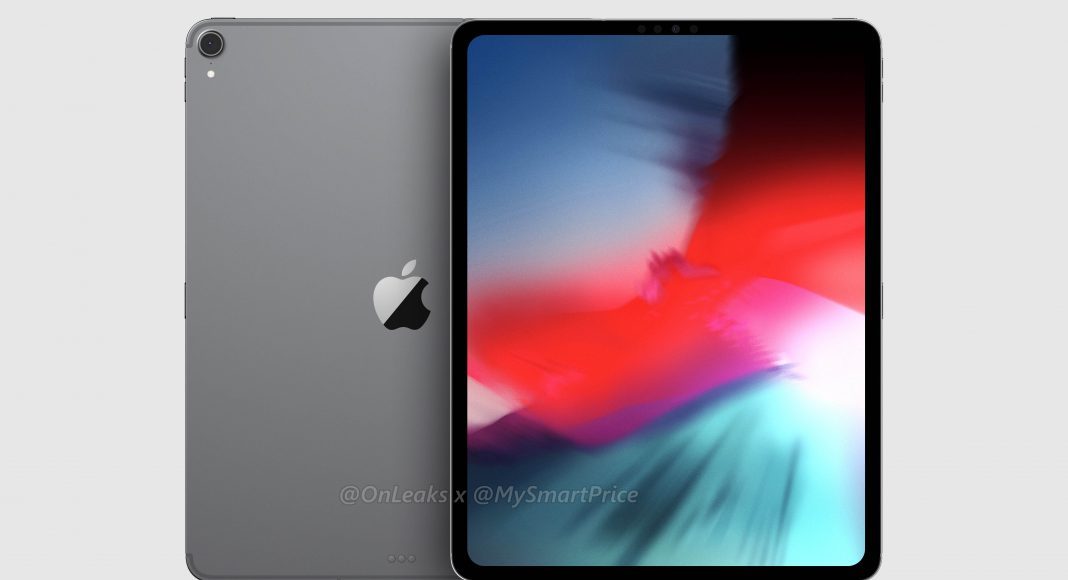 The new iPad Pro is the most hyped product that will launch at this year's October event. Apple has been long rumored to launch new iPad Pro models with 11-inch and 12.9-inch display sizes, which will feature much smaller bezels, giving an edge-to-edge screen look to the device. While the device is also expected to lose the Home Button and Touch ID, it is said to sport iPhone-like Face ID for unlock authentication. Unlike the iPhone X or later, iPad's Face ID will not add a notch to the screen thanks to its wider bezels that are wide enough to house the TrueDepth Camera System. This new Face ID will allow both landscape and portrait unlocks.
Apart from an edge-to-edge display and Face ID, the new iPad Pros will also have a USB-C type port instead of the usual Lightning port. Smart Connector is also rumored to get a new placement, making Portrait orientation connections for accessories like keyboard possible.
Apple Pencil Second generation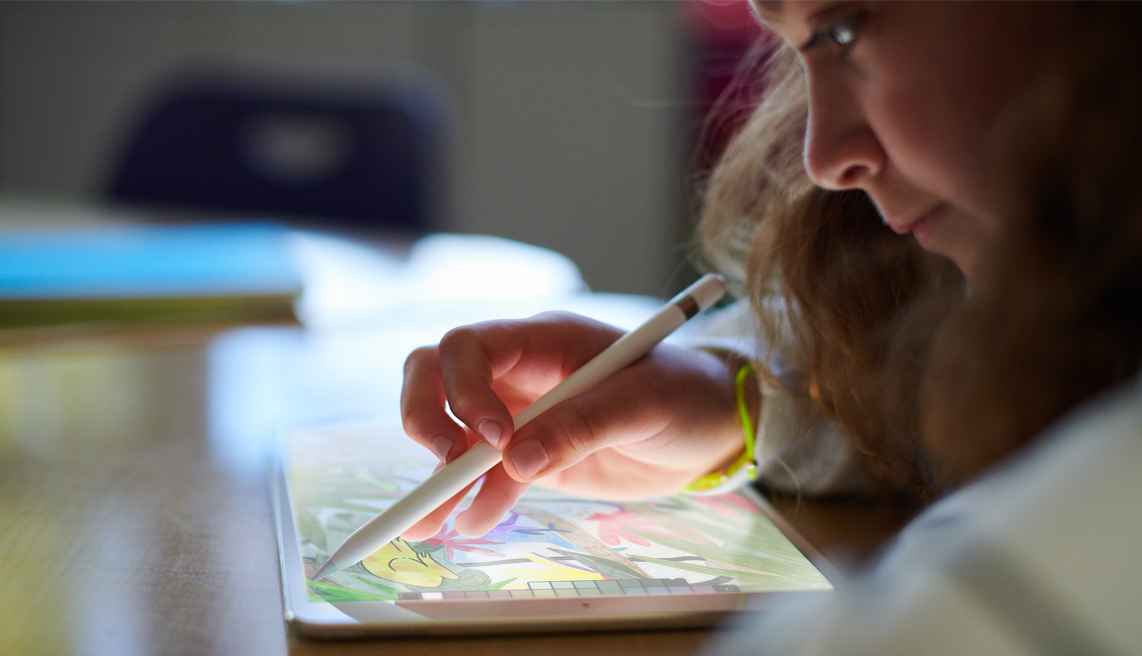 Along with the new iPad Pro, a second generation Apple Pencil is also expected to get announced at this event. This new Apple Pencil is rumored to have AirPod's like auto-connectivity.
13-inch MacBook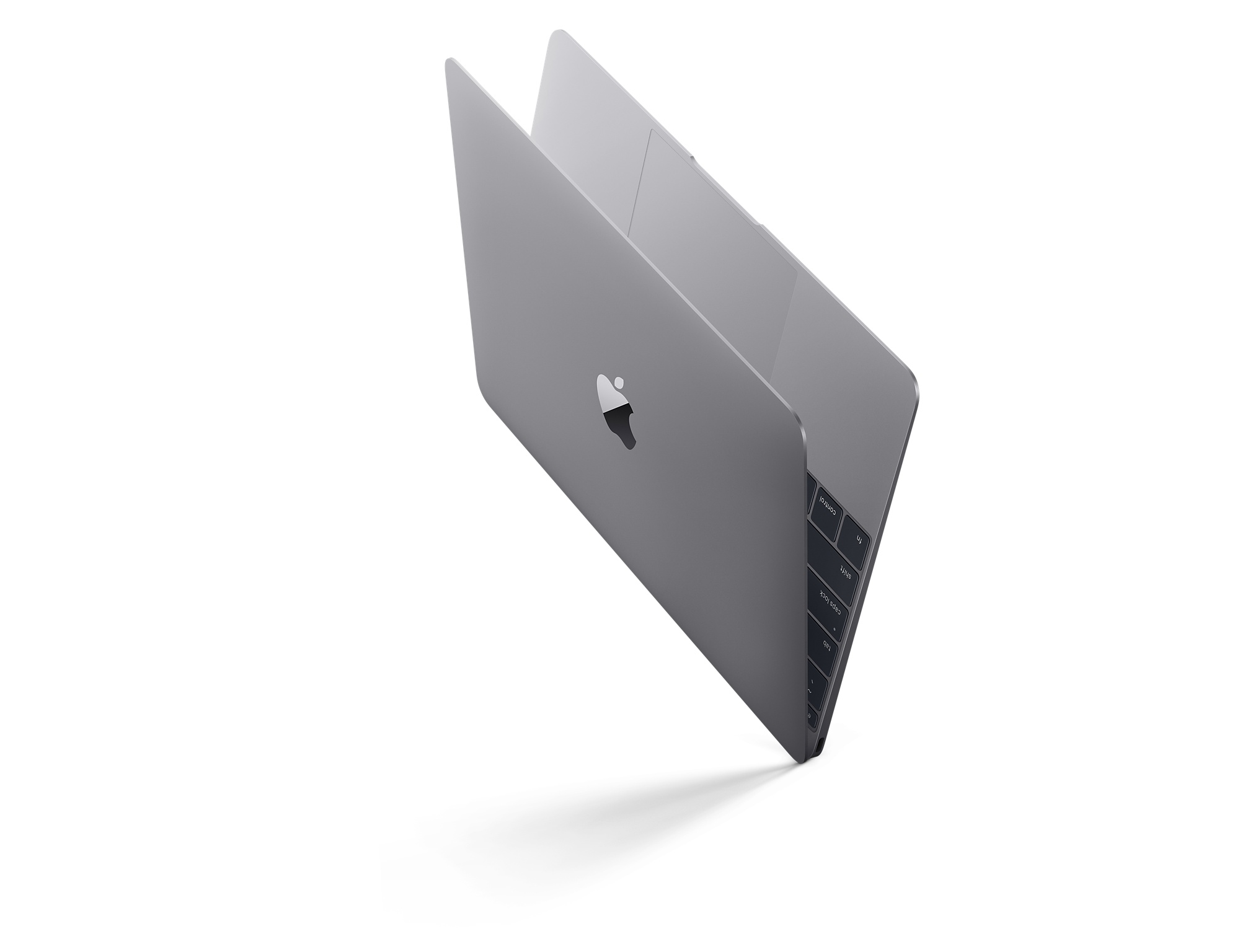 At this year's event Apple is rumored to announce a new 13-inch notebook simply called the MacBook. This is different than the 12-inch MacBook that the company already sells. The new 13-inch MacBook is expected to be a MacBook Air-like device but it will be be priced at between $1,000-1,500 price range. In addition to having Retina Display this new MacBook is also expected to sport Touch ID, but without a Touch Bar making it the first Mac to do so. The 13-inch MacBook will be a great option for those who want a powerful MacBook but don't want to spend $1,799 or higher.
The fact that Apple has not refreshed the 13-inch non-Touch Bar MacBook Pro this year is an indication that this model is a cheaper option suitable for MacBook Pro buyers. However it is yet to be seen if it also has the specifications to be considered a viable option.
New Mac mini
Mac mini is the most neglected Mac computer in Apple's lineup. The computer has not been refreshed since 2014, even the specs on the device are over 4 years old. This year things might change for the better as Apple is rumored to finally announce a Mac mini with upgraded specifications. How the device will look like remains to be seen.
Refreshed iMac
An iMac refresh is also on the table for Apple as the company is expected to upgrade the desktop computer's specifications in a major way. Along with internals bump the new iMac is also expected to gain features like True Tone display feature that Apple has launched on the new MacBook Pros.
Disclosure: iOSHacker may receive a commission if you purchase products through our affiliate links. For more visit our privacy policy page.