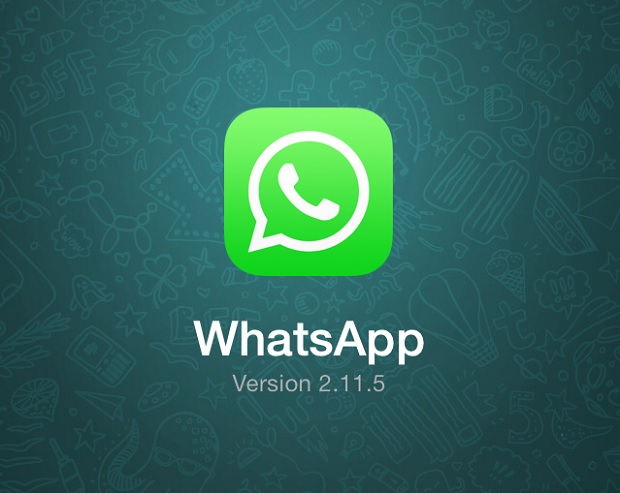 WhatsApp for iPhone has received a massive update today and the new version is now available for download. The popular messaging app brings a new and improved design that has been created for iOS 7. Unlike the previous look of the app the new WhatsApp is simple and minimalistic as far as visuals are concerned.
Apart from the new iOS 7 inspired user-interface WhatsApp has also added several new features and improvements in this update. Now users can create broadcast lists allowing them to send messages to a special group of contacts that can be classified as classmates, friends, work colleagues etc. The image thumbnails have also been enlarged to allow users to see images more properly. Another notable feature that this new version of WhatsApp brings is improved share location feature that enables users to search for places, hide places as well as view places in 3D map view.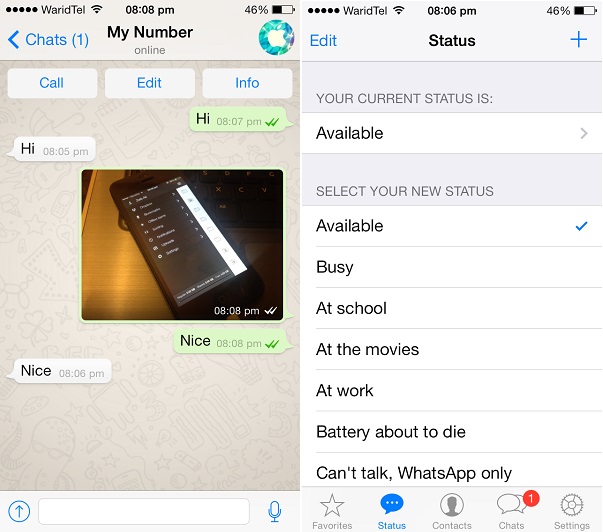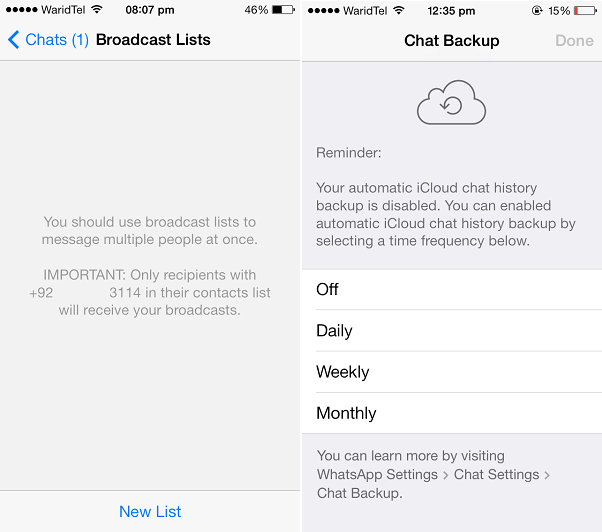 Other changes include new sounds for notifications, support for iOS 7's text size option, ability for users to crop images before sharing, better UI for managing blocked contacts and iCloud backup support for conversations. The update also brings a new icon for the app.
You can download WhatsApp for iPhone for free.