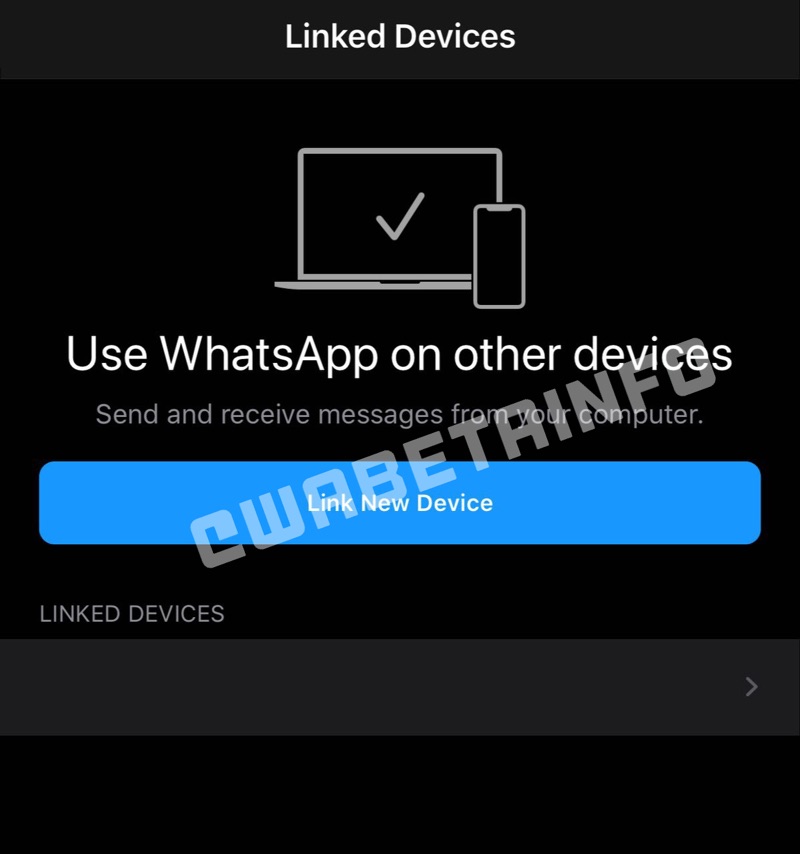 One of the biggest features that are missing from the popular WhatsApp Messenger app is the support for multiple devices. Right now you can only use and access your WhatsApp account on a single device. WhatsApp does offer desktop clients in the form of a WhatsApp web app, but that too requires the main device such as an iPhone or Android smartphone to be actively connected to the Internet and be nearby.
According to reports coming from website WABetaInfo it looks like WhatsApp is finally going to offer the multiple device support on its services. The multiple device support will allow users to use a single WhatsApp account that is associated with a single phone number on multiple devices simultaneously. The messaging service will offer synchronized chat history across all devices.
In addition to multiple device support WhatsApp will also be adding a dedicated iPad app to its service for the very first time.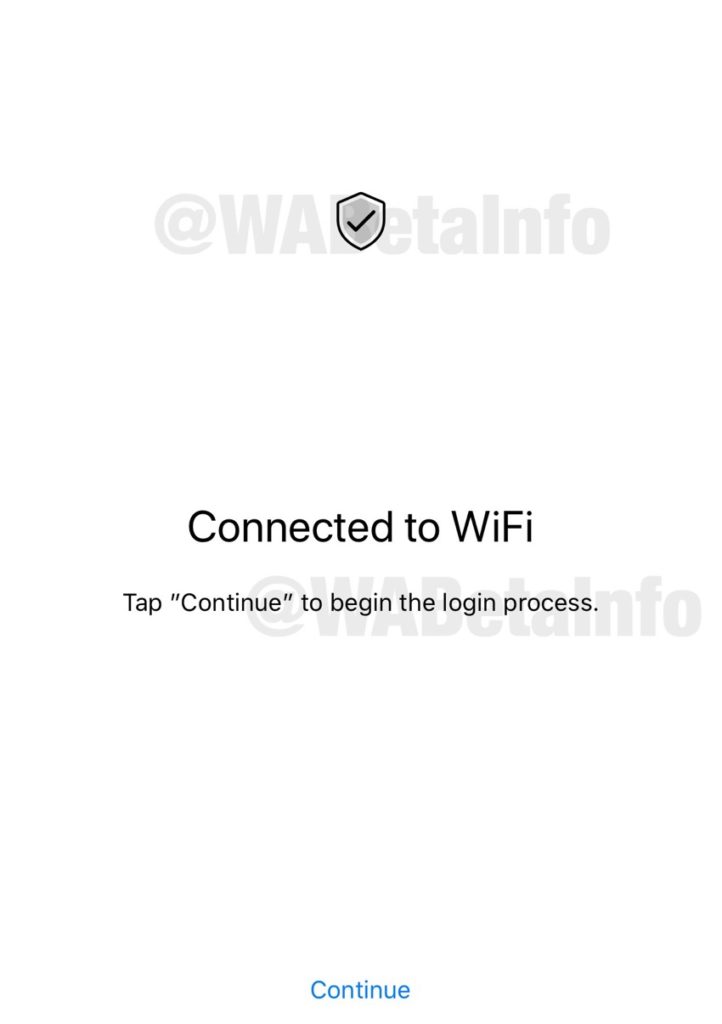 WhatsApp might require the device to be connected to a Wi-Fi connection in order to download user's chat history and content to the new device. Once a device has been connected to an account it will start receiving incoming messages. All connected devices will receive a new message when it arrives and will display the sent messages thanks to the synchronized chat history feature.
WABetaInfo was unable to confirm whether users will be able to use their WhatsApp account with an iOS and Android device simultaneously. However if this is the case, then it would make it possible for users to carry an iPhone and Android smartphone together and switch between them more easily.