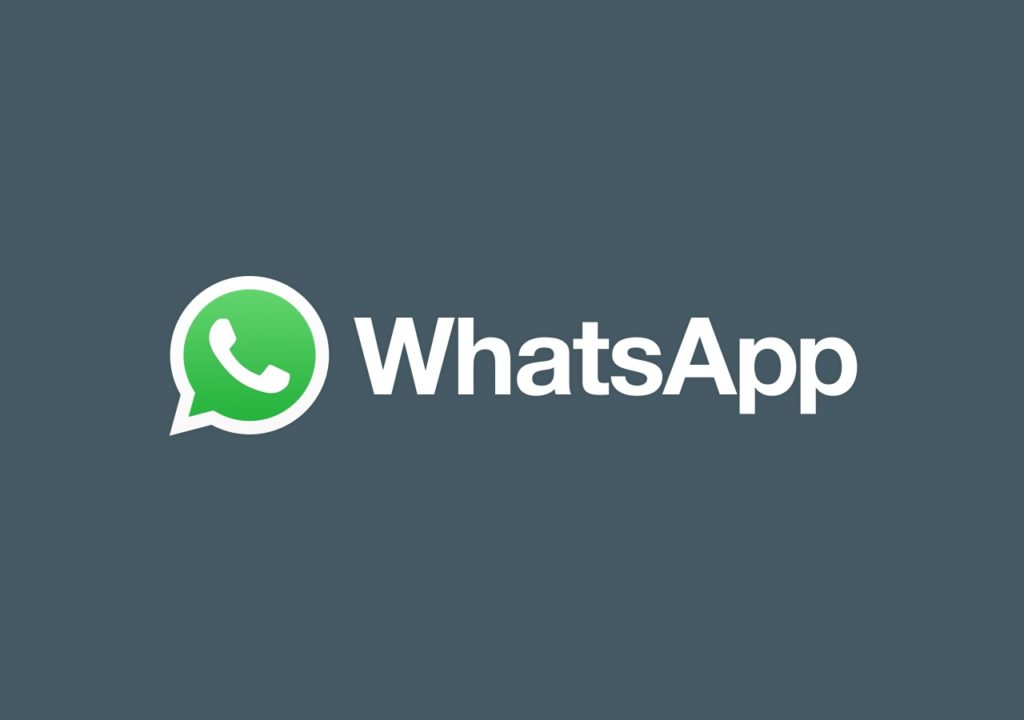 WhatsApp has implemented a new change that will hide a user's Last Seen status from other WhatsApp users he or she has never interacted with before. This new measure has been taken in order to hide the last seen status from unknown accounts that the user has never chatted with and should improve privacy on the messaging platform.
From WhatsApp settings users can choose to show their Last Seen status to everyone, to contacts only or completely hide it. If the user had selected Everyone before, then their Last Seen status was visible to anyone who added their number to their WhatsApp account.
With the new privacy change unknown contacts will not be able to see a user's last seen time or the fact that they are online right now. The status will only become visible to a new user if the user interacts with them.
This new implementation for Last Seen status will prevent stalking on WhatsApp and on top of that stop certain apps and services that log a user's last seen and online status and make it available to people who want to stalk an account.
WhatsApp is rolling out this new privacy change to its app and it should hit your account in the coming days. Many users have reported that they are not able to see Last Seen and online status of accounts they have not previously chatted with already. Once the feature is out you do not need to take any steps to enable it.