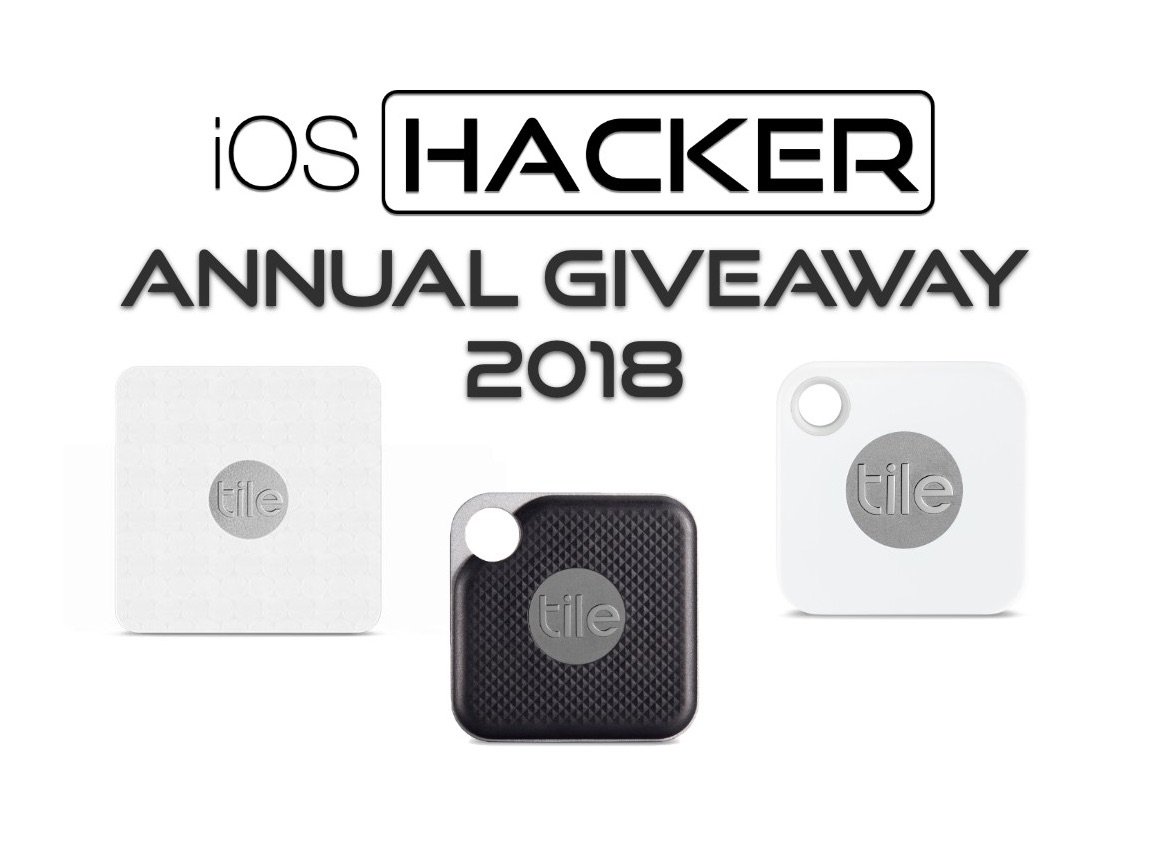 Update: The giveaway has now ended. Thank you to everyone who participated.
After starting things off with a giveaway of the Nomad Universal cable, our next item for our 2018 giveaway is a Tile combo pack. If you're not familiar with Tile, they are small, lightweight Bluetooth tracking devices that help you keep track of things like your wallet, keys, or anything else that's valuable to you. They're the best on the market, and now you have a chance to snag a combo pack for free!
I reviewed the Tile Mate and Slim back in 2016. I loved them and thought they were the best available, but my one problem with them is that they lacked a replaceable battery. Well, it turns out Tile heard the feedback, as the latest Tile Mate and Pro devices now have replaceable batteries! This means that you can easily continue to use them after the battery dies after a year simply by replacing them. The Tile Pro features double the range and volume of the Tile Mate, and while the Tile Slim doesn't feature a replaceable battery, it is incredibly thin and light, making it perfect for a wallet. You can buy all three of these products from Tile's website, or you can enter our giveaway to snag all three products for free!
To enter, follow the steps below:
The giveaway will end at 12:01 PM EST on January 17, 2019. The owner will then be contacted through Direct Message on Instagram, and have 72 hours to respond. If no response is given, a new winner will be contacted with the same rules.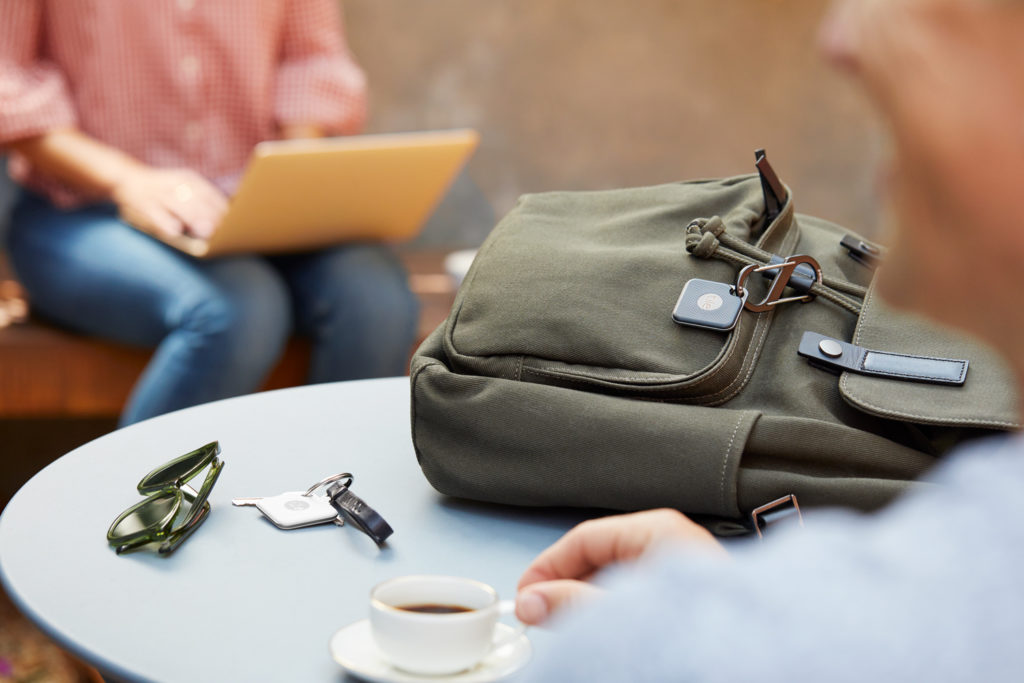 What do you think of the new Tile products? If you win, what would you put the Tiles on? Let us know in the comments down below!