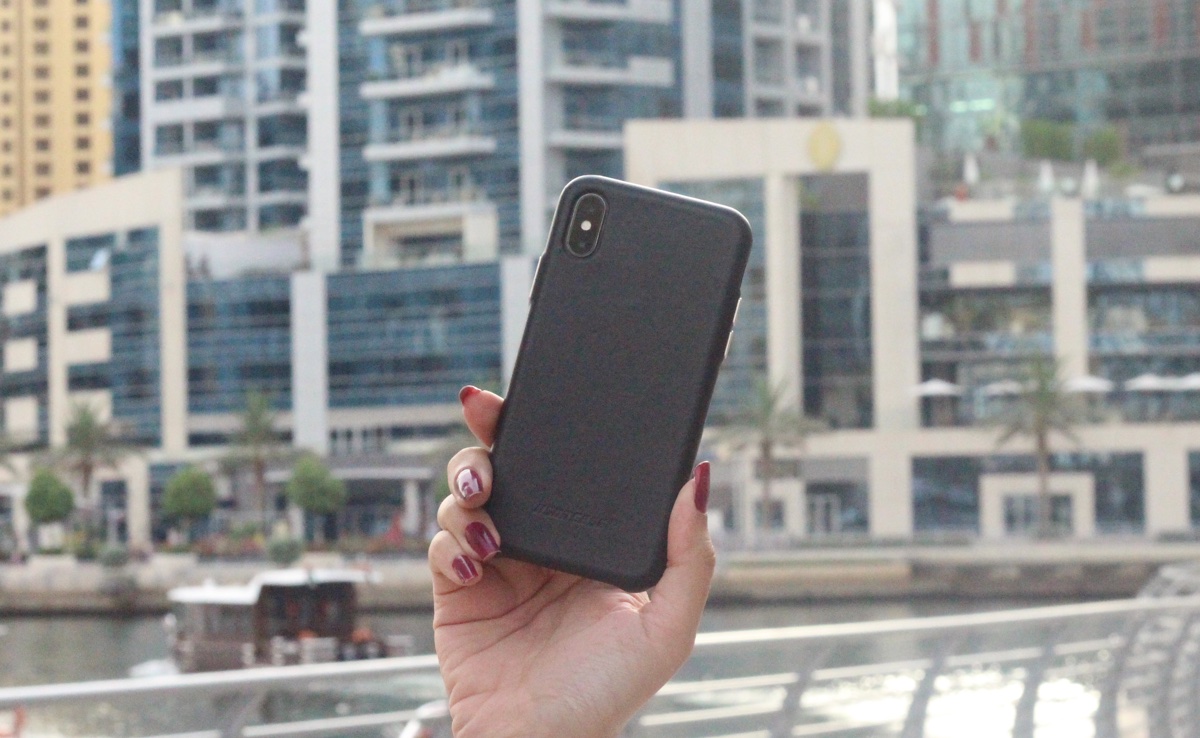 If you are in the market for a premium looking case but don't want to spend a lot of money, then Jisoncase Genuine Leather case for iPhone X is the perfect choice for you.
There's no shortage of expensive leather cases out there. You can buy one from Apple for $49. However not everyone wants to spend that much money on a case. The beautiful leather case from Jisoncase is the perfect budget case that offers premium look and feel at fraction of the price.
The Jisoncase Genuine Leather case for iPhone X is made with "premium genuine leather" that matches well with the premium feel of your iPhone X. The case is not much different than the leather case sold by Apple in terms of look and feel. In fact it would be hard to tell if you are using the original Apple accessory or the one from Jisoncase if it wasn't for the missing Apple logo on the back and the Jisoncase branding at the bottom on this case.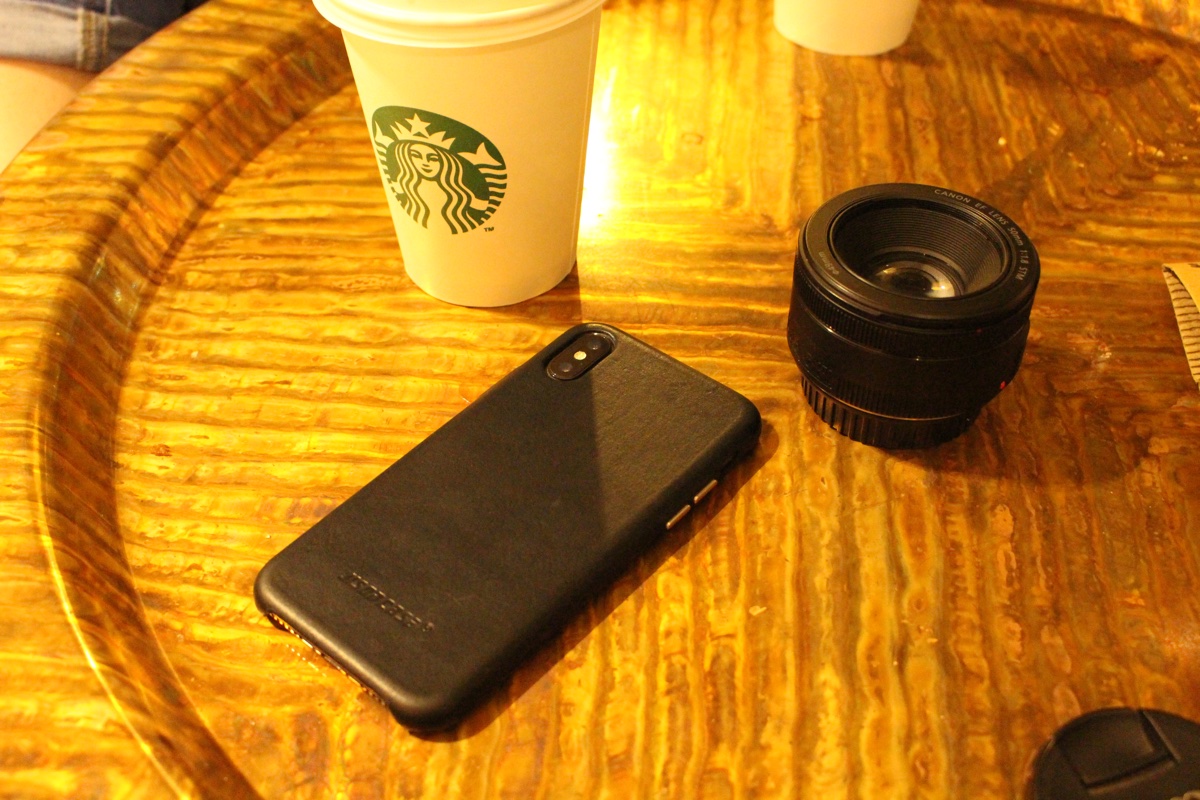 One thing I particularly like about this case is that it features an open bottom, which makes it easier for users to conveniently plug in their device to charge without having look for the port opening or dealing with any sort of flaps.
The only thing that I was concerned about was the fact that this iPhone X case does not have cut outs for the side and volume buttons. However it is relieving to know that the fake buttons that you press are soft and have a nice clicky feel to them. After a while you won't even remember that you are not pressing iPhone's buttons directly.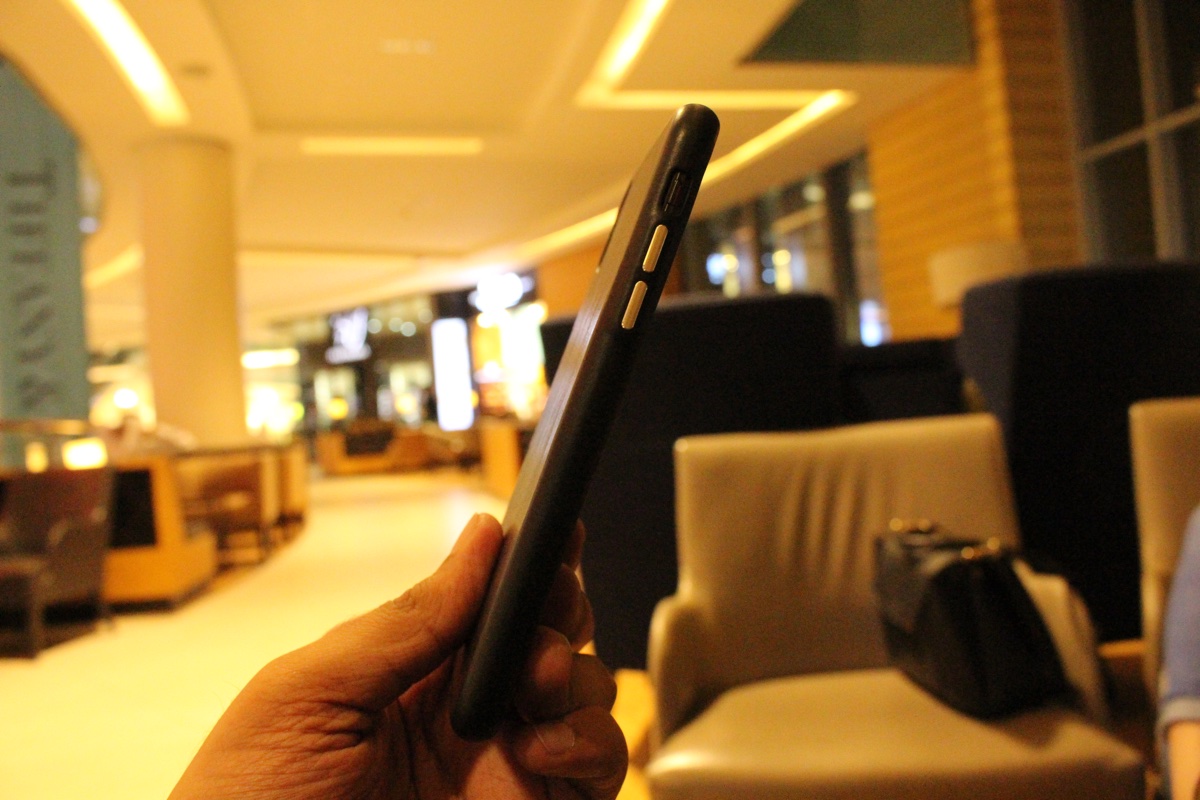 As far as the protection goes the case covers the device from all 4 sides, providing a 360 degree protection. While the device is exposed from the bottom, the sides are still covered, which will prevent your iPhone from hitting the floor in case you dropped it.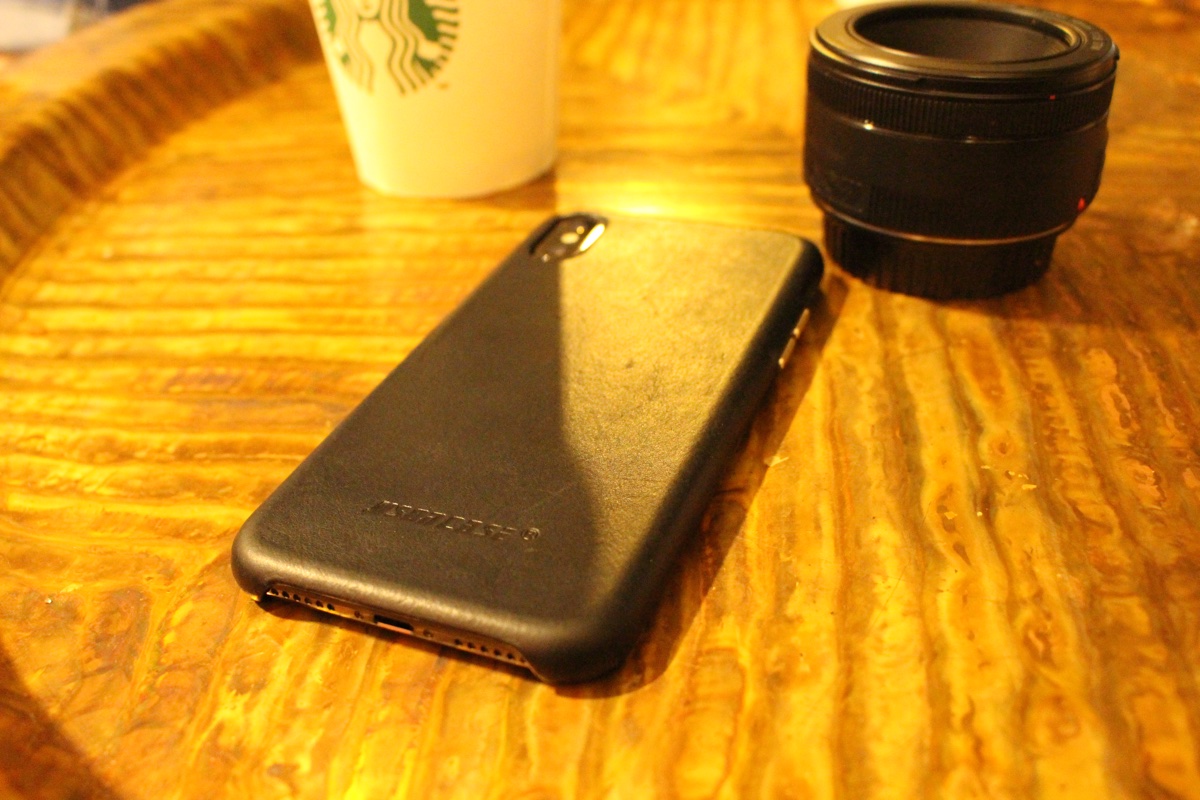 The case offers slightly raised front lips (1mm to be exact) that are helpful is preventing the screen from touching the table top or other surfaces should you place the iPhone upside down. Same type of protection is offered on the back for the camera glass.
You will have no troubles when charging your iPhone with wireless charging. You can simply place the device on a wireless charging pad without removing the case and charge it.
Jisoncase Genuine Leather case for iPhone X is offered in multiple color choices including blue, red, black, brown and gray. We reviewed the blue colored case. You can buy this case from Amazon or Jisoncase's official website for $23.99. The case is also available on AliExpress here with a discounted price of $18.41.
Overall we are impressed with overall quality and protection that this iPhone X case from Jisoncase provides, and with the under $25 price tag, there's not much to complain about. If you are looking for a premium looking budget iPhone X leather case, this is a great option to consider.
Jisoncase offers great products and have a good lineup of cases for iPhone 8, iPhone 8 Plus and iPads. You can check out there whole collection here.
Disclosure: iOSHacker may receive a commission if you purchase products through our affiliate links. For more visit our privacy policy page.