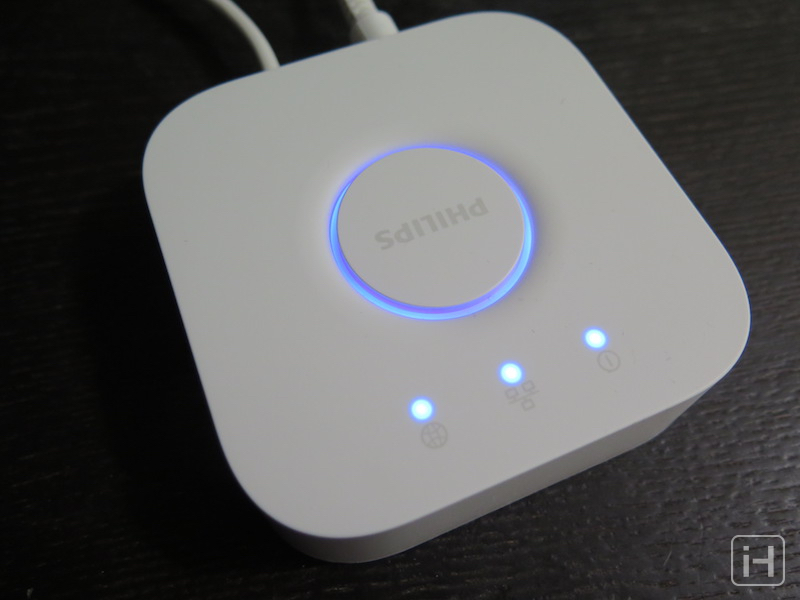 If you have even shown the slightest interest in home automation, it's most likely that you have heard about Philips Hue. There's is a good reason why it's popular; their products are amazing, featured packed, and are crammed with the latest technologies. At the heart of the Philips Hue ecosystem is the bridge. The lights communicate wirelessly over a technology called ZigBee (many other smart lighting companies use this same technology.) The bridge plugs into your Wi-Fi router so that your Wi-Fi devices can communicate with your smart lights.
There are a couple of options in regards to buying a Philips Hue Bridge. The first is with a starter kit, which includes three smart bulbs and a bridge. The prices are between $80 and $150, depending on what type of lights you choose to have bundled. The second way is buying it separately. This is a good option if you don't need to have a lot of lights at the moment, as a gift, or if you want to upgrade your previous Philips Hue bridge so that your lights support Apple's HomeKit. Is it worth it to buy a lighting system that requires a bridge? And should you upgrade to the Philips Hue Bridge 2.0 if you already have the previous generation?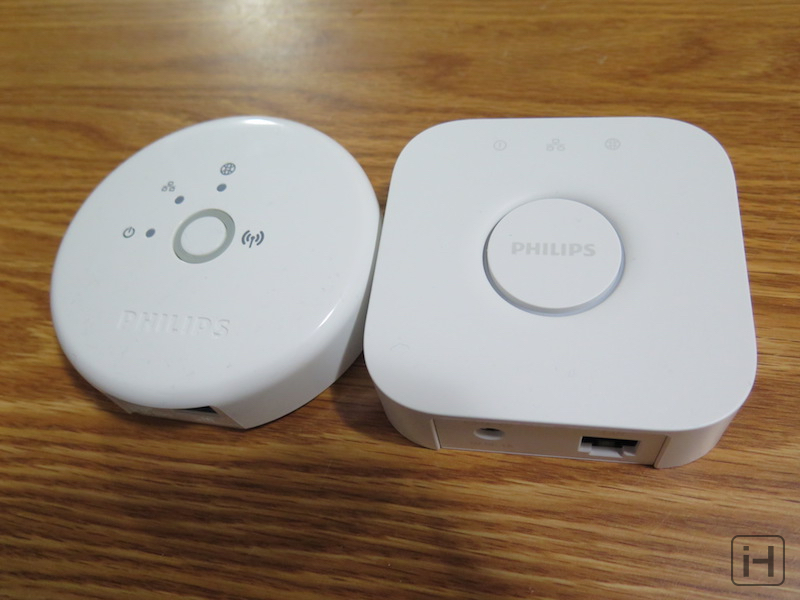 The answer to the second question is quite simple. If you are an Android user, you can probably skip on this. The new 2.0 bridge doesn't increase the number of bulbs that you can control. There really isn't any new features that an Android user will notice. Unless you really want the new design of the bridge, you won't need to update. What makes this update special is compatibility with Apple's HomeKit.
HomeKit is a technology that allows accessories to talk and interact with one another. All of your HomeKit accessories can be controlled via Siri, or in the Home app in iOS 10. When you have the Philips Hue Bridge 2.0, you can control your lights via Siri. For example, you can say things like "Turn on the living room lights" or "Turn the bedroom light to blue." If you have other HomeKit accessories, you can even create scenes that interact with multiple accessories at once. So if you have the right hardware, you could simply say "Good night" to Siri, and your lights would turn off, your front door would lock, your blinds close, and your fan turns on.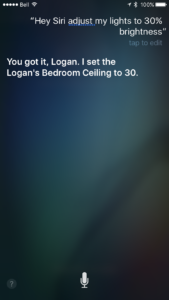 If you would rather interact with your accessories in an app rather than talking with Siri, as long as you have iOS 10, you can control all your lights right in the Home app. There, you can select scenes, control the state of your lights, and organize your rooms.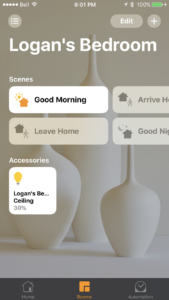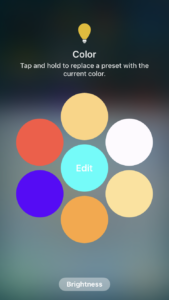 Another great addition in iOS 10 along with the Home app is that you can control your favourite HomeKit accessories and scenes from Control Centre. You can turn off your lights in literally a second, no matter where you are, even on the lock screen.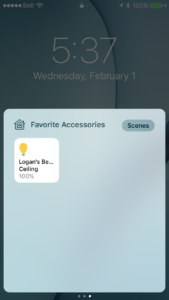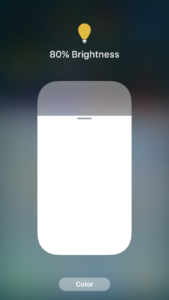 One of my favorite features has to be involving the Home app for the Apple Watch. With the Hue Apple Watch app, I believe it communicates with your phone and then to your router (and then to your bridge to the lights). This makes it rather quite slow, and it would be much faster just to pull out your phone or flick the wall switch rather than waiting for the Watch to communicate. But if you own the Philips Hue Bridge 2.0, you can control your lights in the Home app. The Home app on the Apple Watch communicates directly with your router, which makes your lights respond practically instantly. If you use your watch often for controlling your lights, you'll most likely greatly benefit from updating.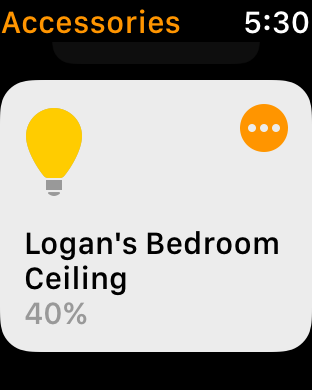 Overall, if you're an iOS user, the Philips Hue Bridge 2.0 is a great upgrade. As some who has used both bridges, I must say that I am getting a lot more use out of my lighting system.
Now that we answered that question, the first still remains; is it worth it to buy a lighting system that requires a bridge? This one is a bit trickier. I think the real answer is that it depends on your needs. Personally, having a bridge is my favorite option. With Bluetooth bulbs, the range from where you control them is severely limited. While Wi-Fi bulbs are better in this respect, they cost more than ones that rely on a bridge, so in the long run, it costs you more. Of course, your circumstances may differ to where those options might be better suited for you, but for the most part, I think the bridge is one of the best options.
Overall, if you're an iOS user and want to get the most out of your Hue lights, or you're just wanting to get started with home automation, the Philips Hue Bridge is an excellent buy. You can look on Philips Hue's official website for places to buy their products, one of them being Best Buy, which has an asking price of $59.99 for the bridge.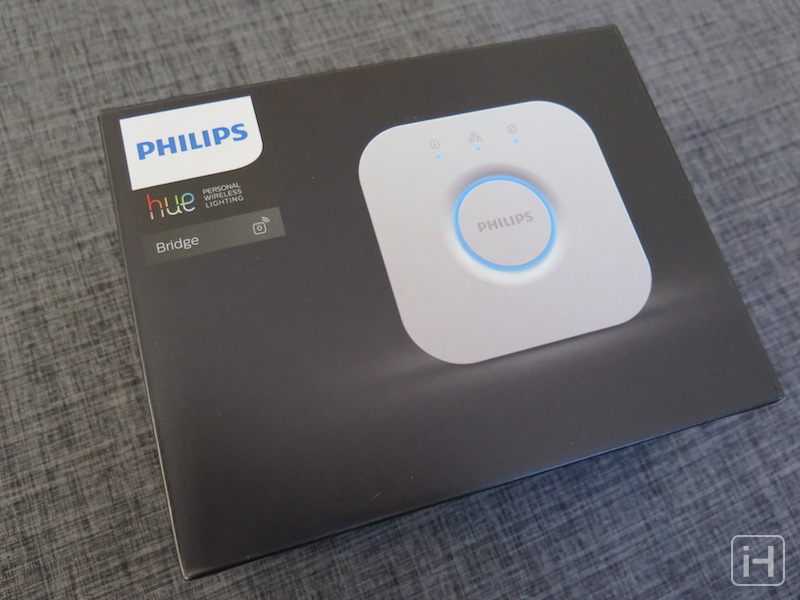 Have you upgraded to the new 2.0 Philips Hue Bridge? What are your thoughts on smart lighting? Let us know in the comments down below!
Disclosure: iOSHacker may receive a commission if you purchase products through our affiliate links. For more visit our privacy policy page.