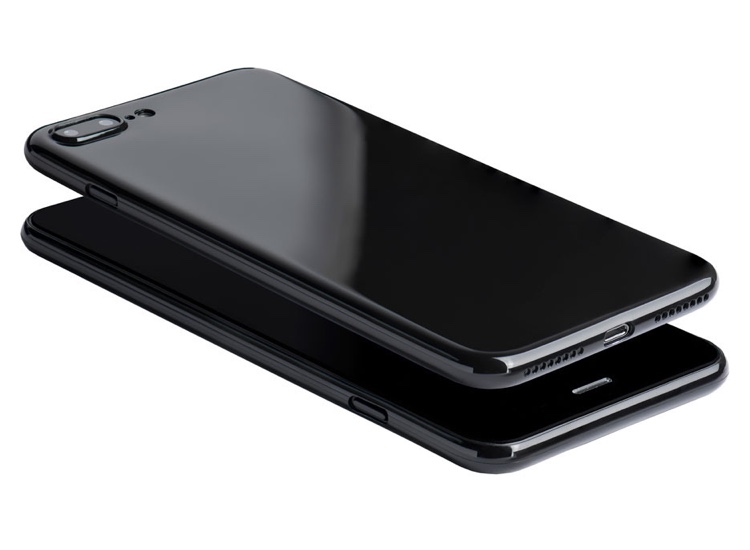 No one likes to put their iPhone in a case, however it has become a necessity for those who want to prevent their device from getting scratched or their screen from breaking. While I like most people also hate to put my smartphone in a protective case, I can recount a number of occasions when I was thankful that my device was in it. Totallee is known for creating thin and light cases, and its latest for iPhone 7 and iPhone 7 Plus is no exception.
These cases are designed for people who hate putting their device in cases. Totallee 'The Scarf in Jet Black' case for iPhone 7 and iPhone 7 Plus is so thin that others will not be able to tell your device is in a case even when they are holding it. Of course one can tell there's a case on a device upon closer inspection, but on first look its very hard to tell.
The Scarf in Jet Black, which features an ultra thin design only has a thickness of 0.02-inches. Thanks to its extreme thinness the case compliments the beautiful design of the iPhone. In fact if you end up getting the Jet Black version, it will add the look of the Jet Black iPhone to your device. During my testing I was using the Jet Black case on my matte black iPhone 7, and due to the case's thinness and shiny look many people around me thought I bought a new Jet Black iPhone 7.
One thing you should be aware of before purchasing Totallee's The Scarf case in Jet Black is that the beautiful shine does not last forever. Just after a few days of using the case it picked up visible scratches. The beautiful shine that you can see when you start using the case also wears off after a few weeks of use. Not to say the case doesn't look good after the gloss is lost, its just not the same.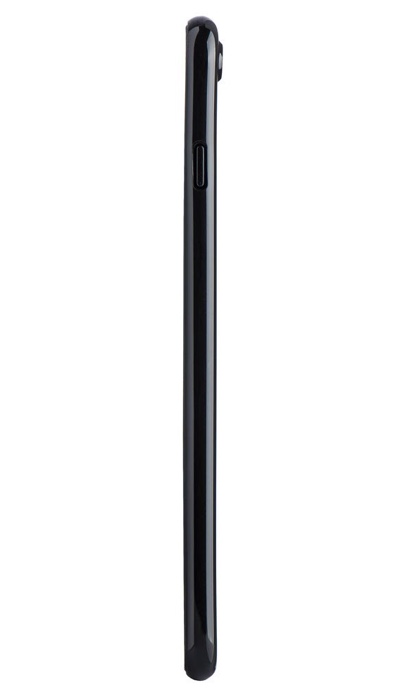 As you would expect from such a thin case the Totallee Scarf is only there to protect your device from cosmetic damage like scratches. It may not be able to protect your device from dents or screen from cracking when the device is dropped from a reasonable height. Despite this The Scarf's protection is better than not having a case at all, especially if you are not a fan of the bulkiness most cases bring. Removing the case on regular basis can cause bending and will make the case loose, which is something you should keep in mind when you use it.
Totallee's The Scarf case in Jet Black is absolutely gorgeous and is designed for users who hate to put their devices in cases. If you just want to protect your iPhone 7 from day to day wear and tear, and are not looking for heavy duty protection, then this is the case you should get.
You can buy Totallee The Scarf in Jet Black and other color options for $19. It is available for both 4.7-inch and 5.5-inch models. Buy This Case from Totallee.