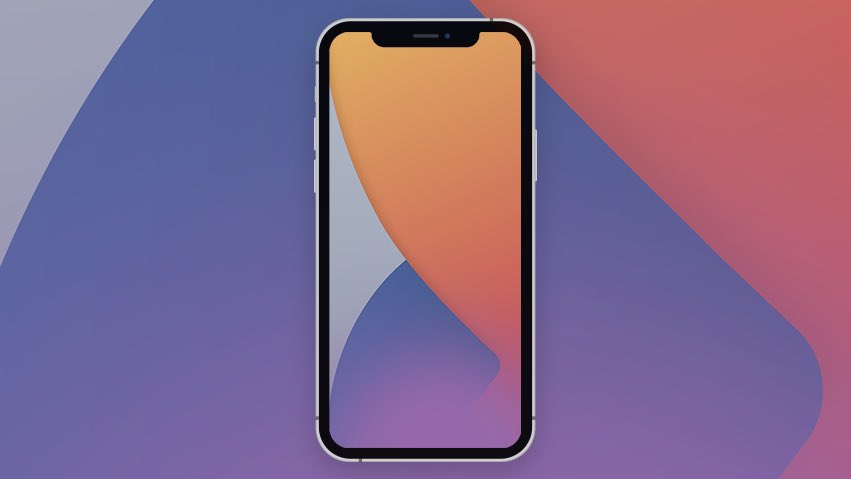 Apple has announced the all new iOS 14. And as always the company has added some iconic official iOS 14 wallpapers that will ship with the software update in the fall. If you haven't downloaded the iOS 14 beta on your device but still want to enjoy the new wallpapers, then you have come to the right place
Here you will find high resolution iOS 14 official wallpapers for download. These wallpapers work well with all models of iPhone, iPad and iPod touch. In addition to that you can also find the macOS Big Sur official wallpaper below courtesy of designer Fabio Scarparo.
The new iOS 14 wallpapers are simple and looks pretty good on iPhone's screen. The multicolor look suits well on both lock screen and home screen.
To download these images simply right-click on the image and save on your computer. In case you're on your iPhone or iPad, then simply long press on the image and tap on the Save option.
You can use the iOS 14 official wallpapers on all iPhones including iPhone 11, iPhone 11 Pro, iPhone 11 Pro Max, iPhone XS, iPhone XR, iPhone X, iPhone 8 and iPhone 8 Plus.
Similarly all models of iPad Pro, iPad Air, iPad mini and iPad are supported.
Credit for the wallpaper goes to designer Thientam Bach, who has recreated the official iOS 14 wallpaper.
Scroll down further to download macOS Big Sur official wallpaper for your Mac.
Download iOS 14 Official Wallpaper for iPhone or iPad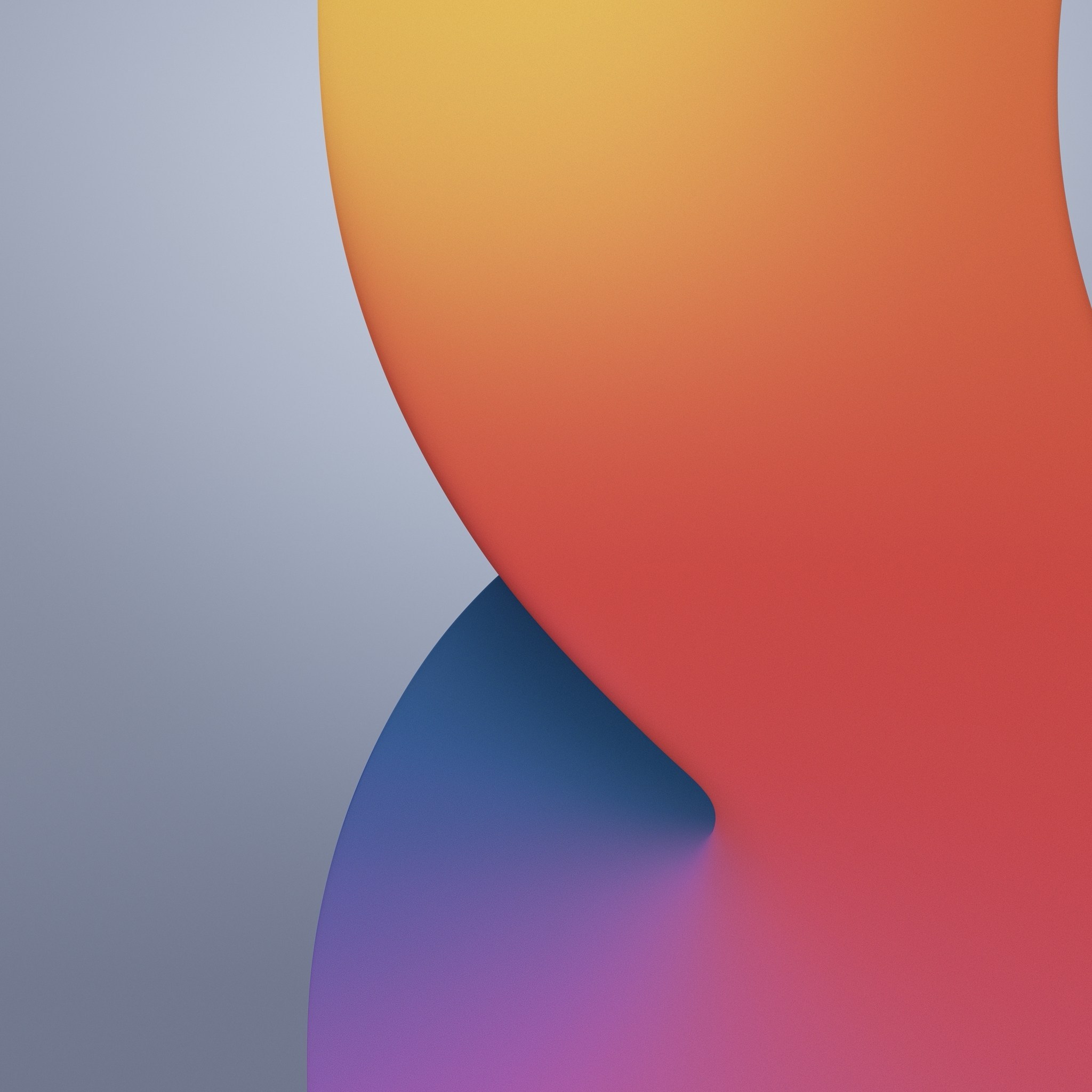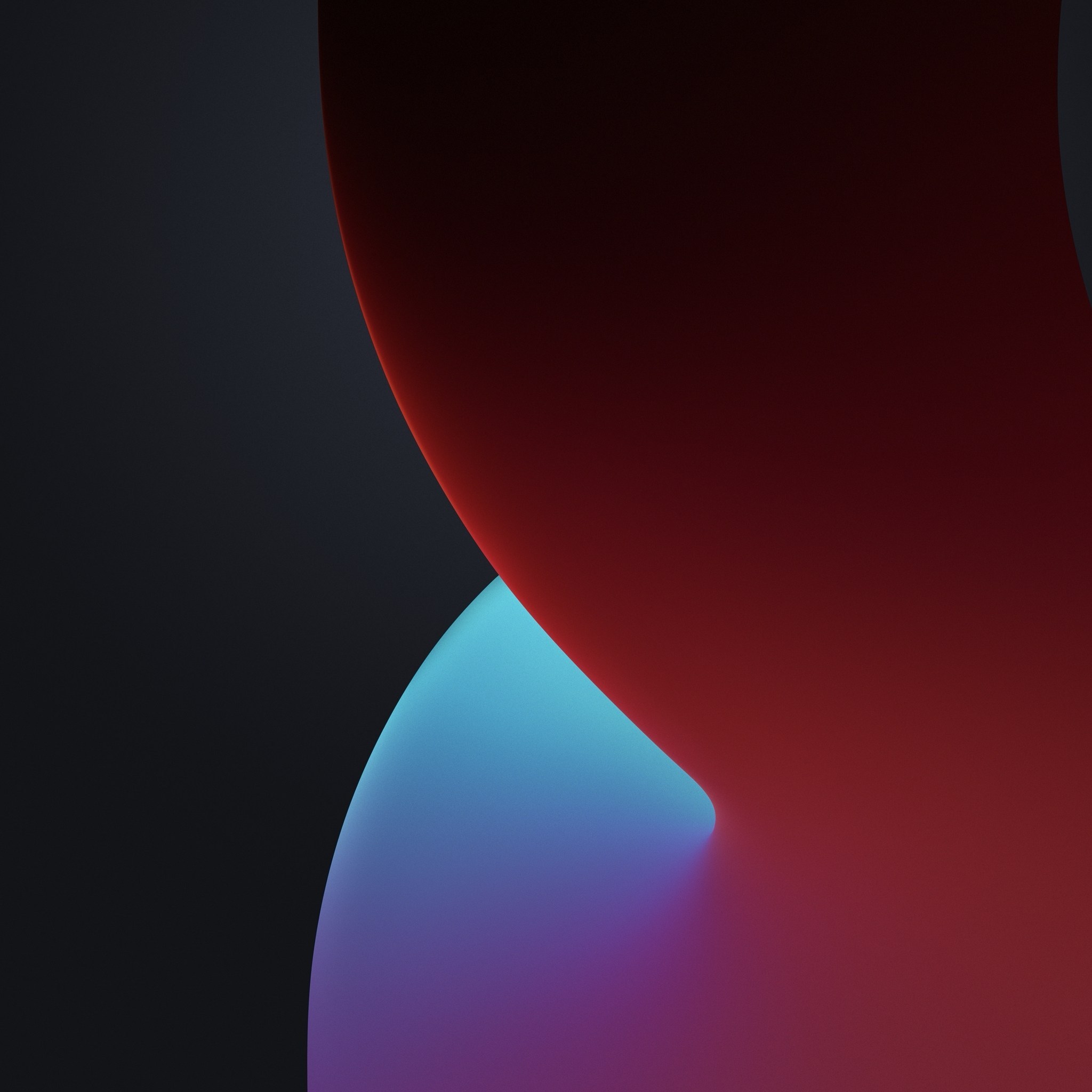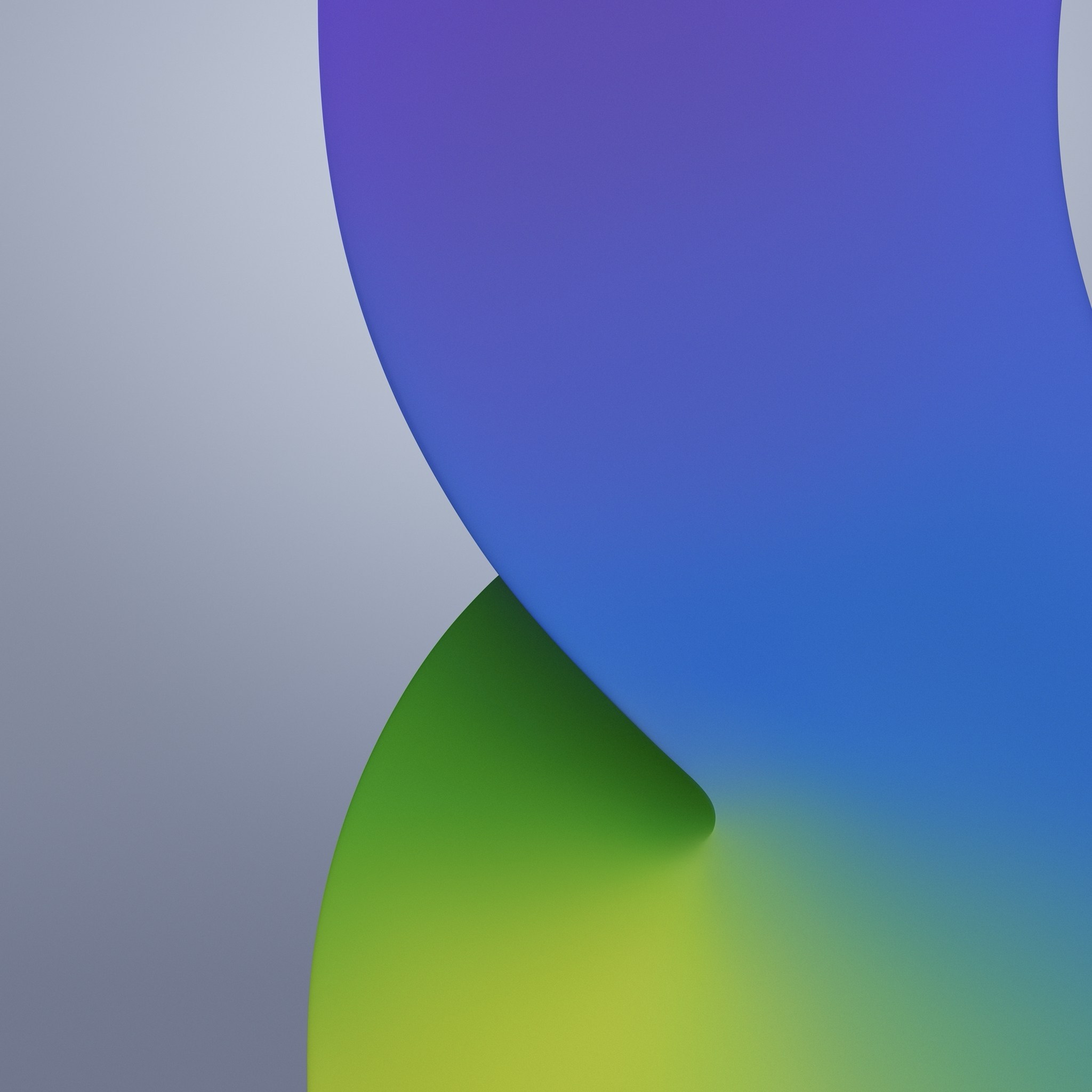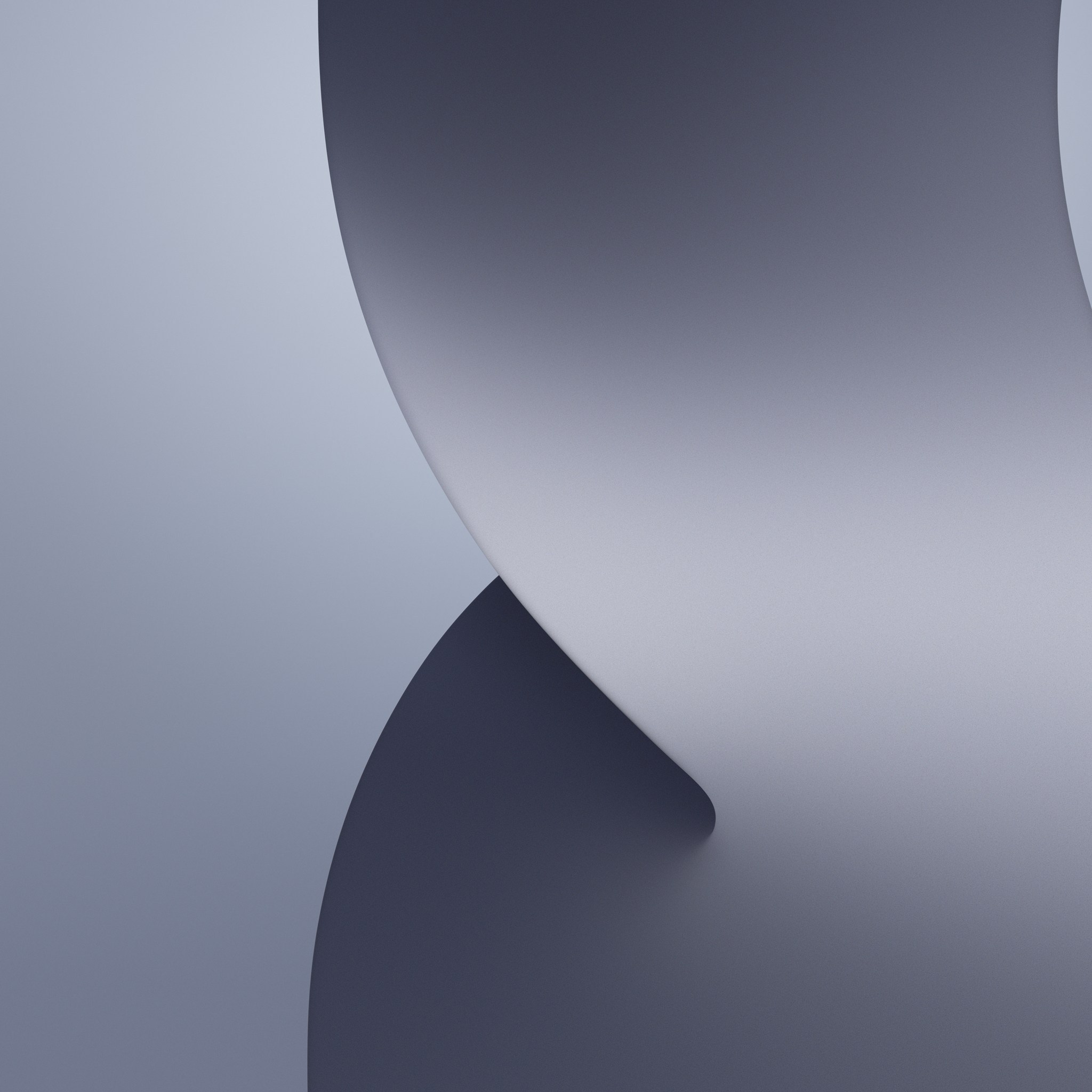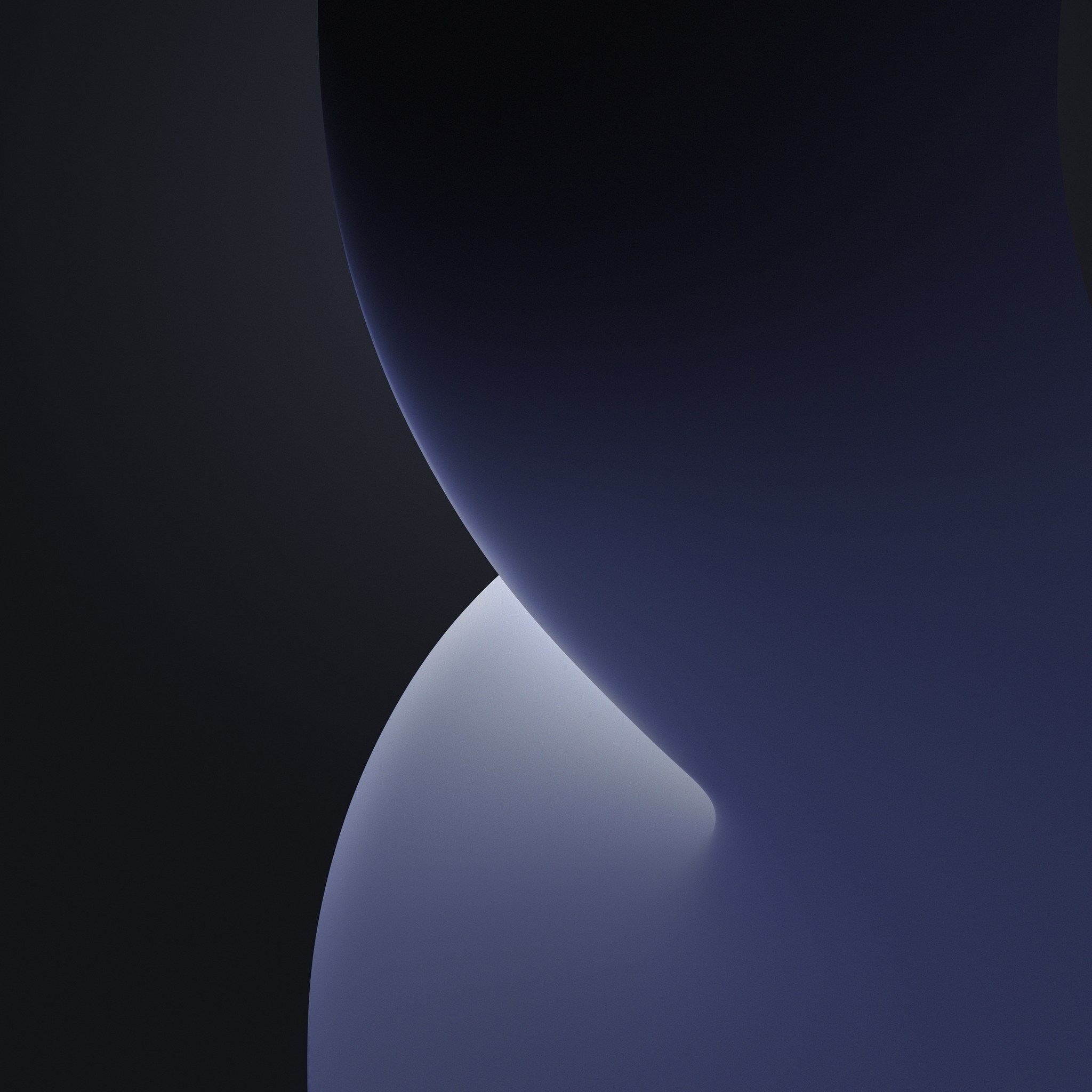 Download macOS Big Sur Official Wallpaper