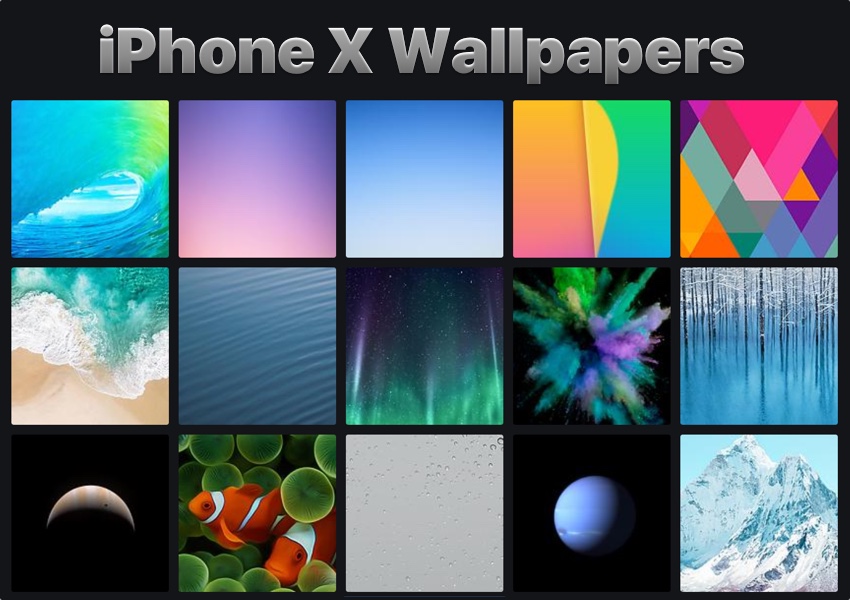 Did you have a favorite iOS stock wallpaper that Apple has removed with the release of a software update. If you had a favorite stock wallpaper from iOS 7, iOS 8 or iOS 9, which is no longer present on iOS 13 or later, then we have got you covered. Thanks to a beautiful classic iOS wallpaper collection for iPhone by @AR72014, we can get high resolution classic wallpapers for our latest iPhone.
This post includes all wallpapers that Apple has introduced as stock in its various iOS versions including iOS 1, iOS 2, iOS 3, iOS 4, iOS 5, iOS 6, iOS 7, iOS 8, iOS 9, iOS 10, iOS 11, iOS 12 and most recently iOS 13 wallpapers.
The collection not only features stock wallpapers from recent iOS versions but also has some of the true classics like the fish wallpaper from original iPhone and the water bubbles wallpaper from iOS 4. You also get the iOS 11 wallpapers that are exclusive to iPads in this collection. All of these images have been designed with 1125 x 2436 px resolution, making them perfect for iPhone X or later. They also look great on the newest iPhone 11, iPhone 11 Pro and iPhone 11 Pro Max. You can also use them on other iPhones as well such as iPhone 8, iPhone 8 Plus and more.
To download these classic iOS wallpapers for iPhone 8, iPhone 7, iPhone 6s, iPhone X, iPhone XS, XS Max or XR simply tap and hold on these images and save them on your device. Then from Photos app apply them as your wallpaper.
Want more iPhone X wallpapers? Check out our iPhone X Wallpapers Series here.
All iOS wallpapers from iOS 1 to iOS 13
Here are 34 iOS wallpapers that have been part of iOS's stock wallpaper collection at one time or another. Some of these wallpapers have been iconic but were removed by Apple in subsequent iOS releases.
iOS 13 Stock Wallpaper
We have now added the official iOS 13 wallpaper, which you can download for your iPhone below. This iOS 13 HD Wallpaper is the same that comes default with iOS 13 and is the stock iOS wallpaper for the new iOS version.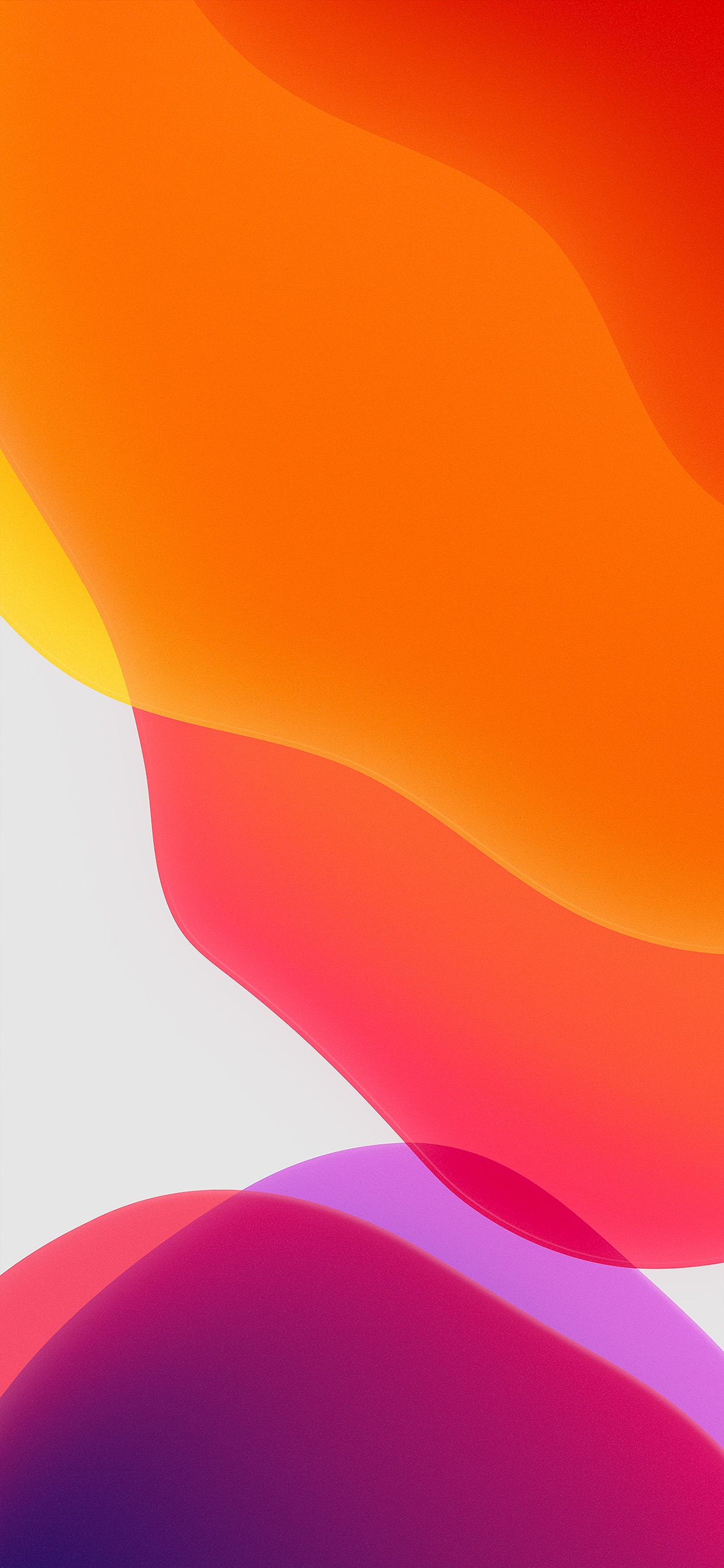 iPhone 11 Pro Exclusive Wallpapers
The new iPhone 11 Pro and iPhone 11 Pro Max come with exclusive new wallpapers, which you can download below.