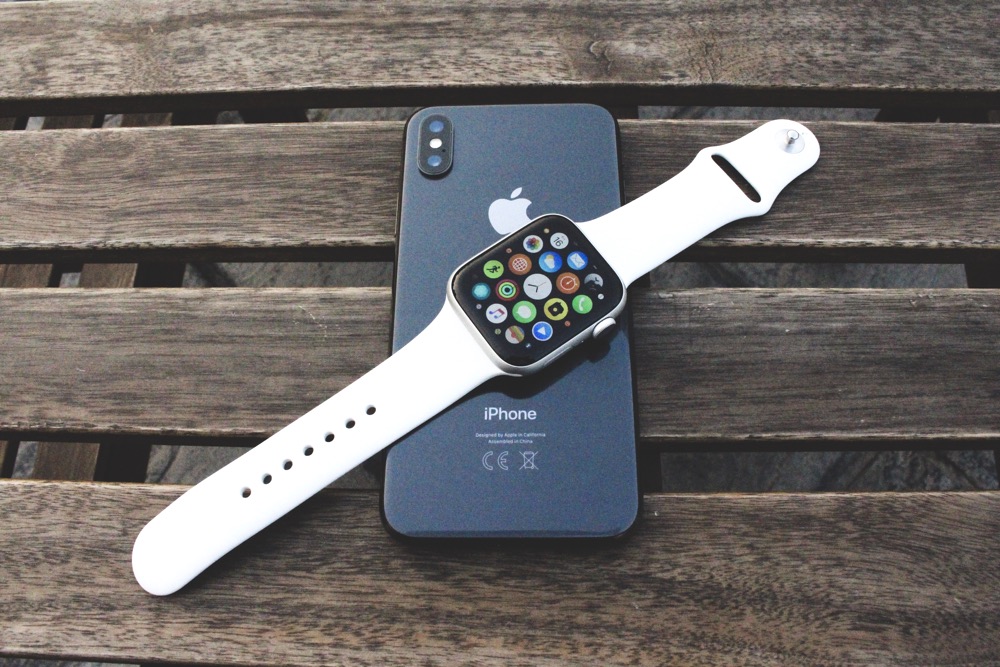 Apple Watch Series 4 has been out for almost 9 months and since its release Apple has stopped selling Watch Series 3 in its retail stores. Now it looks like the company is running low on inventory at least for some Series 3 models, as it has recently sent out an internal memo informing Store employees to substitute some Watch Series 3 Stainless Steel replacements with the newer Apple Watch Series 4.
This is a good news for customers who have to send their Apple Watch Series 3 Stainless Steel in for repairs, as it is likely that they will get an Apple Watch Series 4 Stainless Steel in return as a replacement instead of getting the same model. This applies to company's own Apple Stores and the Authorized Service Providers worldwide. It is currently unknown whether this change is permanent or if Apple has plans of adding more Series 3 units to its inventory in the near future.
This is not a first time occurrence of its kind as Apple has given out newer models as replacement for discontinued products when it has faced supply constraints. In the past Apple had started giving out Apple Watch Series 2 as replacements for Series 1 and Series 0 Watches that came in for repairs as it ran out of replacement units for those models.
However getting a Series 4 as a replacement for Series 3 is arguably more significant than getting a Series 2 in return for Series 1, as with Apple Watch Series 4, Apple for the first time ever changed the physical appearance of the Watch by making its display larger. The company has also introduced new features like ability to take ECG, new exclusive watch faces and more.
(9to5Mac)
Disclosure: iOSHacker may receive a commission if you purchase products through our affiliate links. For more visit our privacy policy page.