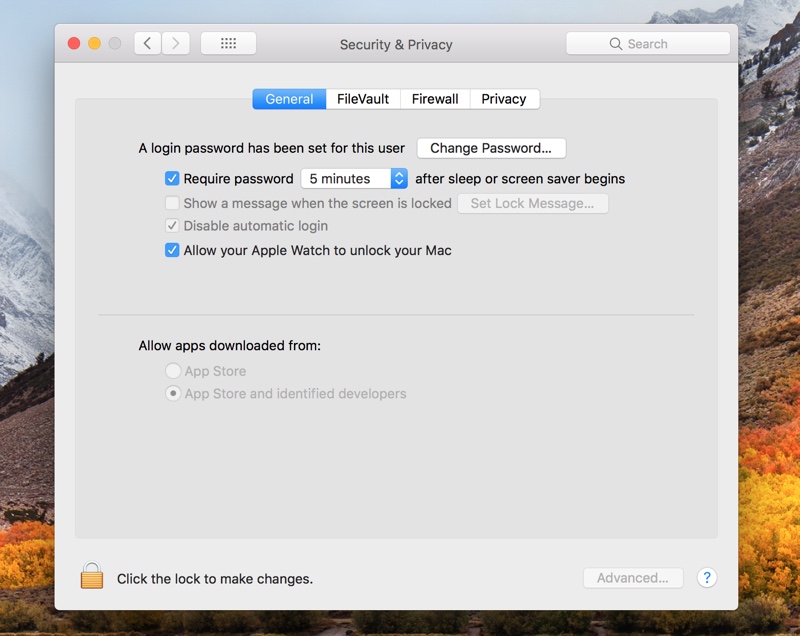 As we are getting closer to the June announcement of macOS 10.15 and iOS 13 alleged leaks about Apple's upcoming software keep appearing online. We recently told you about a report that claimed to reveal a bunch of iOS 13 features including a dark mode, more powerful multitasking, font management system and more. We also reported about Apple's plans of adding a new feature to macOS that would allow users to use iPad as an external monitor for their Mac.
Now 9to5Mac is reporting two new details regarding the future software. According to the site Apple is going to expand Apple Watch's ability to offer authentication services to Mac users. Currently Apple Watch allows users to quickly log into their Mac without entering their password. Users can also authenticate Apple Pay payments made through their Mac by double pressing the side button on their Watch. Now it looks like Apple is looking to expand on this and offer additional authentication mechanisms for Mac users.
The report claims Apple Watch users will be able authenticate more actions on their Mac using their Watch. The report did not go into specifics on what Apple is working on however points towards Watch being able to authenticate things that can be authenticated with Touch ID on newer MacBooks, such as changing System options. Apple could also build a confirmation screen on the Watch specifically for this purpose.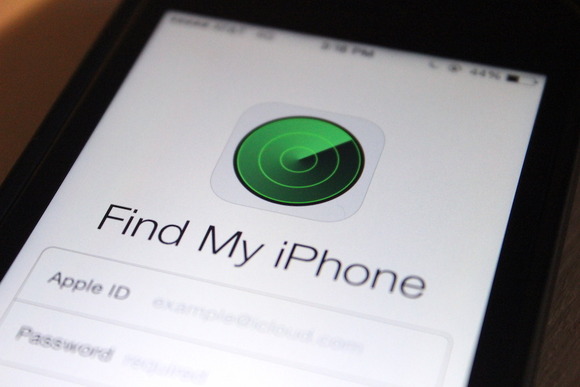 In a separate post 9to5Mac reports that Apple is working on revamping its Find My iPhone and Find My Friends services with a project internally known as "GreenTorch". With the GreenTorch project Apple will be merging the two services in a unified application, and offer the new app on both iOS and macOS. The revamp will not be limited to the merger of these services into a single app, as Apple is also said to add improved ability to find user devices. This includes the service's ability to locate the device even when it is not connected to a Wi-Fi or Cellular network using what is called a 'Find Network'.
For tracking friends, the app will allow users to share their current whereabouts with family and friends. Users will also be able to request location information from their friends and create notifications when they arrive or leave a location.
Taking location tracking to the next level Apple is reportedly working on a hardware device that will allow users to track items using the new GreenTorch service. Users will be able to tag this hardware product with the items they want to track, similar to a Tile device and use the new app to track it along with their Apple devices. Once the device has been paired with an iPhone users will be able to track it and items its attached to.
They will receive notifications when their iPhone gets too far from the tag. Users will also get to add certain locations to list of ignored locations. For example, you can add your home to the ignored locations, and when you leave the tagged item in that place you will not get notified. Users will also get the option to share the location of a tag with their family and friends. The hardware product is expected to ship in the fall along with the newer iPhones.