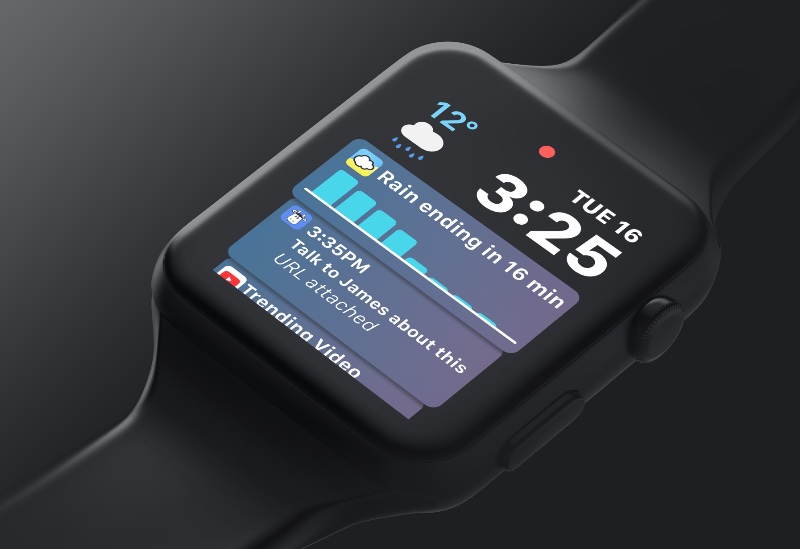 Just like everyone else we are excited for WWDC 2018 and to see what Apple's has in store for iOS, macOS, watchOS and tvOS. One designer however decided to create a wish list of the stuff he wants to see in watchOS 5 and created some really nice accompanying mockups to demonstrate what he is talking about.
What I like about these concepts is that like many out there they are not outlandish at all, and focus on improving the existing watchOS features rather than on adding new ones. For example, in one of the concepts Matt Birchler talks about Siri Watch face that Apple added in watchOS 4. He rightly notes that Apple can make this particular watch face more intelligent and useful by allowing third-party apps to display information on the watch face.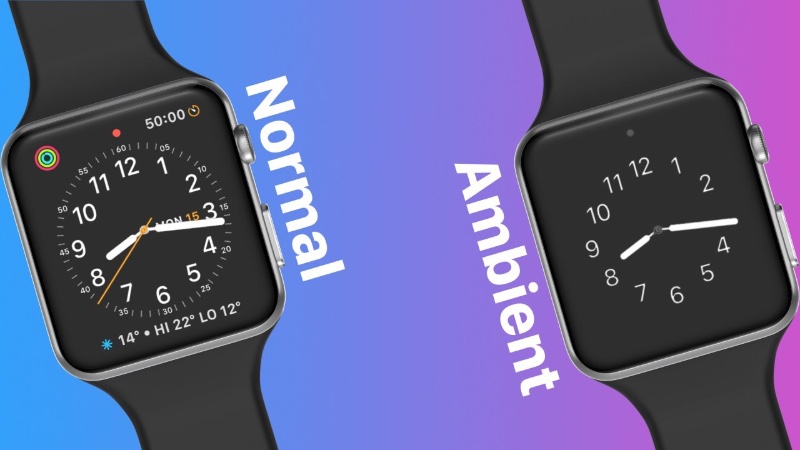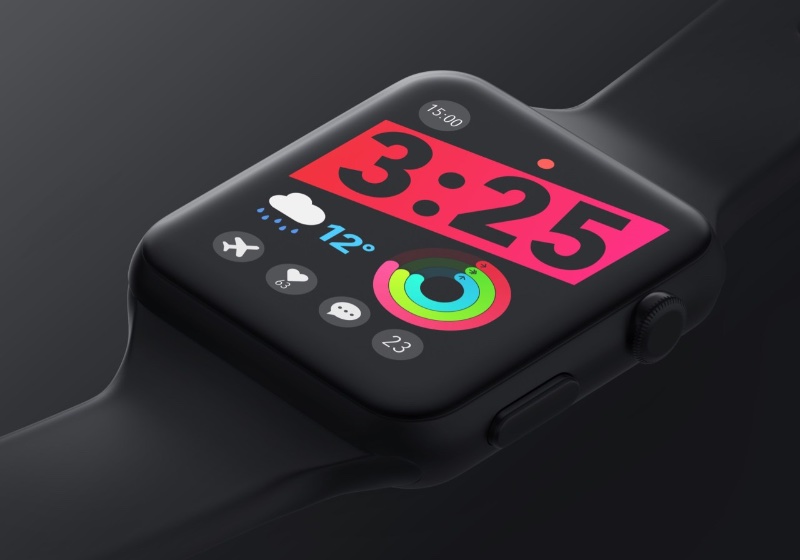 There's also a simple mockup for an always on 'ambient' watch face that can allow users to see the time without having to tilt their wrist of tapping on the display. Third-party watch faces is also on the wish list and we cannot agree more with it.
You can read Birchler's full wish list article here.