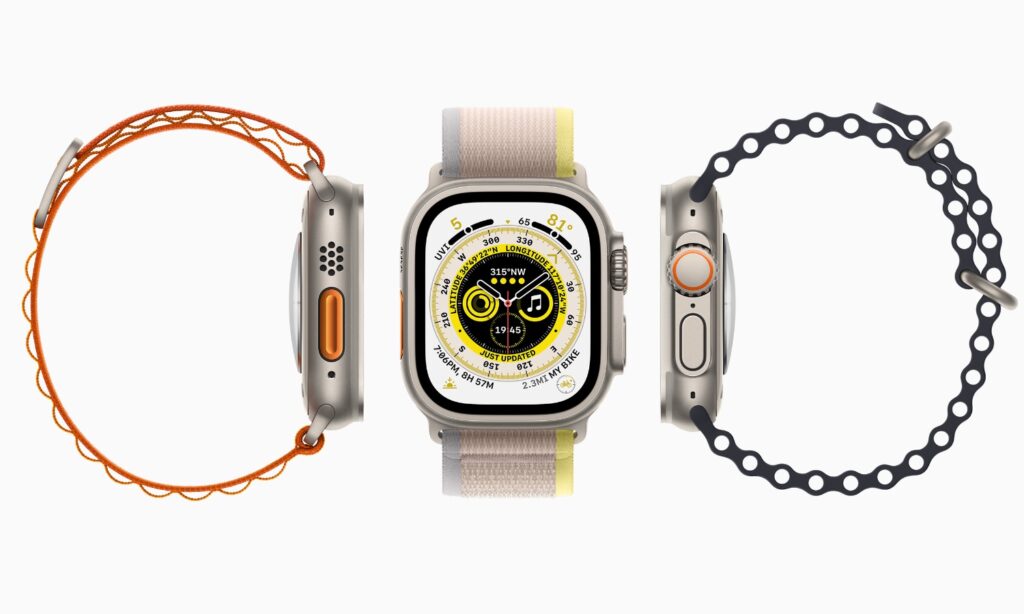 Apple Watch Ultra adds an entire new category to the Apple Watch lineup. This particular Watch is designed for extreme activities and offers durability that is required by profession athletes.
In addition to Apple Watch Ultra, Apple has also launched Apple Watch Series 8 and Apple Watch SE Second Generation.
Apple Watch Ultra is made up of a 49mm titanium case, which makes it the biggest Apple Watch ever. It features a flat sapphire front crystal that gives it distinct look when compared with other models. The device also has a new customizable Action button that gives quick access to a wide range of features.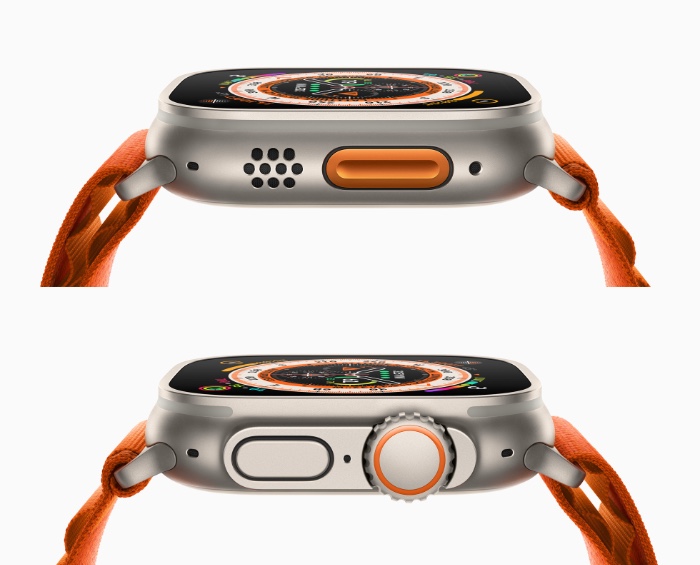 Battery life has seen a big boost in Apple Watch Ultra and it offers the longest battery life of all Apple Watch models. According to Apple this model should offer up to 36 hours of battery during normal use. A new low-power mode, which will be made available later this year will allow users to extend its battery to up to 60 hours.
Here are some of the important features of Apple Watch Ultra:
Made with Aerospace grade titanium
Retina Display screen that can go up to 2000 nits and is 2x brighter than other Apple Watches
Three built-in microphones for improved sound quality
Temperature sensing features for better tracking of women's health
Precision dual-frequency GPS with L1 and L5 frequencies for accurate GPS
New running metrics with watchOS 9 for Stride Length, Ground Contact Time, Running Power and Vertical Oscillation
Backtrack feature that uses GPS data to create a path showing where user has been
On-wrist operating temperature ranging from -4° F to 131° F
Water-resistant up to 100m
Recreational Scuba Diving Support up to 40 meters with Oceanic+ app
Crash Detection support
Apple has introduced three new bands for Apple Watch Ultra called Trail Loop, Alpine Loop and Ocean Band. All of them are designed for different purposes and provide secure and comfortable fit for different adventures.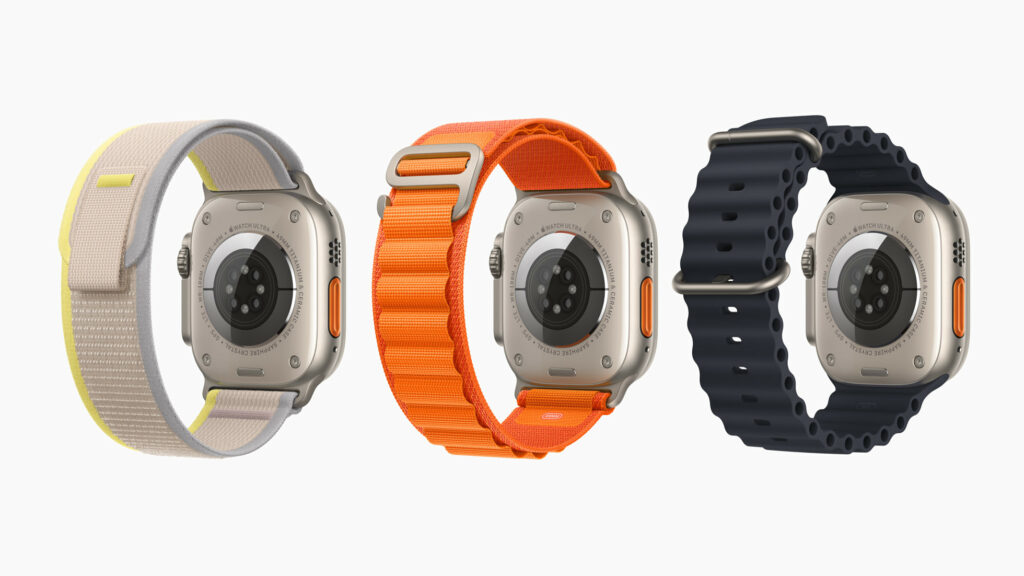 Apple Watch Ultra comes with a starting price of $799. Pre-orders are now open and the device will ship to customers on September 23.