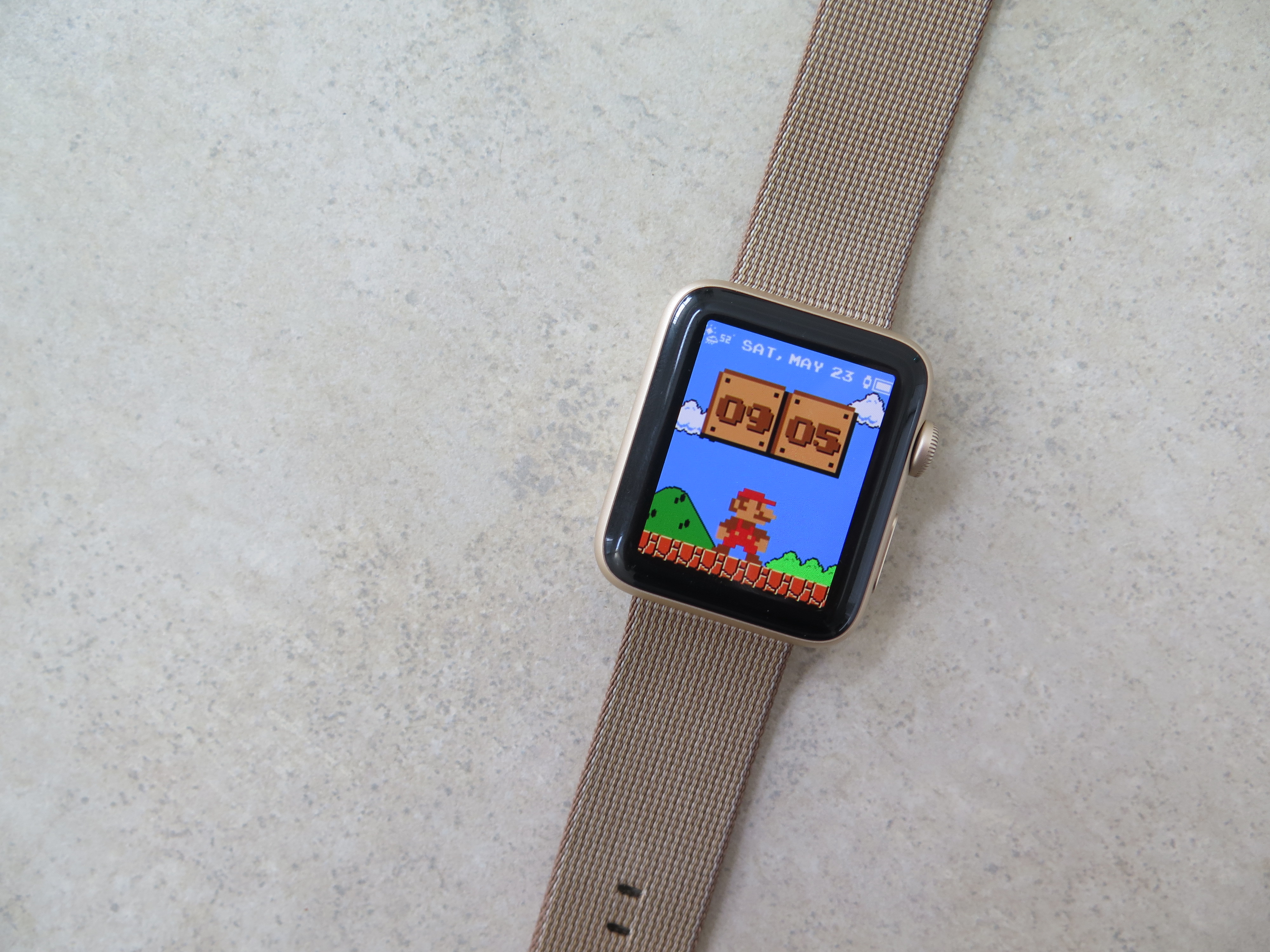 Its been more than 3 years since the release of first Apple Watch however sadly enough we have not been able to take advantage of the device's jailbreak potential. There's so much that can be changed about the Apple Watch in order to enhance the user experience and make the Watch more customizable.
Previously we have reported about the OverCl0ck jailbreak for Apple Watch, however that particular jailbreak failed to gain traction. Now a new jailbreak for Apple Watch called JelbrekTime has been released by developer tihmstar, which is aimed towards other developers.
The JelbrekTime jailbreak supports watchOS 4.1 running on Apple Watch Series 3 and according to its developer it should work with older models running the same watchOS version. The Apple Watch jailbreak can also be modified in order to support other versions of watchOS 4.x.
While the jailbreak is still not ready for general users it gives users read and write access to root and ability to apply kernel patches. Details about how the jailbreak works are available in jailbreak's GitHub readme, which also contains installation instructions for those willing to try it on their device.
While watchOS 3.x (iOS 10.x) is vulnerable to v0rtex, structs like kport_t is different to watchOS 4. To port jelbrekTime to 3.x you need to modify kport_t (and possibly other things) to get v0rtex running. You also very likely need to make some changes to the kernelpatches.
Even though JelbrekTime jailbreak for watchOS 4.1 isn't ready for general public, in fact according to its developer it is far from it, it is certainly a step in the right direction. We hope to see more development in this regard and are excited for a full-fledge jailbreak for Apple Watch, complete with Cydia like store for installing tweaks and hacks.
Blogs teasing users with headlines "watchOS jailbreak almost ready". While this is technically true (i assume some minor fixes can get ssh working) please keep in mind:

I will not be working on anythin watch related anymore. I'm done with this project and about to sell my watch!

— tihmstar (@tihmstar) August 4, 2018