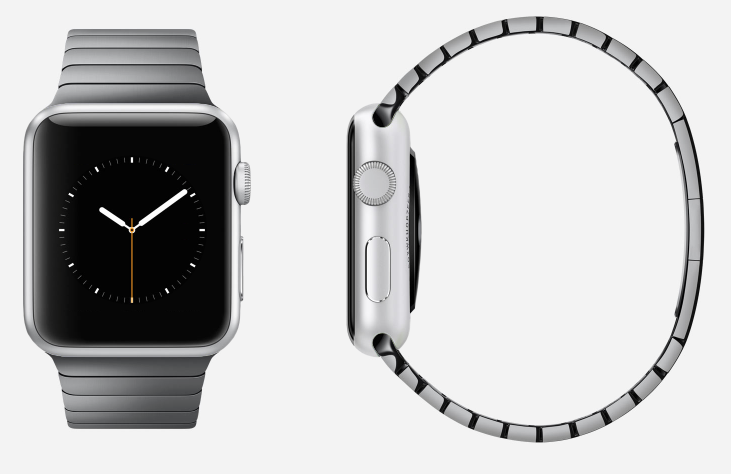 I think one of the things that appeals to me the most about the Apple Watch is the amount of customization that it gives. It's a smart move on Apple's part. One of the most notable ways to customize it is with it's interchangeable bands. Apple not only allows accessory makers to create bands, but Apple itself makes some beautiful, high quality bands. There's plenty to chose from just from Apple's own selection.
When you buy the Apple Watch, one band is already included. However, not every band option is available bundled with each watch. For example, you can't buy the modern buckle and Apple Watch Sport together, although you can buy both separately. Sadly, there is no way on Apple's website to see how the modern buckle, or any of the more expensive bands for that matter, looks with the Sport model. There's no way to compare every band with every model of the Apple Watch on Apple's website, surprisingly. But there is a website that fills that need, and it's called MixYourWatch.com.
MixYourWatch is so good, if feels just like it's part of Apple's website. On the left you can select which model of the Apple Watch you want, and what color. Gold Apple Watch Sport? Got it. Stainless Steel Apple Watch? Totally! Rose Gold Apple Watch Edition? Of course! Once you select the one you want, on the right side you can select which band you want. Every single color of every single band that Apple makes is available. And finally, at the top of the page is a front and side view of the combination that you made.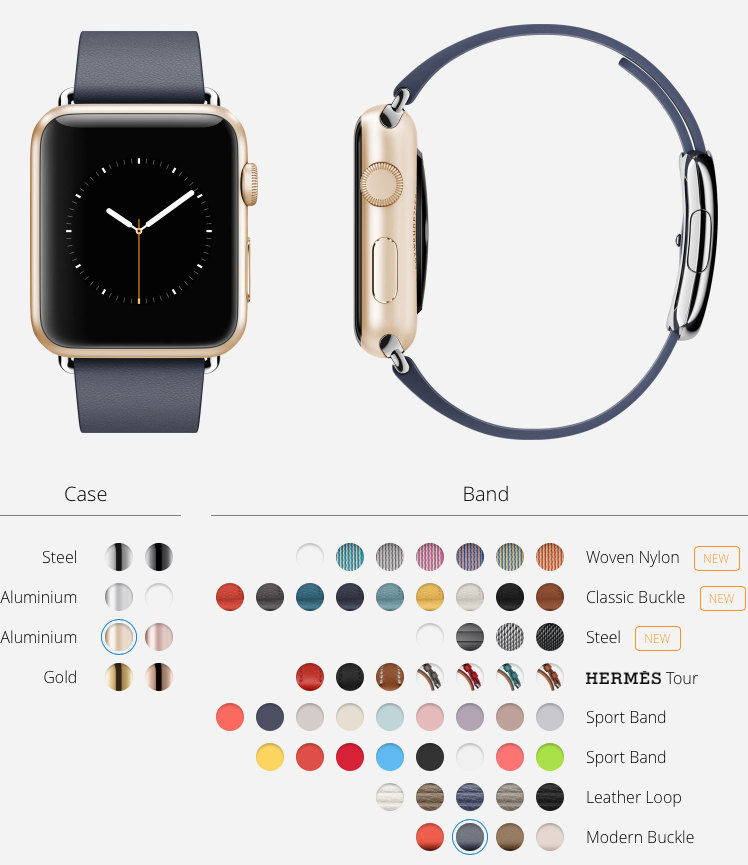 While it can't replace seeing the watch on your wrist in person, it does give you a good idea of what the combination you want will look like. And with the second generation rumoured to be released just weeks away, MixYourWatch could prove to be very helpful in picking out your perfect Apple Watch!
Disclosure: iOSHacker may receive a commission if you purchase products through our affiliate links. For more visit our privacy policy page.