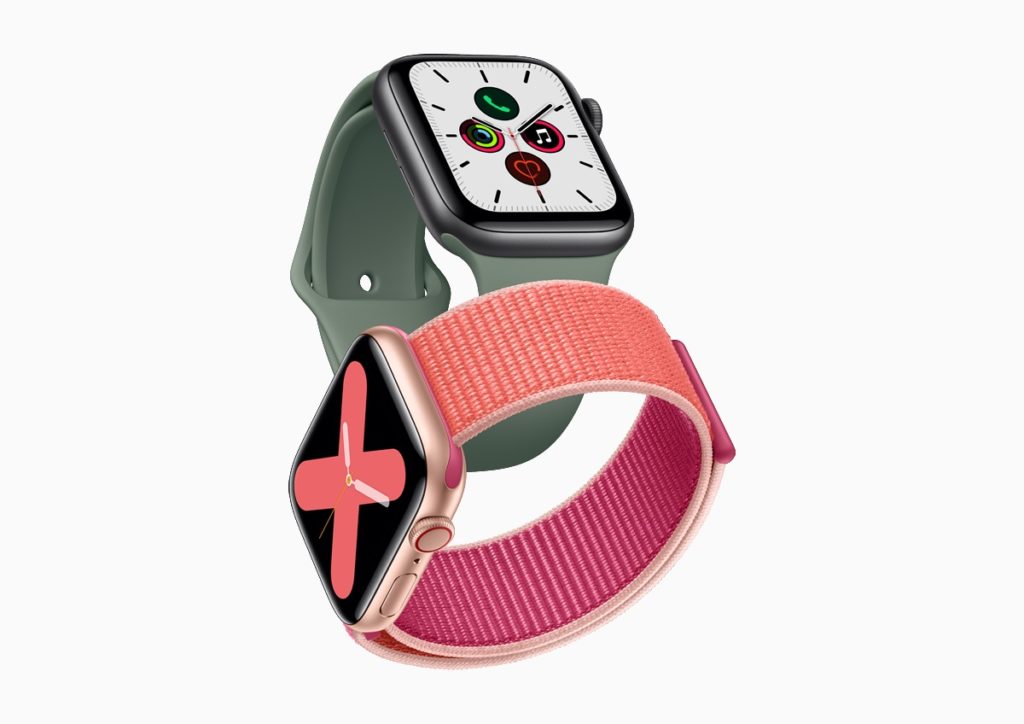 With WWDC 2020 approaching we cannot forget about the upcoming watchOS 7 update. Both watchOS 6 and Apple Watch Series 5 were moderate updates, so hopes for watchOS 7 and future Apple Watch are high.
New rumors claim to reveal information about Apple's upcoming wearable hardware and software. Let's start with the hardware first, according to the report by The Verifier Apple is working on adding a Touch ID fingerprint sensor on the Apple Watch. According to the report Apple is working to implement this feature not on this year's Apple Watch Series 6 but next year's Apple Watch Series 7, which would be released in 2021.
When it comes to Touch ID implementation for the Apple Watch the company is taking on two different approaches. The first approach would see the Apple Watch having a Touch ID sensor built into its Digital Crown. The second approach would see a Touch ID sensor beneath the Watch's screen. Addition of Touch ID would not only allow users to unlock their Apple Watch without entering passcode, but it could also be used to authenticate logins, payments and device unlocks on other devices.
Coming to software side of things, the report notes that Apple will finally bring sleep tracking feature to the Apple Watch, enabling users to track their sleeping patterns and sleep quality. The company also plans to add blood oxygen level monitoring to Apple Watches via a software update.
The update is also rumored to bring some UI changes that will give watchOS a fresher look. Siri will get new features in watchOS 7 update as well, however these changes have not been mentioned in the report.
The report brings a sad news for Apple Watch Series 1 and Series 2 owners too, as it claims these Apple Watch models, which were released back in 2016 will not get the watchOS 7 update.
watchOS 7 will be revealed along side iOS 14 and other software at WWDC 2020, which is expected to take place in June as a web-only event. Apple Watch Series 6 is expected to get released in the fall along with the next generation iPhone. (via)