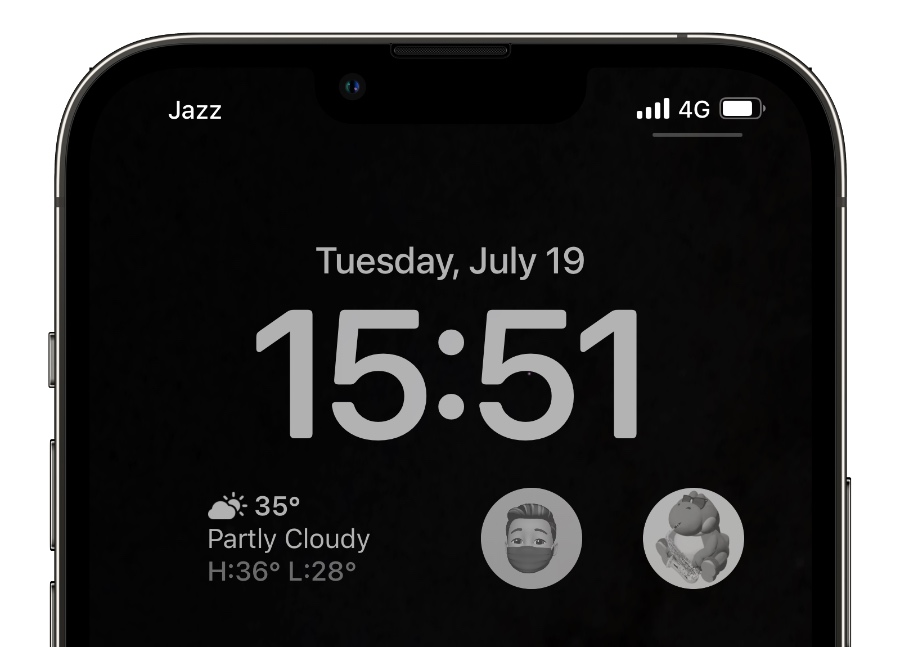 Lock screen widgets are undoubtedly among the biggest features introduced in iOS 16. iOS 16 comes with a bunch of stock widgets for weather, fitness and more.
In addition to the stock widgets Apple is also enabling third-party developers and app makers to create lock screen widgets that could be added to the lock screen widget area on iOS 16.
Lock Screen Contact Widgets App for iOS 16 does exactly that, as it adds user's favorite contacts to the lock screen.
With Lock Screen Contact Widgets app you can create custom widgets for your most important contacts and use them to quickly initiate a phone call, message or FaceTime call.
In order to add contact widgets to the lock screen users need to create them first in the Lock Screen Contact Widgets app. There they can create contact widgets for their chosen contact and set a custom avatar for them.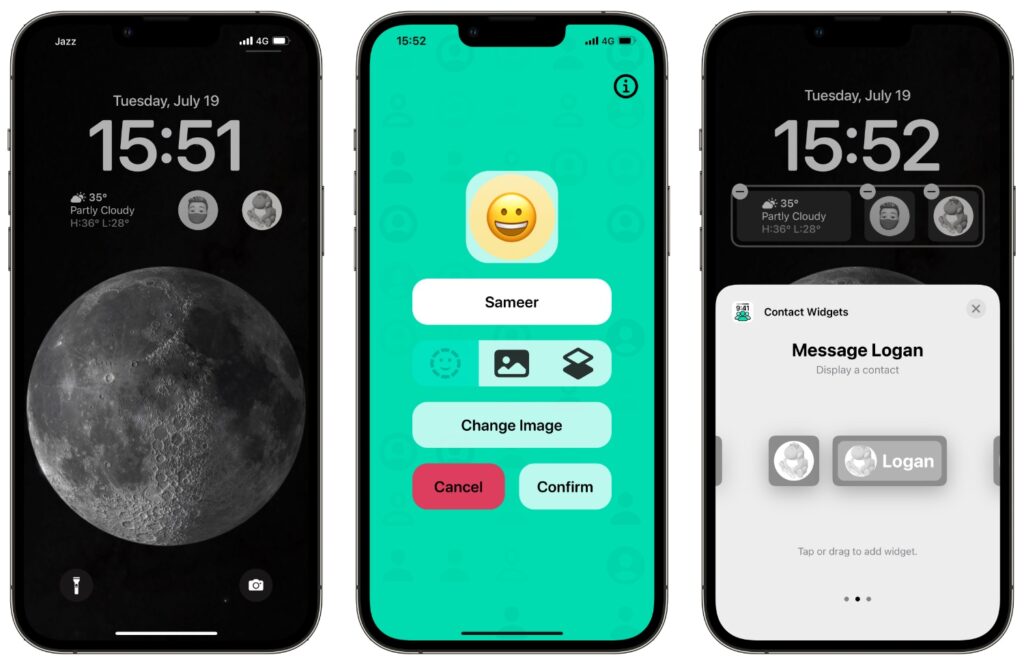 After creating the widget in the app, users can simply add them to the lock screen's widget area that is located right underneath the clock.
With this app you can create widgets for up to 3 contacts. Once you have created the contact widgets you can choose between small and large sized widgets and add up to 3 widgets to the lock screen widget area.
Lock Screen Contact Widgets app is currently in beta. The developer is still working on improving the app and it might launch with even more features when iOS 16 is released in the fall.
Apps like Lock Screen Contact Widgets show us the power of lock screen widgets. We can't wait for other developers to create useful lock screen widgets that not only give us easy access to different actions but also show us useful information without unlocking the device.
Lock Screen Contact Widgets App is currently in beta testing phase. We tested the app using the Test Flight app. You can follow the app's developer for more updates on its release.
Update: The app has launched in the App Store, and you can download Lock Screen Contact Widget here.