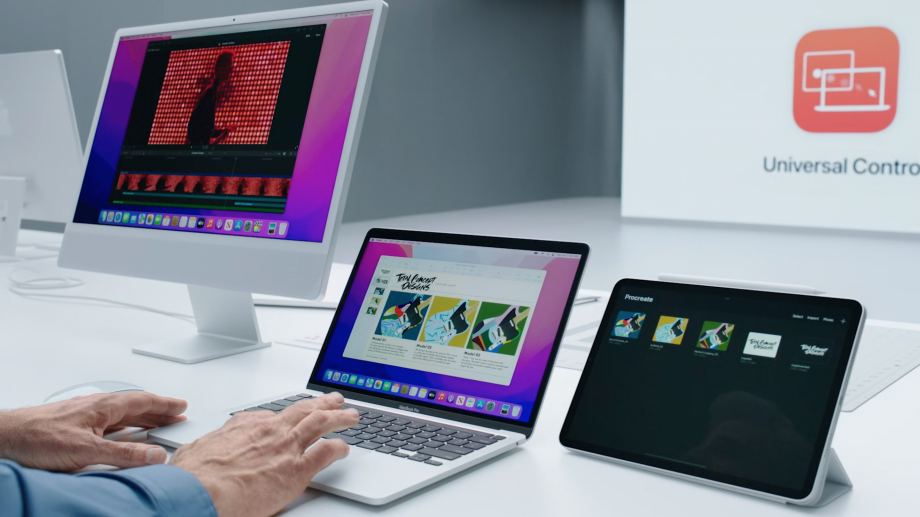 When using Universal Control on your Mac you might find that your iPad is not in the right position. This can make using the Universal Control feature difficult. But don't worry there's a simple fix.
If you have enabled Universal Control feature of macOS and iPadOS, then you might be confused on how to adjust the position of your various devices and change position of iPad and other screens in Universal Control. Good news is that is exactly what we are going to show you in this tutorial.
Using Universal Control is extremely easy and convenient once you have activated Universal Control. If you take advantage of this feature, then you can greatly enhance the user experience of your Apple devices.
By going to Mac's Display settings you can change the position of iPad (and other Macs) to match their actual position. Doing so will let you move the cursor from one device to another without any confusion.
Change iPad's Position In Universal Control
Here's how you can do change the position of iPad and other Macs when using Universal Control feature.
Step 1. On your Mac running macOS Monterey 12.3 or later open System Preferences.
Step 2. Go to Displays option by clicking on its icon.
Step 3. On Displays screen you will be able to see all the screens that should include your current Mac, iPad and other Macs that are using Universal Control.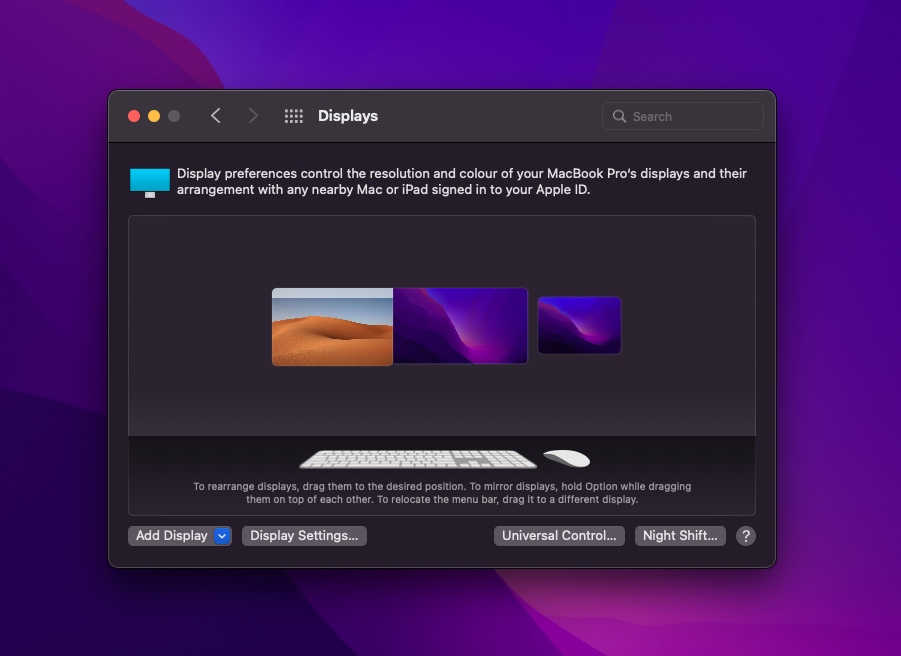 Step 4. Using the cursor click on the iPad and move it around to the position where you want to place it. You can move it to towards sides, above or below other screens.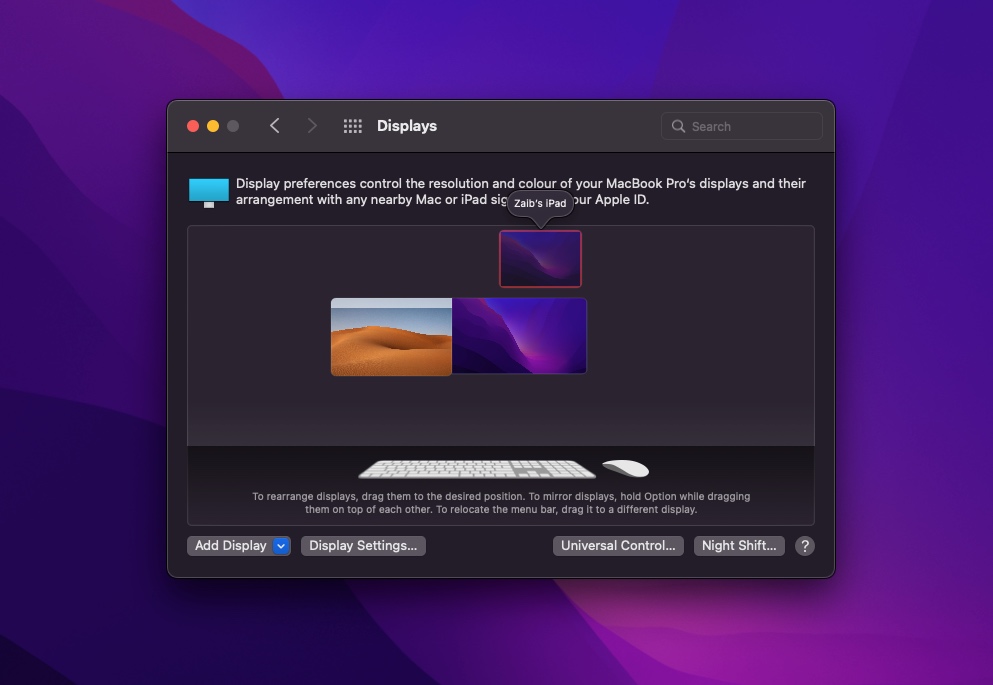 Once you have arranged the display's position and placed your iPad at the right spot you will be able to move the cursor in that direction to bring it onto the iPad.
After rearranging the displays you should be able to drag cursor and files to iPad and other Macs without any confusion.