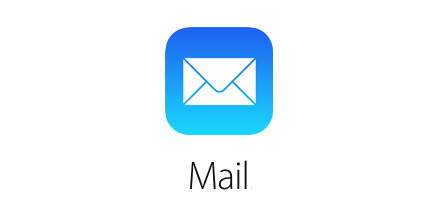 iOS 8 brings a bunch of little hidden features that sometimes can fix your big problems. Today, we are posting on a hidden feature of iOS 8's Mail app. It enables you to mark a mail before sending it to someone, and Mail app notifies you when anyone replies to that particular email thread. By default Mail app doesn't show you any notification, just a simple 'Ding' tune notifies you about the new mail. Now you might be thinking that you can enable notifications from Notification Center settings. Yes you are right, but then you'll be getting notifications for all your emails regardless of their importance.
To get notified for email messages of a single thread all you have to do is a couple of taps, after which you will be notified every time you receive any reply to the thread you marked. This feature is really useful when you're waiting for some important reply related to your work or personal life. Here's how to mark a mail to get notified for.
Open the Mail app.
Tap the new mail button at the bottom right of the app.
Enter the receiver's email id.
Now tap the 'Subject' field.
You will notice a 'bell' sign in front of Subject field.
Tap that 'bell' sign and it will ask you to confirm that you want to receive notifications for this email thread.
Tap 'Notify Me'. Now enter the other details and tap the 'Send' button.
Done!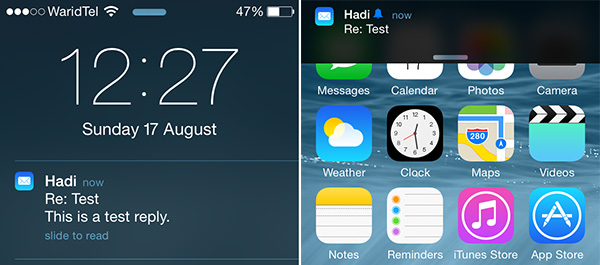 Now you will get a notification when anyone replies to that particular mail. Don't want to get notified for a thread anymore? Simply swipe left on it from the list of email messages and tap on 'More' button. Next tap on the 'Stop notifying' button.