AirPods provide a magical experiencing when it comes to connecting them to an iPhone or iPad. However its a completely different story when you can't connect AirPods to iPhone or iPad.
AirPods connection issues can occur due to a variety of reasons and solving them can be difficult if you don't know what you are doing. Thankfully you can perform some troubleshooting steps in order to get your AirPods working again.
In this guide we will show you how you can solve issue where AirPods won't connect to iPhone or iPad.
You can use these steps to solve issues with your AirPods 3rd generation, AirPods 2nd generation, AirPods and AirPods Pro.
Fix AirPods won't connect to iPhone or iPad issue
If you're experiencing problems when pairing or connecting AirPods to iPhone, then follow these steps.
1. Make sure AirPods are sufficiently charged
More often than not AirPods connectivity issues arise when the user has not sufficiently charged his or her AirPods. If you are having problems with the connection process we recommend that you put both AirPods in the charging case and make sure both AirPods are charging. You can easily check battery on AirPods charging case using the Bluetooth widget.
It is also a good idea to put AirPods case on a charger for 15-30 minutes to make sure the case has enough charge available to charge headphones.
2. Turn On Bluetooth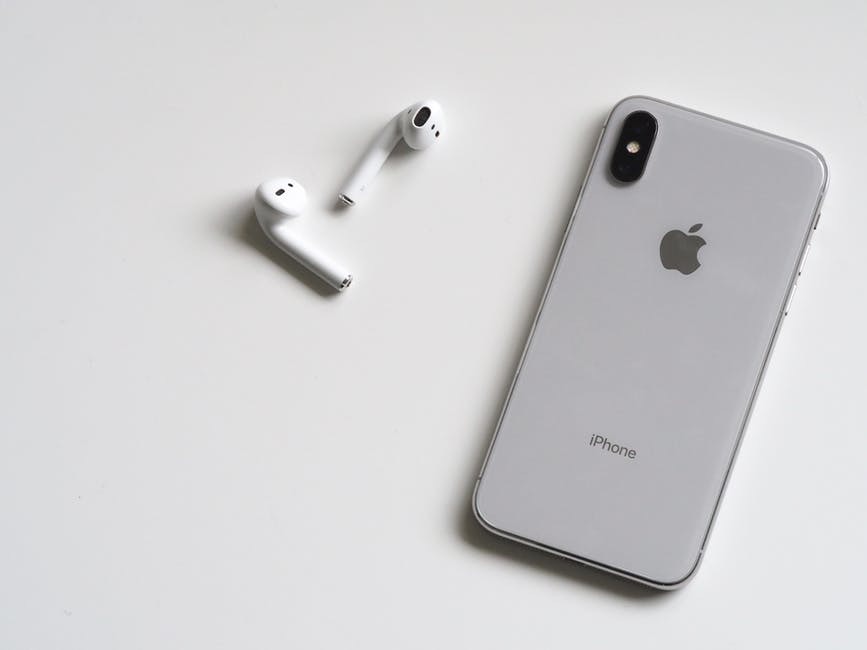 If AirPods are not showing up on your iPhone or iPad, then you should check if Bluetooth is enabled on the iOS device or not. You can check this by going to Settings -> Bluetooth and turning on the Bluetooth toggle.
3. Update iOS or iPadOS
Is your iPhone running the latest version of iOS? Have you updated your iPad to the latest iPadOS? Go to Settings -> General -> Software Update and check if your device is up to date on software.
If you have a pending software update, then make sure you install it first and then try connecting AirPods again.
4. Reset AirPods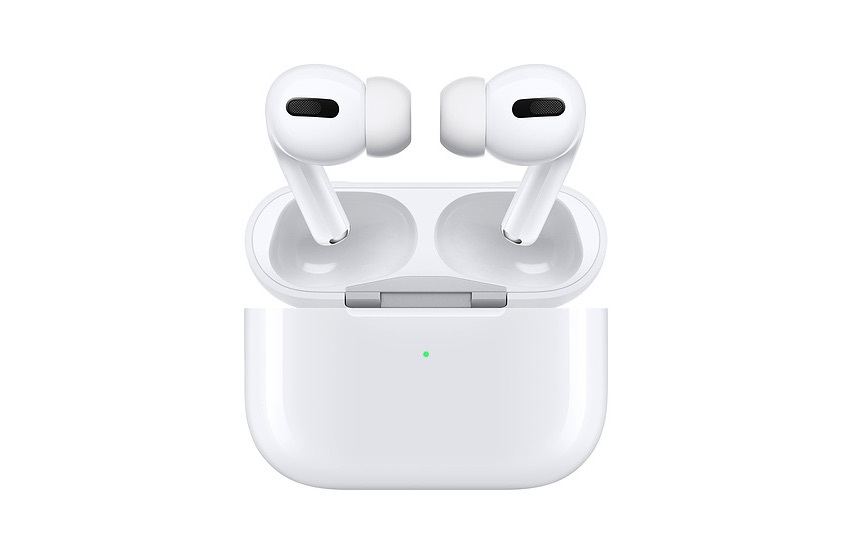 You can fix AirPods won't connect to iPhone or iPad issue by resetting them. You can do this by following these steps.
Put AirPods in the case and close the lid.
Wait for 15 seconds and then open the lid.
Press and hold the setup button on the charging case for up to 10 seconds.
When you do this status light on the back of your AirPods should turn white. This indicates AirPods are now ready for connection.
AirPods connected but won't play sound?
In case you have connected your AirPods to your iPhone or iPad already but are not able to hear any sound on it, then you should check if your AirPods are selected as your audio device.
You can do this by accessing Control Center (swipe down from top right corner of the screen or swipe up if you have a device with home button) and then long pressing on the music widget.
Finally tap on the AirPlay button from top right corner of the widget and choose your AirPods as the output device for audio.
There you go folks, this is how you can easily fix AirPods won't connect to iPhone or iPad issue.
Did these solutions help you? Let us know in the comments below.
More about Apple AirPods: