In this guide we will show you how you can easily fix iPhone flashlight not working without taking your iPhone to the Apple Store.
Who needs expensive heavy-duty flashlights anymore when we have our iPhones in our pockets at all times.
Having the flashlight feature on your iPhone is very convenient. You can turn on flashlight on iPhone within seconds when stuck in any situation.
However, if your iPhone flashlight not working, here are some efficient ways that can fix the torch on your phone. Let's get started.
Fix iPhone Flashlight (6 easy steps)
You can follow these steps on any iPhone model to fix iPhone camera flash. Sometimes troubleshooting iPhone issues is as simple as trying 2-3 quick solutions, and you will be able to resolve the problem without Apple tech support.
The steps for fixing iPhone flashlight mentioned below work on iPhone 13 Pro Max, iPhone 13 Pro, iPhone 13, iPhone 13 mini, iPhone SE, iPhone 12 Pro Max, iPhone 12 Pro, iPhone 12, iPhone 11, iPhone 11 Pro, iPhone XS Max, iPhone XS, iPhone XR and older.
1. Quit Camera App Along With Other Apps That Use Flashlight
Sometimes iPhone's stock Camera app and other third-party apps that require camera access might interfere with iPhone's flashlight and cause issues with it. This could lead You can force quit these apps to resolve the iPhone Flashlight issue. Here's how:
Step 1: Access the App Switcher screen by swiping up from the bottom of the screen. On devices with home button you can double press the Home button.
Step 2: Find the Camera app and other apps that might be using the iPhone flashlight and swipe up on their app card in order to force quit them.
Step 3: Once done, try using the flashlight again from the Control Center or the Lock Screen.
2. Update to the latest version of iOS
If you want your iPhone and all the apps to run smoothly, install the most recent version of iOS.
To update, go to the Settings → General → Software Update.
3. Make sure iPhone is Charged
One of the reasons why your iPhone 13 flashlight not working is its low battery. So, grab the charger and make sure your phone is completely charged before you use the flashlight.
It is worth mentioning here that a flashlight doesn't work in an extremely hot or cold atmosphere.
4. Let your iPhone cool down
Sometimes when your iPhone gets hot, iOS temporarily disables the flashlight feature. When this happens the flashlight button on the Control Center becomes un-tappable.
If this happens to your iPhone, then don't panic. Just let your iPhone sit idle for a few minutes so it cools down. After that try using the flashlight again, it should start working now.
5. Restart or Force Reboot Your iPhone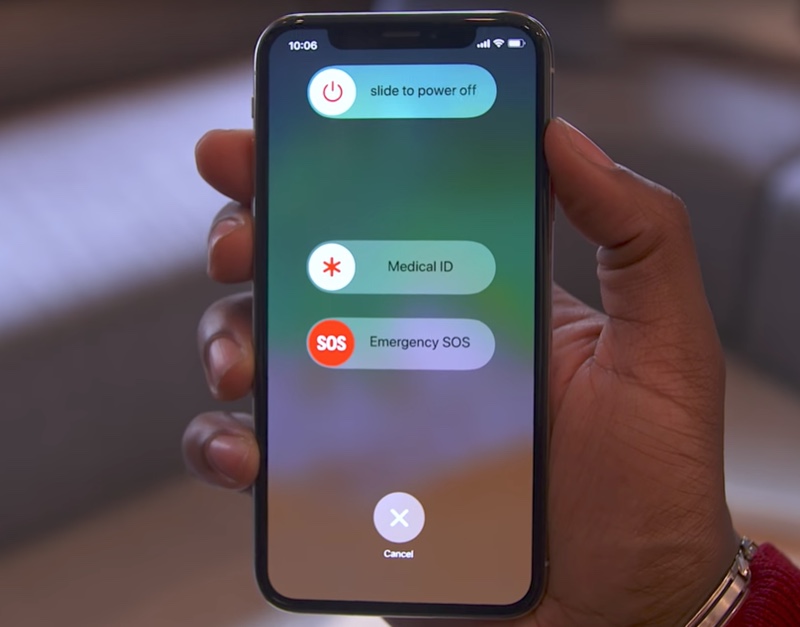 If iPhone 12 flashlight not working, restarting your iOS device can certainly fix the problem within a few minutes.
Turn off your phone by using the physical iPhone buttons. After a minute or so, turn it back on. Having to deal with this issue will no longer be a burden on you.
Quick Fix: If the restart does not work, it is recommended to force reboot your device.
6. Reset iPhone Settings
The resetting of all settings comes in handy when nothing seems to be working. When you do this, all your added or changed settings will be removed or restored to default. However, your apps, photos, videos, music, and other personal data will remain the same.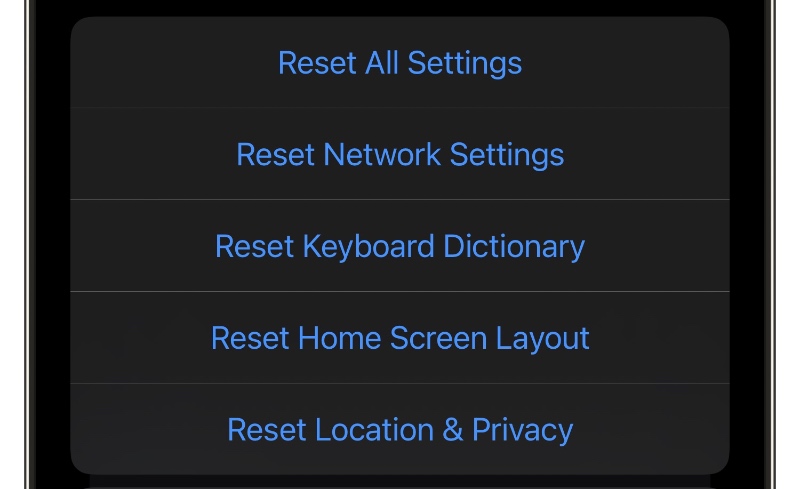 Step 1: Open the Settings app and press General.
Step 2: From the bottom, tap on Reset → Reset All Settings → enter your iPhone password if asked, and continue.
Step 3: Once the process is finished, use the flashlight again.
Flashlight to the Rescue!
Using the above-mentioned ways you will surely be able to use the flashlight again. If nothing works out, try restoring your iPhone or get in touch with Apple Support.
If you have any queries, let us know in the comments below.