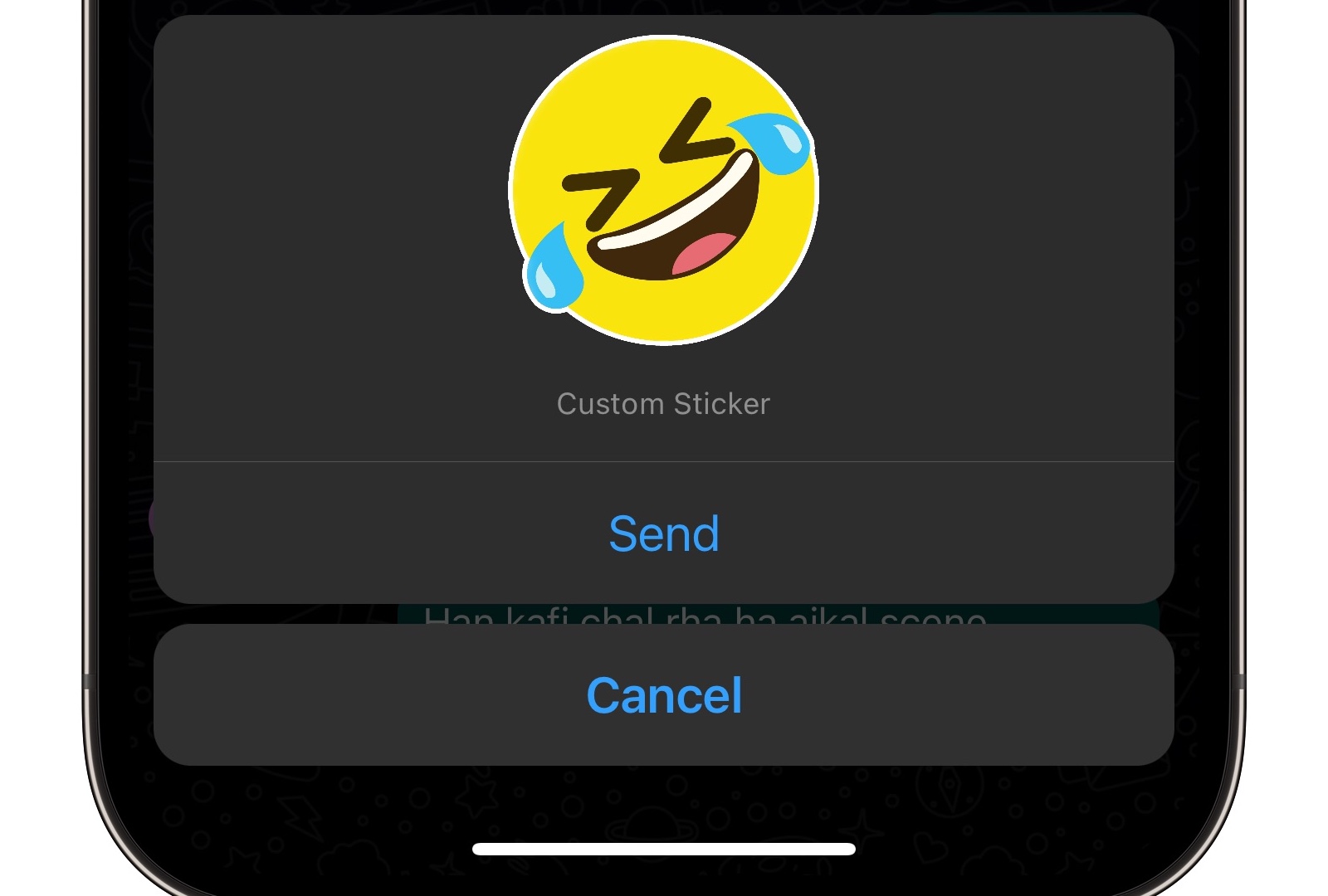 If you are running iOS 16 or later and the latest version of WhatsApp, then you have a easy and quick way of instantly creating WhatsApp chat stickers from any image on iPhone.
WhatsApp is now making use of iOS 16's background remove feature, which allows users to lift a subject from an image on iPhone. Now users do not need to rely on third-party apps or tools to create WhatsApp stickers, as they can create them directly from the iOS Photos app.
In addition to Photos app, you can also perform these steps on images in Safari browser, Messages, and more.
Create WhatsApp Sticker From Any Image on iPhone
Here's how you can create WhatsApp sticker from any image on iPhone.
Step 1. Open the Photos app and load up the image you want to create a WhatsApp sticker from. You can also do this with a paused video.
Step 2. Now long press on the subject that you wish to use as a sticker to separate it from the main image.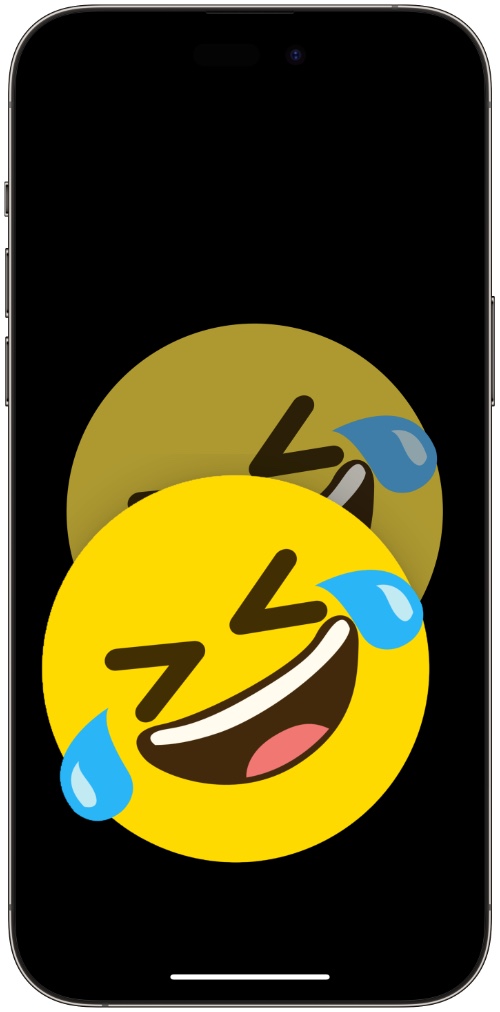 Step 3. Next keep holding on the subject you just lifted from the image and go to your iPhone's home screen, and launch WhatsApp.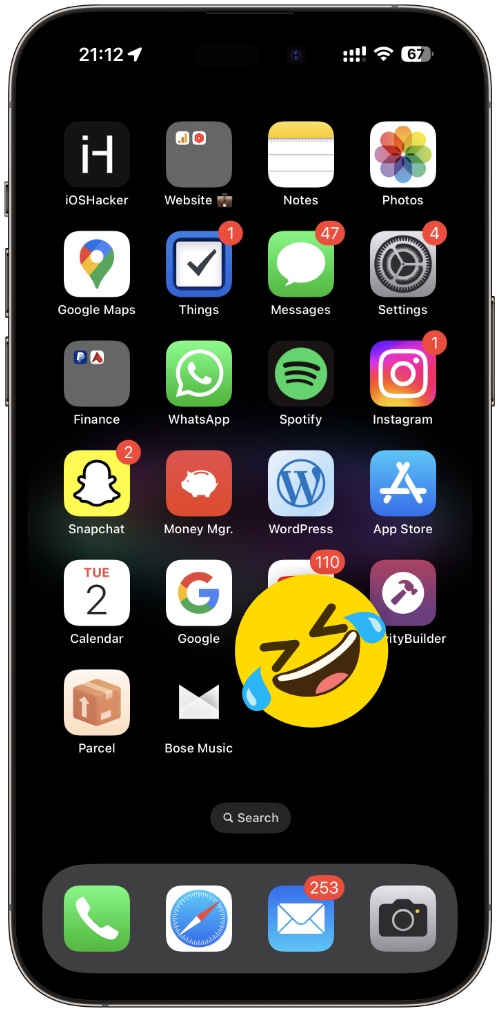 Step 4. Go to the conversation you want to send the sticker on and lift your finger when you see the green '+' button next to the sticker.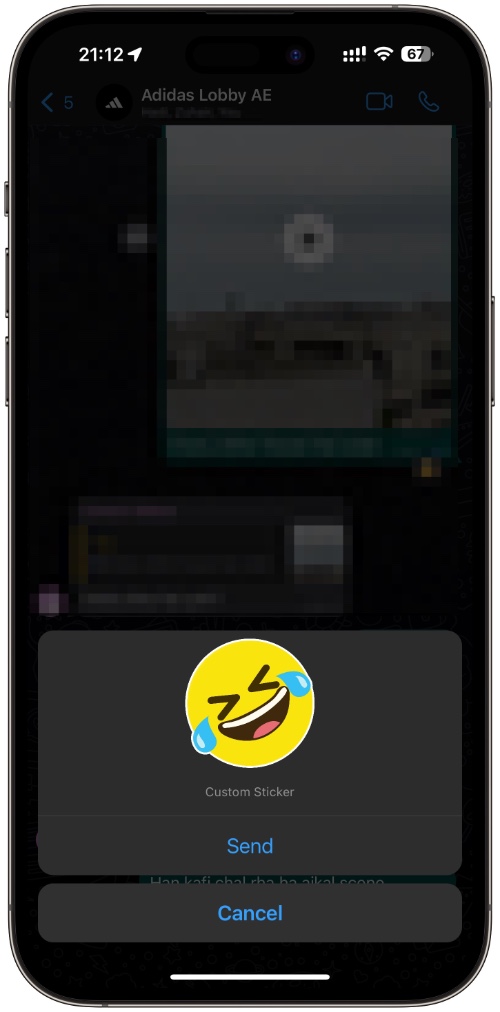 Alternatively, you can substitute the drag and drop gesture with Copy and Paste. In order to do this, after step 2 let go of the lifted subject, and then tap on 'Copy' button that appears on the Contextual Menu.
Then go to WhatsApp chat you want to send the sticker in and tap on the text field twice. Finally hit the Paste button to insert your sticker and tap on the Send button.
There you have it folks, this is how you can easily create WhatsApp stickers on iPhone without any third-party app or tool. Check out more tips and tricks at our How to section here.