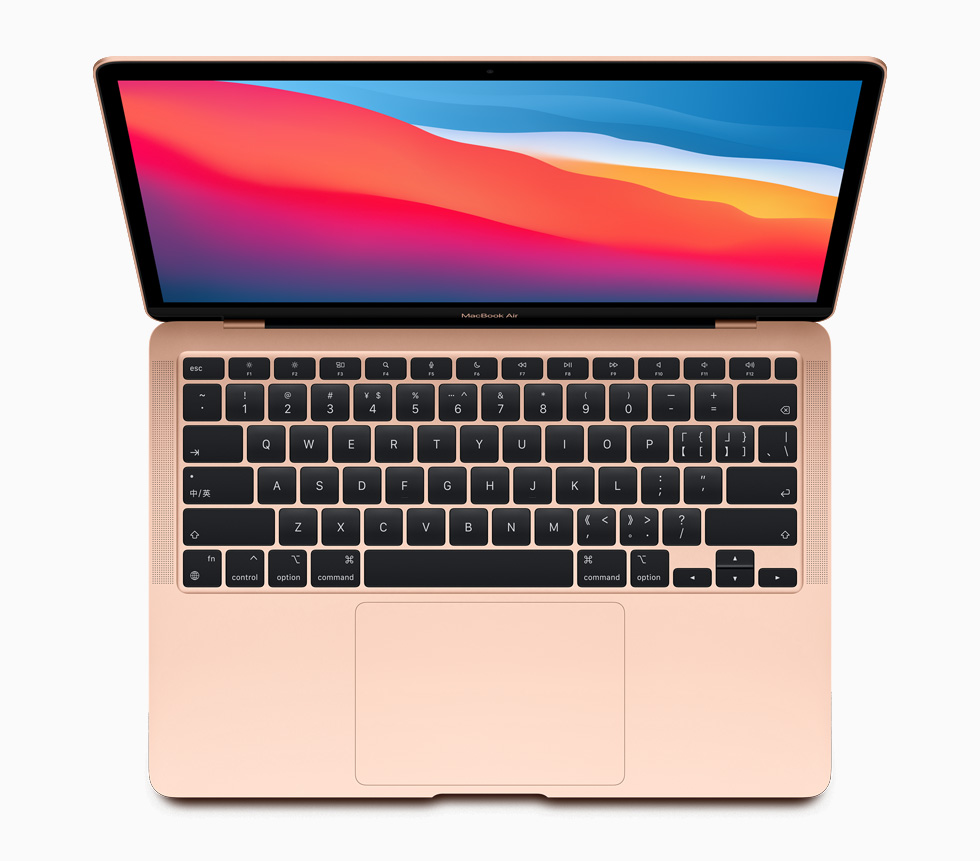 Have you noticed that when you put your MacBook on charge it often says charging On Hold? Don't panic as this is not a bug or a hardware problem but a feature that is designed to save your MacBook's battery from degrading over time.
Before you proceed to following the instructions given in the article, be warned that performing these steps can contribute in your MacBook's battery getting degraded over time faster than it would if the feature was kept enabled.
MacBook charging on hold appears because when the Optimized Battery Charging option is enabled, macOS puts on hold charging your MacBook as soon as it reaches 80% charge and only proceeds to charge it to 100% when it believes based on past patterns that you are going to unplug your machine and work on battery.
How to disable MacBook Battery Charging On Hold
If you want your MacBook to charge to 100% every time you plug it in instead of macOS putting MacBook charging on hold, then follow these steps. But make sure you read the warning above first.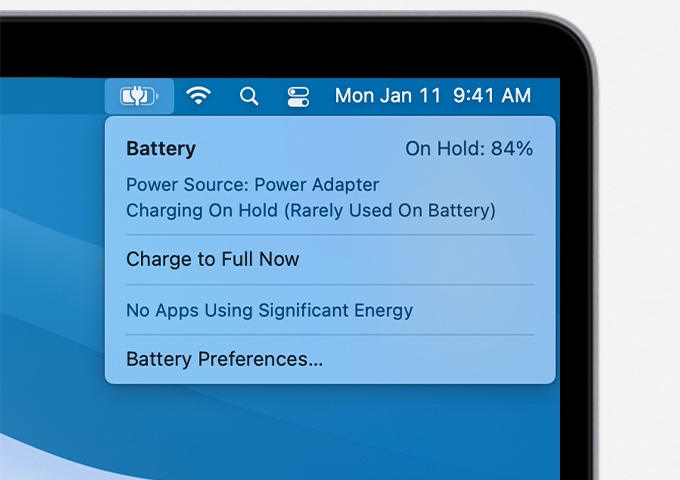 1. Click on Apple logo from the top menu bar and open System Preferences.
2. Now click on Battery icon.
3. From the side pane click on Battery tab.
4. Finally uncheck the 'Optimized Battery Charging' option.
After you have turned off Optimized battery Charging feature your MacBook will charge to 100% every time you plug it in.
There you go folks, this is how you can make your MacBook fully charging without putting charging on hold.
If you are interested in learning more about how batteries work and how to increase battery lifespan of iPhone then read our guide.