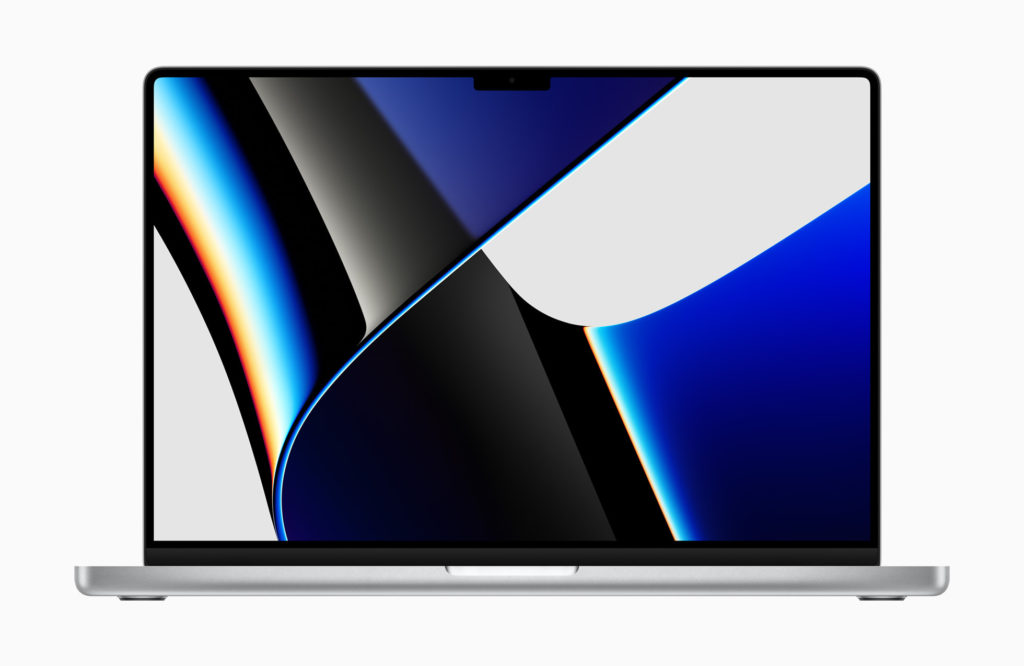 Are you looking for steps to reset SMC on Apple Silicon Mac or MacBook and solve its charging issues? Then you are in the right place, as that is exactly the information you are going to find in this article.
The SMC or System Management Controller on your Mac controls how your computer works with power. Issues with SMC can even cause power-related problems with your Mac. This includes MacBook stops charging, Mac does not turn on, or randomly turns off. In this case, you can reset the SMC and as a result even fix MacBook not charging issue.
While on Intel powered Macs you can follow steps given here to reset SMC, things are different on Apple Silicon powered Macs.
Reset SMC on Apple Silicon Macs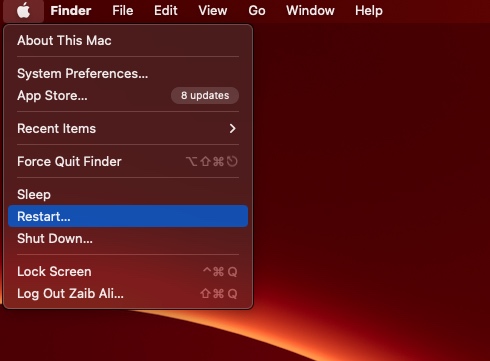 To reset SMC on Apple Silicon powered Macs, which includes M1, M1 Pro, M1 Max and M1 Ultra chips you simply have to restart your computer.
Yes you read that right. On Apple Silicon Macs you don't have to follow complicated steps to reset SMC. All you have to do is restart your computer, and its SMC will be reseted as it reboots.
This can be done by clicking on the Apple logo from the menu bar and then click on Restart option. You can also press and hold power button to turn off Mac and then press it again to start your computer.
Restarting your Apple Silicon Mac will reset its SMC and solve any battery charging issue where Mac battery won't charge and your Mac should start working as normal.
There you have it, this is how you can easily reset SMC on M1 Macs and fix charing issues on them.
Also read: MacBook Not Charging When Plugged In? Try These Fixes
Disclosure: iOSHacker may receive a commission if you purchase products through our affiliate links. For more visit our privacy policy page.